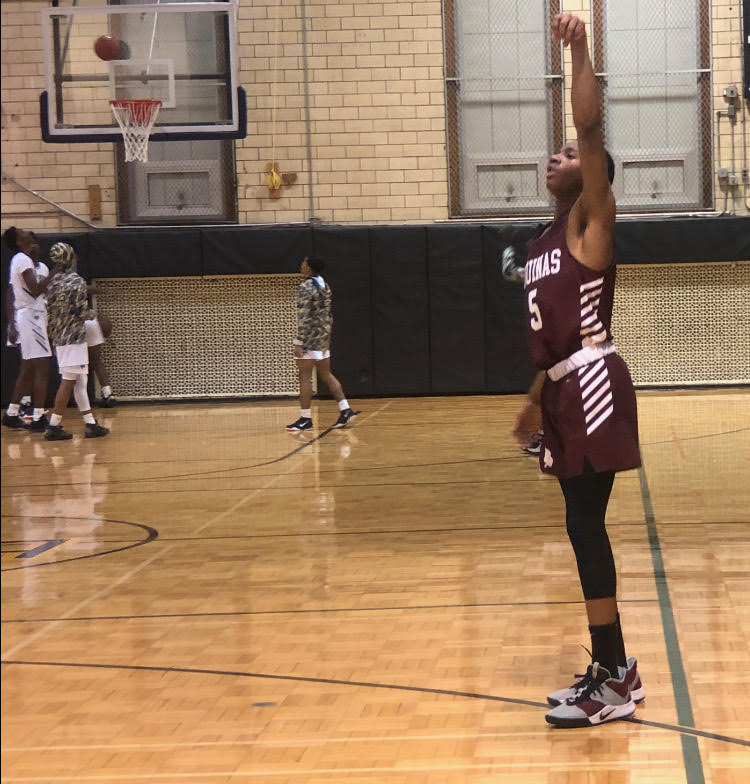 By JOHN LIKANJE
Aquinas junior Wesley Henderson was the leading scorer on a L'il Irish squad which had a four-win improvement and was the No. 8 seed in Class AA. The 6-foot-2 forward led three players in double figures with 17.1 points in 18 games played.
Henderson's scoring average ranked seventh in the Private-Parochial League behind Charles G. Finney freshman Markus Robinson (43.5 PPG), UPrep senior Melvin Council, Jr. (25.2 PPG), Northstar Christian sophomore Ryan Garwood (20.0 PPG), Bishop Kearney sophomore Miles Rose (18.4 PPG), Northstar Christian junior Sean Smith (17.9 PPG) and UPrep senior Kayshawn Ross (17.2 PPG).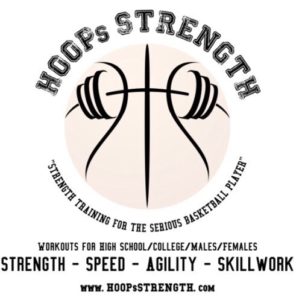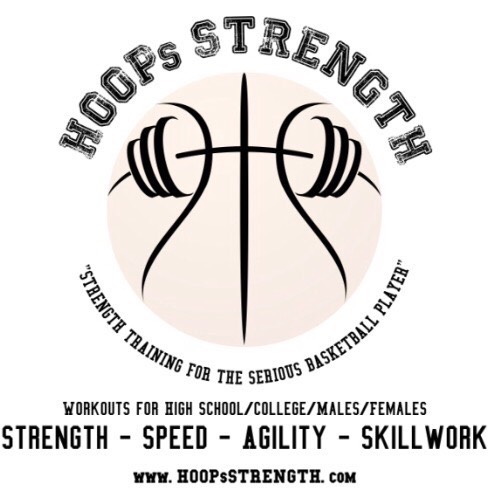 Henderson shot 45.7 percent from the field, including 52.9 percent from inside the arc and 34.2 percent from long range, and 71.1 percent from the free throw line. The 6-foot-2 forward collected 4.3 rebounds, handed out 1.9 assists, swiped 1.3 steals and deflected one pass a game as well.
Henderson netted double digits in 15 contests. The junior forward reached the 20-point plateau five times, including a season-high 29 on December 10th against St. Joe's (VI). Henderson's four other 20-point performances were 21 points twice (January 10th in a 98-48 win at Global Concepts (VI) and February 19th in a 68-66 win over UPrep) and 27 points twice (January 31st in a 71-58 win at Lewiston Porter (VI) and February 13th at McQuaid).
With the graduation of Jack Forsythe, Steve Mahar, Gabriel Miller and Jack Scanlon, Henderson will return next season with the core of Myles Blackwood, Jack Bleier, Jordan Jordan, Will Scanlon and Shannon Sims.
After going 7-13 and being knocked out of the Class A1 sectional quarterfinals last season, Aquinas completed this 2019-20 with an 11-10 record.