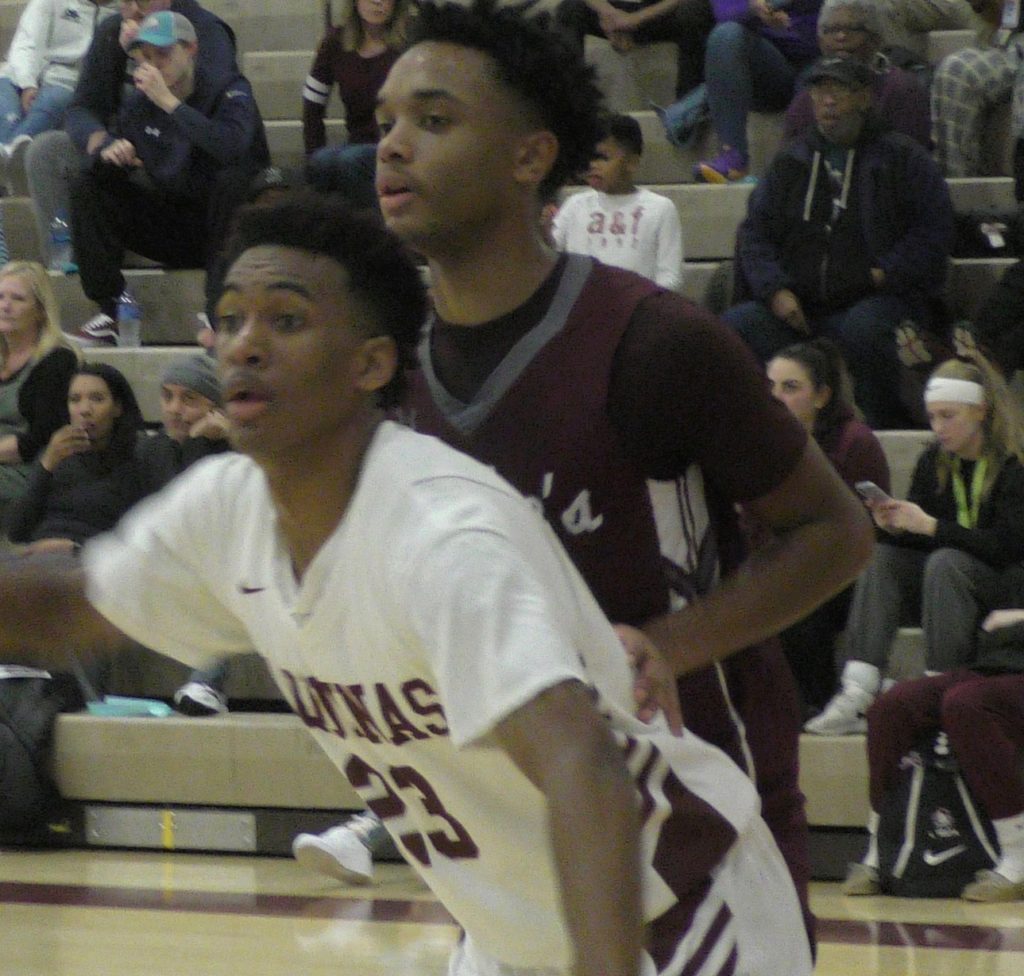 By PAUL GOTHAM
ROCHESTER, N.Y. — Jaden Slaughter scored 12 of his game-high 34 points in overtime, and the St. Joe's Marauders (VI) downed the Aquinas Institute Li'l Irish, 88-85 in non-league action Tuesday night from the Wegman-Napier Center.
Slaughter's and-one with 2:34 remaining in the second overtime gave St. Joe's a two-possession lead at 81-75. The junior guard's bucket two possessions later pushed the Marauders' lead to the their largest after halftime at 84-77. His two free throws with 13.5 seconds remaining all but clinched the game.
"That's a good team," Aquinas head coach John McCauley said of St. Joe's. "They got a lot of good players. Credit to them. They made big shots. They made plays when they had to. We didn't."
Wesley Henderson III led Aquinas with 29 points. The junior guard/forward connected on three 3-pointers.
Wesley Henderson III going strong in traffic. 46.2 remaining St. Joe's 57 @AQBoys_Hoops 57 pic.twitter.com/I59mLYqXCg

— Paul Gotham (@PickinSplinters) December 11, 2019
Sophomore Myles Blackwood collected 23 points to go with eight rebounds, four assists and two steals. Classmate Jack Bleier posted a double-double with 13 points and 10 rebounds.
Bleier drilled a triple from right corner to give Aquinas a 60-57 edge with less than :30 seconds remaining in regulation.
Jack Bleier. pic.twitter.com/oAuyqJvKNO

— Paul Gotham (@PickinSplinters) December 11, 2019
Joshua Haskell responded for the Marauders to send the game into overtime.
"I take full blame for this one," McCauley said. "We got to foul up three. We got great free throw shooters. We should have turned it into a free-throw contest. I've got five guys that can handle the ball, so getting the ball in wasn't going to be a problem. This one is on me."
St. Joe's scored the game's first seven points. Aquinas rallied and knotted it at 10 when Henderson got ahead of the defense for a layup.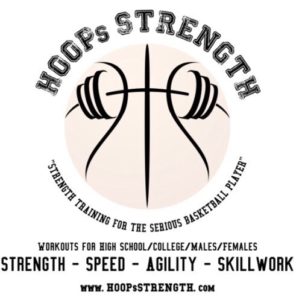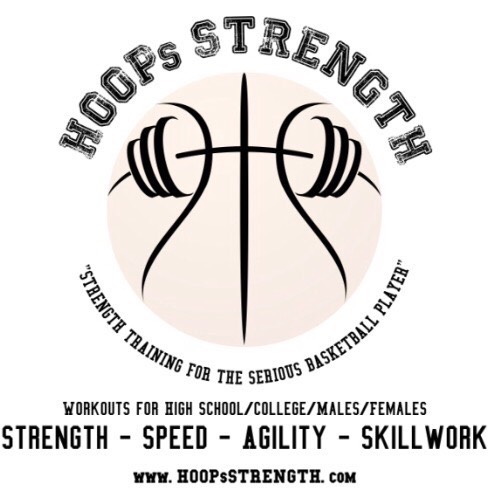 Justin Johnson drilled a 3-pointer from the top of the key to give AQ its first lead at 21-19. The Li'l Irish took their largest lead of the game when Blackwood converted a pair of free throws for a 39-34 lead with 4:17 remaining in the third quarter.
The game had 15 ties and seven lead changes. Neither team led by more than five points during the third and fourth quarters. Aquinas played the final 2:34 of the game with both Blackwood (suffering from a muscle cramp) and Bleier (five fouls) on the bench.
Myles Blackwood cuts across the lane. @AQBoys_Hoops trail 15-12 pic.twitter.com/1p1jNiID2N

— Paul Gotham (@PickinSplinters) December 11, 2019
"I love my guys' fight," McCauley said. "I love how we keep battling. It's our first game of the year. I expected some mistakes. I expected some growing pains, but that's a game we got to win."
St. Joe's improved to 3-1 with the win.
"We play crazy games with them for some reason," Marauders' head coach Gabe Michael said. "I thought we were real aggressive offensively. Both teams played great offensively and maybe poor defensively. There were so many chances for both teams, so I don't know if there was a difference. We just ended up having a couple more points at the end."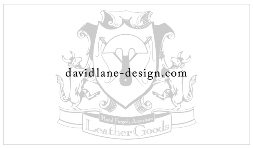 Daesean Ashley scored 14 points for St. Joe's while Nolan Phillips added 10. Haskel hit three 3-pointers and had 12 points. Justin Glover added nine points. Charlie Carlone contributed eight points.
Justin Johnson had 11 points for Aquinas (0-1). Jack Scanlon added seven. Jack Forsythe converted a pair of free throws.
Justin Johnson gets us to second overtime: St. Joe's 71 @AQBoys_Hoops 71 pic.twitter.com/CHDFOoHveq

— Paul Gotham (@PickinSplinters) December 11, 2019
"We talked about this game," McCauley noted. "We had to rebound to win. First half we gave up 10 offensive rebounds. That's 8-10 points right there in a double overtime game. That comes back to bite you. We lost to a really good team, and they made some big shots when they had to. Tip my hat to those guys. We'll go back to the drawing board and keep on fighting."