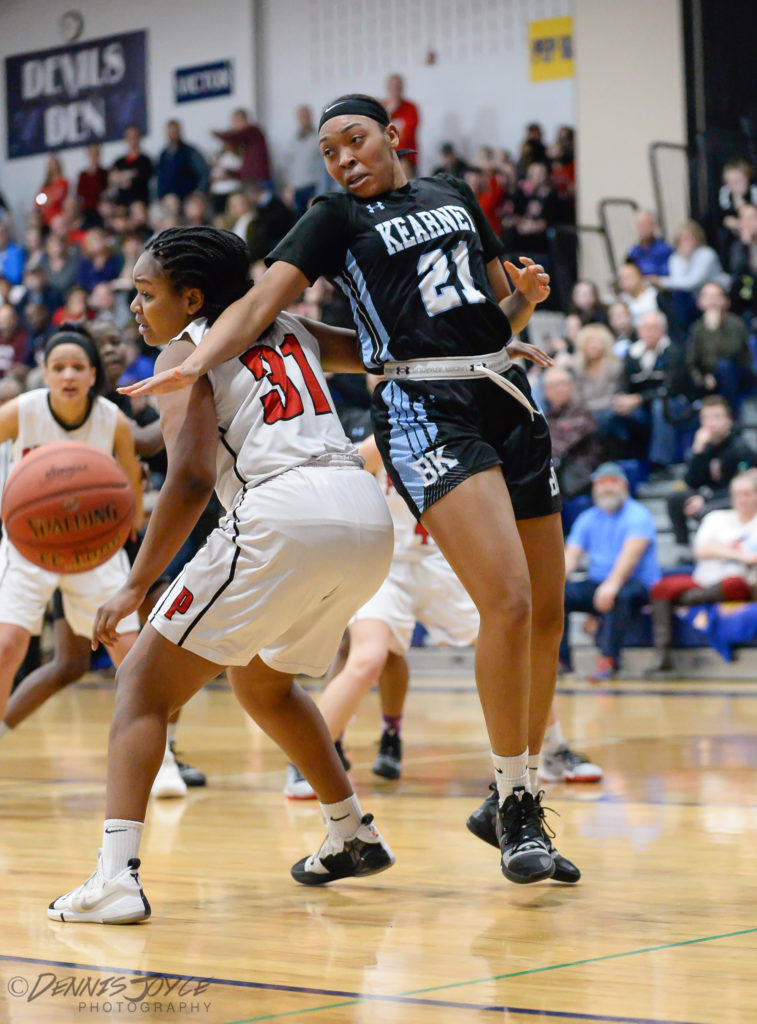 By PAUL CIFONELLI
Bishop Kearney junior Saniaa Wilson was named to the Class AA All-State first team while leading her team to a third consecutive Section V Class AA title. The 6-foot center averaged 15.6 points, 16.0 rebounds, 3.8 assists, 1.7 steals and 4.6 blocks in 22 games.
Wilson, who was also named the Private-Parochial Division I Player of the Year, shot 58 percent from the field, 31 percent from three and 72 percent from the charity stripe. The 6-foot center led Section V in rebounding (351), which led to 17 double-doubles and a triple-double.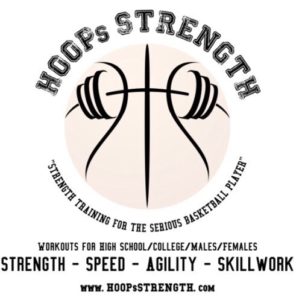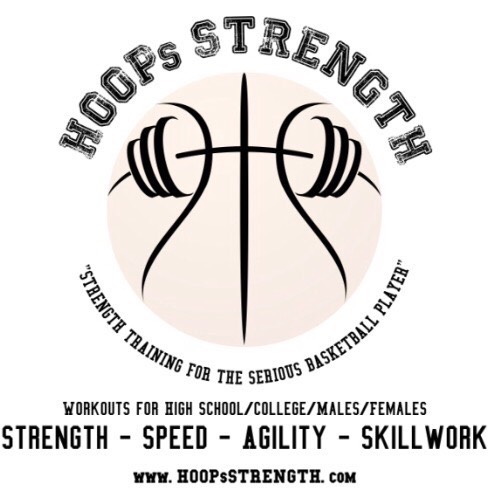 Wilson netted a season-high 34 points against St. Mary's (VI) to go with 17 rebounds and four blocks. The junior center also scored 31 points, grabbed a season-best 26 boards and swatted four shots against Horseheads (IV). Her triple-double came against Our Lady of Mercy, when Wilson scored 11 points, ripped down 15 rebounds, dished out 11 assists and blocked four shots. The rising senior scored at least 15 points in 11 contests and had at least 15 rebounds 17 times as well.
VIEW MORE DENNIS JOYCE PHOTOS HERE. 
Wilson, who has received scholarship offers from Syracuse, Georgetown, West Virginia, Florida, Clemson, St. Bonaventure, Canisius, Buffalo and Old Dominion among others, paced a Lady Kings squad which averaged 61.5 points and held opponents to 47.9 en route to a 20-3 record.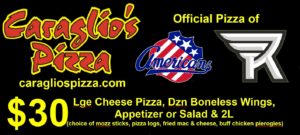 Wilson looks to cap off her high school career with the same core from the three-time sectional champs (Marianna Freeman, Kaia Goode, Taylor Norris, Emily Tytler and Camille Wright).