By PAUL CIFONELLI
Gates-Chili junior Miriam Ibezim averaged a double-double for a Lady Spartans squad that opened the season with 13 consecutive victories and finished with an 18-3 record and the No. 2 seed in Class AA. The 6-foot-1 center scored 14.7 points, corralled 14.5 rebounds, swiped 2.4 steals, swatted 1.3 shots and collected 1.1 assists en route to being named to the Monroe County Division II first team.
Ibezim netted 235 points and grabbed 232 boards en route to 14 double-doubles in 16 games played. The three-year starter went over 20 points on four separate occasions and had nine contests with 15 or more rebounds. Ibezim finished top 10 in the county in both categories. The junior center's standout performances this season included 21 points, 16 boards, three steals, two assists and two swats on January 24th in a 76-48 win at Canandaigua, 18 points, a program-record 24 rebounds, four steals and two blocks on December 12th in a 68-51 win at Irondequoit and 18 points, 18 boards, four blocks and two steals on January 7th in a 66-56 win over Webster Schroeder.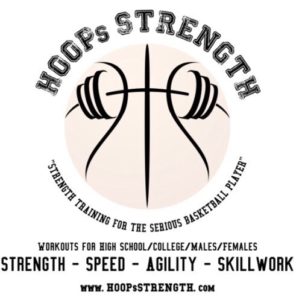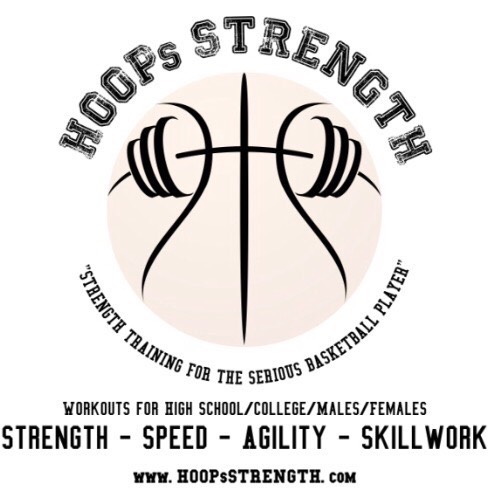 Ibezim has averaged 14.3 points and 12.4 boards during her three seasons on varsity. The 6-foot-1 center plays AAU for the NYC Gauchos and has received scholarship offers from Long Island University and Queens College. University at Buffalo, Fairleigh Dickinson University, Howard University, the College at Holy Cross, Jacksonville State University, Manhattan College and Oakland University have shown interest as well.
With the graduation of Ellie Ford and Sy'Ann Hall-Johnson, Ibezim will look to complete her strong high school career with leading scorer Paris Anthony, Terah Echols and classmate Maylee Kerns.