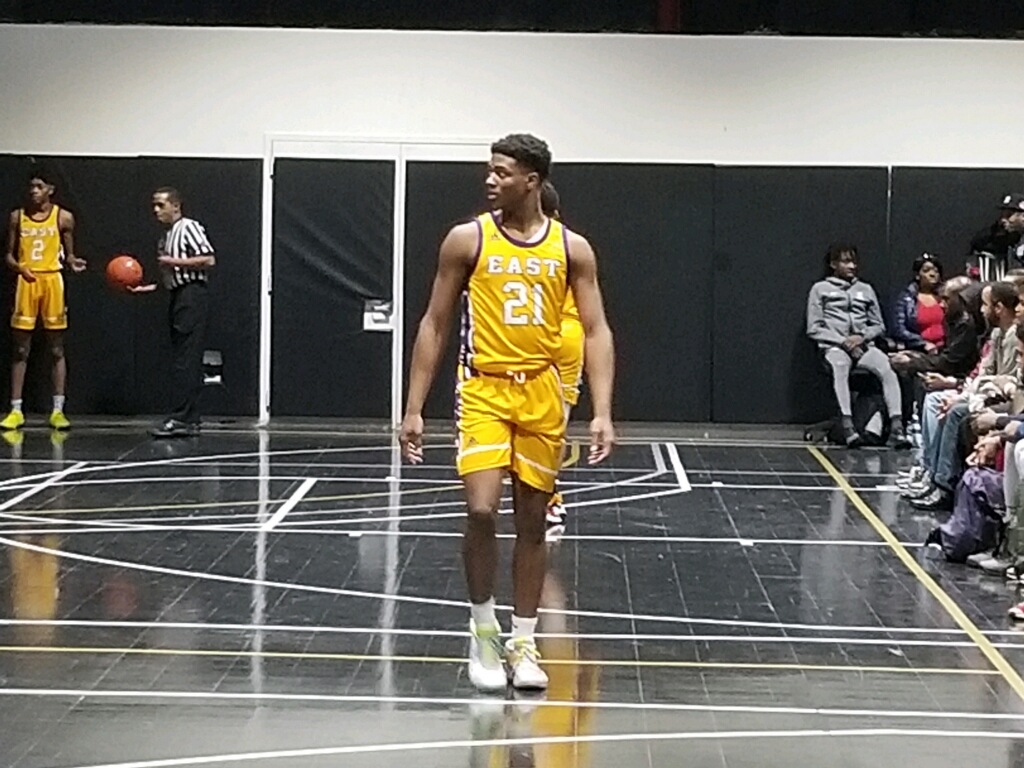 BROOKLYN, N.Y. – Throughout the first 17 minutes of game action, East High looked primed to run away with another victory in the Brooklyn Post Invitational. Darrell Barley's squad was active on both ends of the floor, breaking through George Westinghouse's 3-2 zone with ease and creating havoc with a full court press. The tables turned in the third quarter and the Eagles could not rally in a 70-60 loss, their first setback of the season.
After a back-and-forth opening period, Justus Ross-Simmons ignited a 10-2 spurt with two layups, including a traditional three-point play, and a pair of free throws. Kai McCullough finished a putback and Freddie Brock made a breakaway layup off a turnover as the Eagles took a 37-27 advantage.
But Westinghouse (Public School Athletic League) responded in the second half. The Warriors switched from zone to a full court press, forcing 10 turnovers and 10 missed field goals in 21 possessions of the third quarter. Junior guard Elijah Nedd netted 12 of his 19 points in the period as the Warriors outscored the Eagles, 27-6, to take a 54-40 lead.
"Well, I think today, we just didn't match their physicality," Barley explained. "We were up by ten and then they got every loose ball. Seemed like they got every rebound. It wasn't really a game in which we gave effort as a team."
Westinghouse extended its surge with a 7-1 run to start the fourth quarter and took a commanding 61-41 advantage. East attempted to rally with a 9-2 spurt to end the game, but the deficit was too great to overcome.
"It's a different type of style down here than it is in Rochester," Barley commented. "This team was even more physical than the team we played yesterday."
Ross-Simmons led East with a game-high 31 points, including 18 in the first half. The sophomore guard collected three rebounds, three steals, two assists and a block.
"He could play a lot of positions," Barley said about Ross-Simmons. "He's very physical and could get to the rim. All those bumps and reaches don't really impact him because he's a strong guy. We knew that he was capable of doing those types of things. Scoring points in bunches."
Kai McCullough scored eight of his 10 points in the first 16 minutes of game play. The sophomore forward snatched seven boards and swiped a steal as well. Damani Barley had five points, five assists and a steal. Zechariah Harris-Scott (7), Kaori Barley (4), Freddie Brock (2) and Clinique Jackson (1) rounded out the scoring for the Eagles.
.@lucky_brannon – @GoEastEagles vs. Westinghouse: Defense to offense. A Zechariah Harris-Scott block leads to a Kaori Barley layup. @PickinSplinters pic.twitter.com/lIaVwaMjCj

— John Mitchell Likanje Junior (@jml5798) January 12, 2020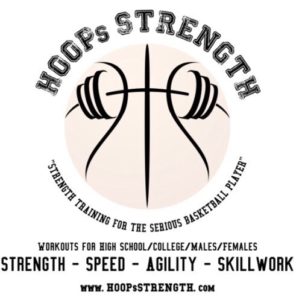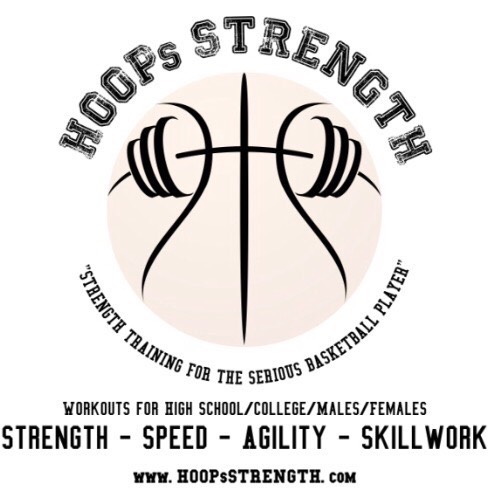 Westinghouse's leading scorer, Ebenezer Ofei, poured in all 25 of his points in the first three quarters, including 12 in the second.
.@lucky_brannon – @GoEastEagles vs. Westinghouse: Ebenezer Ofei splits between 2 defenders and hits the floater. @PickinSplinters pic.twitter.com/Ur4X80Sl9f

— John Mitchell Likanje Junior (@jml5798) January 12, 2020
Mervin Hope (8), Nigel Dyall (7), Terell Mitchell (7) and Tylik McCollum (4) rounded out the scoring for the Warriors.
East is back in action Wednesday evening at School No. 33 against NE Douglass. Tip off is scheduled for 6:15 p.m.