By CHUCKIE MAGGIO
The Rochester Red Wings have 121 years of history and have welcomed many spectacular athletes into their clubhouse, whether it be Culver Field, the Bay Street Ball Grounds, Silver Stadium or Frontier Field. To pass the time until they're playing ball again, we're counting down the five best players at each position in club history in what I like to call the "Red Wings: Best Of" series.
The catcher position is the first and possibly only time a caveat is necessary in this series: players must have played at least the equivalent of a half season (currently 70 games) for Rochester. As iconic as Joe Mauer became in Minnesota, he played just eight total games as a Wing. One of the best catchers to appear at Frontier is not on this list. I'm sure he is devastated.
The list of best plate protectors in Red Wings history:
1. Gene Green. Green impacted the Red Wings even after he left Norton Street, when he faced his former team in Miami as a member of the original Marlins, an International League team. Green hit two home runs in a doubleheader on April 26, 1960, one to tie the first game and the other a go-ahead grand slam in the nightcap, to pace the Marlins to a 4-1, 5-3 sweep.
"Green for Governor!" Democrat and Chronicle sportswriter George Beahon quoted one fan exclaiming after the 26-year-old's slam to left-center field.
The IL Rookie of the Year was a strong candidate for public office after the 1956 Governor's Cup championship season. He batted .300 with 23 home runs and 96 RBIs, the latter two numbers representing Triple A career highs.

"The Animal" was a double shy of the cycle in Game 7 of the Governor's Cup Finals in Toronto, driving in five of the seven Red Wing runs.
"I didn't believe it last night and I didn't believe it this morning until I read the paper- twice," Green cracked to Beahon the next day. Few were stunned when the catcher, who also played outfield, was posthumously inducted to the Red Wings Hall of Fame in 2011.
2. Paul Florence. Florence had longevity, playing parts of seven seasons in Rochester. Rochester reached rarefied air with Florence behind the plate, winning consecutive Junior World Series titles for the only time in team history.
The Chicago native, a switch-hitter, batted .280 and recorded 48 home runs as a Red Wing. His career, despite being hampered by the finger and hand injuries catchers face all too often at their position, even took him to the NFL's Chicago Cardinals for a season.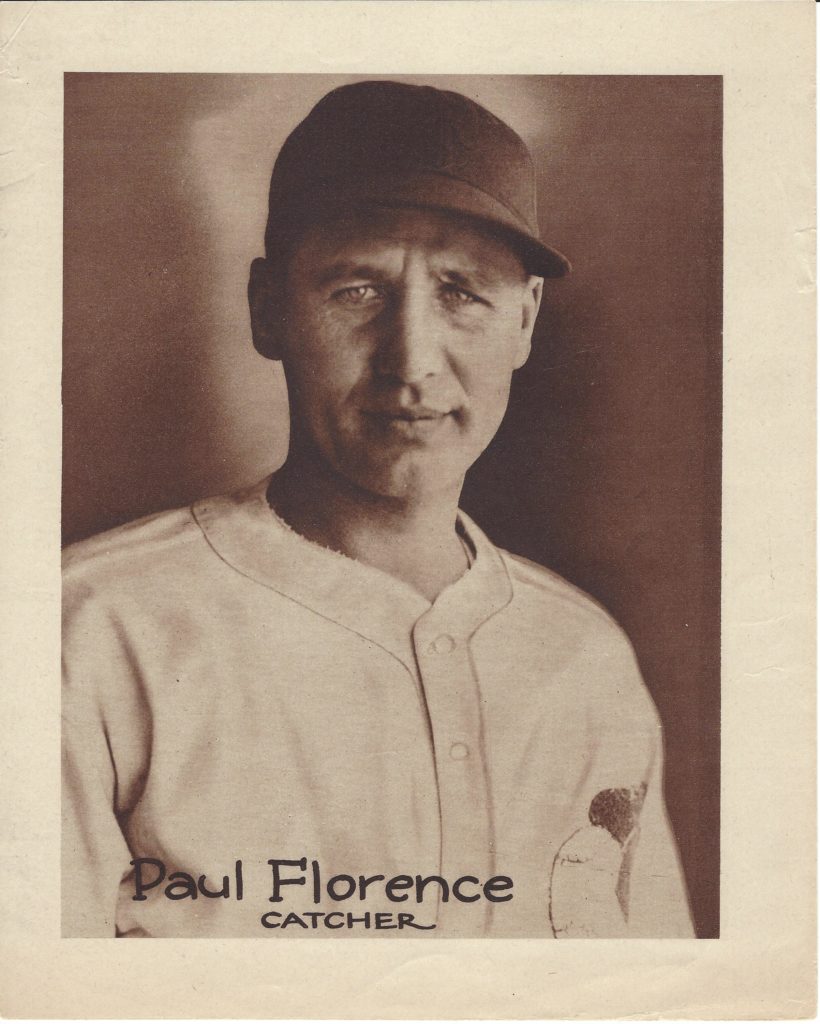 Florence's 648 games played are good for seventh in team history. He was inducted to Rochester's Hall of Fame in 2005.
3. Chris Hoiles. Hoiles was searching for stability when he joined the Red Wings in 1989 after a demotion in the Detroit Tigers organization led to a trade with the Orioles the year prior to that. The Orioles had faith, selecting him as Rochester's starting catcher.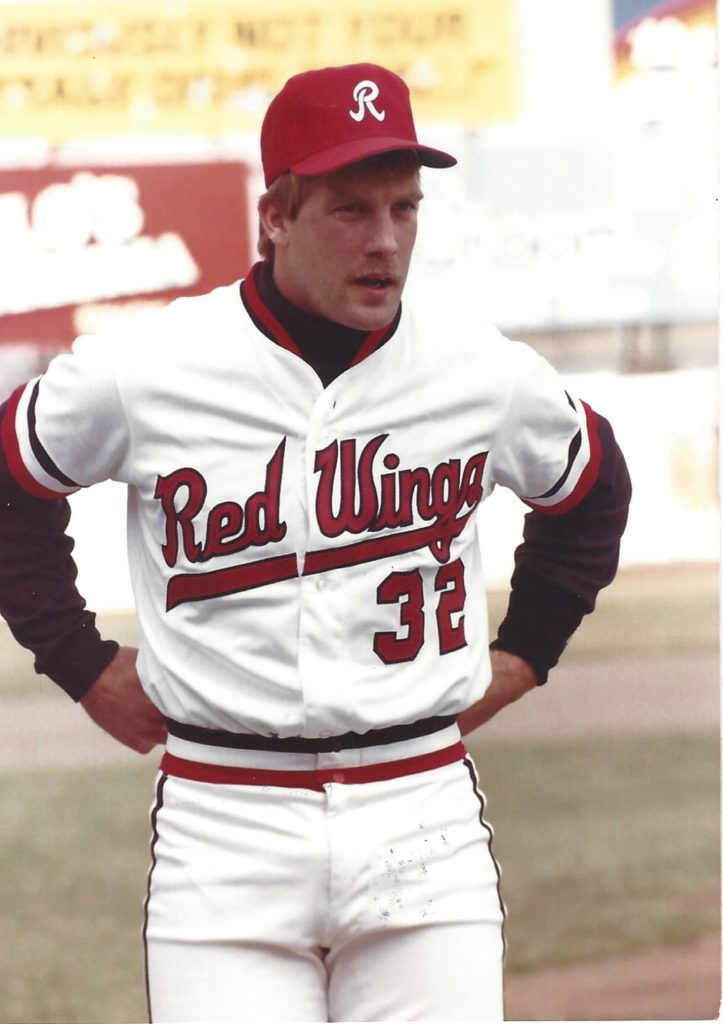 Hoiles gained a newfound confidence and pieced together a memorable two-season Rochester stint, batting .290 with 28 home runs and 107 RBI. He was a leader on the 1990 team that went on to win the Governor's Cup, making the All-Star team and maintaining a top three place in the batting race until he was promoted to Baltimore and missed the end of the run.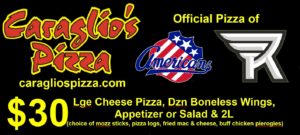 4. Mark Parent. Parent drove in 125 Red Wing runs during his two seasons, batting .267 with 31 home runs and 316 total bases. He also led International League catchers in fielding in 1993, committing just three errors in 615 chances.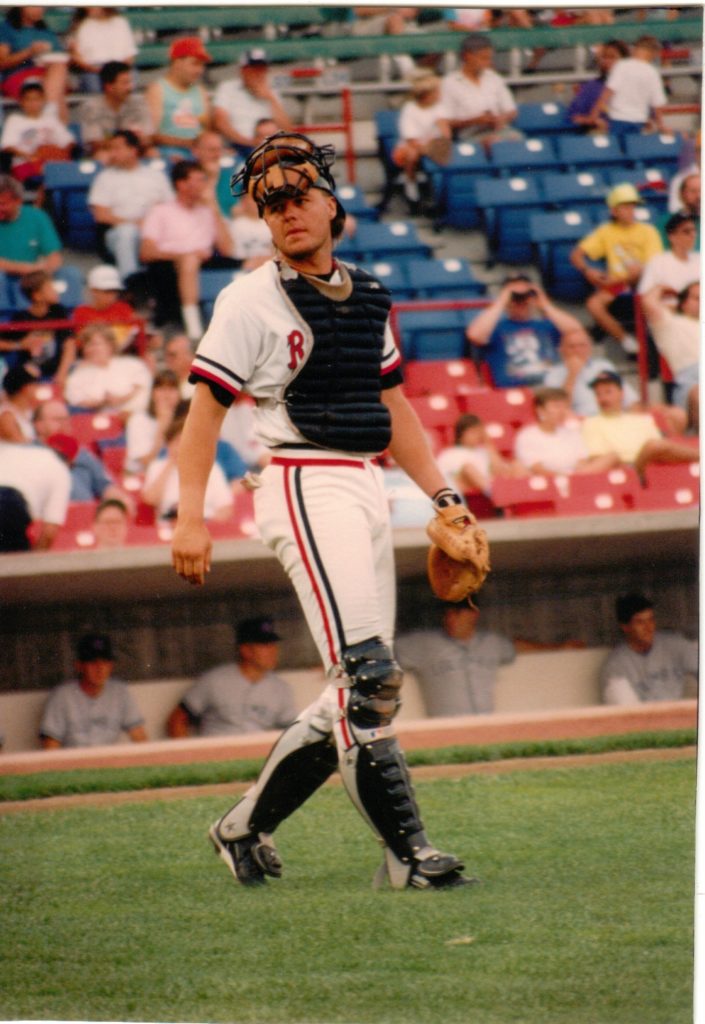 As sure-gloved as they came, Parent was charged with just seven errors in 1,265 chances in Rochester before being promoted to Baltimore in August 1993. He never played a minor league game again, appearing for Baltimore, Chicago, Pittsburgh, Detroit and Philadelphia over the next five seasons.
5. Johnny Oates. Oates won two Governor's Cups in Rochester: one as a player (1971), one as a manager (1988). He hit .277 with seven home runs and 44 RBIs in 114 games in that 1971 season, also stealing 10 bases and committing just six errors in 727 fielding opportunities.
Before Rochester, Oates's manager in the Florida State League was Cal Ripken Sr. The two formed a close bond, talking baseball for hours when Ripken wasn't challenging Oates's pitch-blocking skills with a fungo bat, according to Jacob Pomrenke of the Society for American Baseball Research.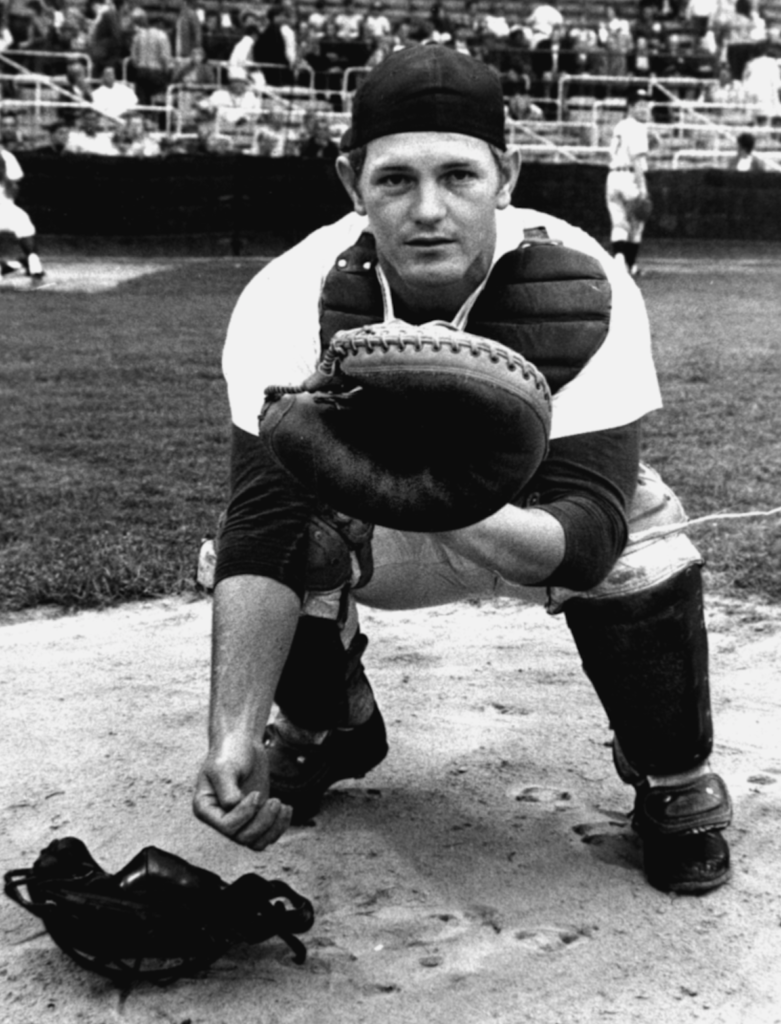 "I still don't know how I got to the big leagues," Oates remarked in a 2003 interview, "because I wasn't that good. I was a slap hitter. I couldn't throw. I couldn't throw a lick."
The Red Wings were among those who disagreed with Oates's self-deprecating assessment, as he earned a spot in the team's Hall of Fame in 2000.