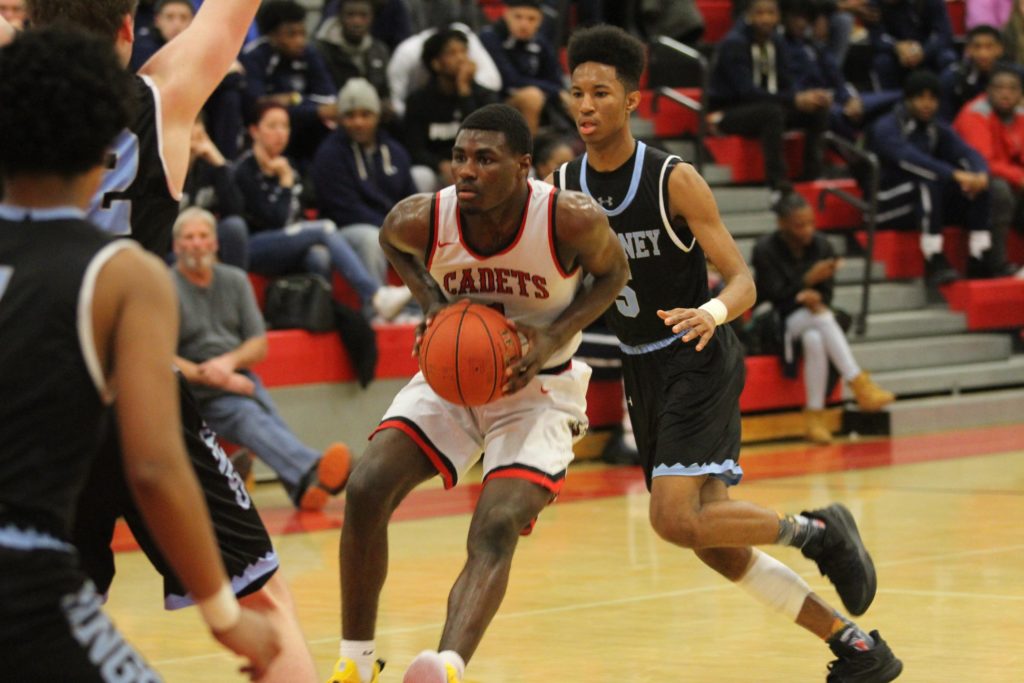 By PAUL GOTHAM
ROCHESTER, N.Y. — Tah-Jae Hill made it official last week when the Hilton Cadet signed his National Letter of Intent to attend Niagara University and play basketball for the Purple Eagles.
The two-time Monroe County Division I Player of the Year is among the first recruits for Niagara head coach Greg Paulus.
"When you're around him and you watch him, he gives energy," Paulus said by phone late Monday afternoon. "That's something that is contagious throughout the program. We really like those things, and we look for those things."
Hill finished his career scoring 1,953 for the Cadets. The 6-foot-2-inch guard averaged 27.2 points per game this past season.
"His competitiveness is something that we were really attracted to from very early on," added Paulus who took over the Niagara program last fall. "He is somebody who has a great personality. He enjoys working hard. From the basketball standpoint, when you love the game and work hard, you have a chance to impact the game on both ends of the floor."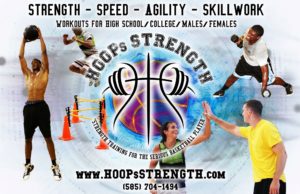 Hill grabbed eight rebounds per game and handed out two assists. As a junior, he helped Hilton to the Division I title hitting a deep three at the buzzer to clinch the championship with a win at Fairport.
Hill will be the first Section V player since James Reaves (Edison Tech) and Demond Stewart (Greece Olympia) played for the Metro Atlantic Athletic Conference school in the early 2000s.
"For us to get out there and have Tahj be a part of our family is something we want to continue," Paulus noted. "It's important for us to be on the recruiting trail and let people know how special of an opportunity Niagara is from an academic development standpoint and basketball program."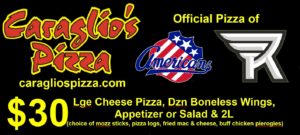 The former Duke University star, Paulus served as an assistant at George Washington University, Louisville, Ohio State and Navy before his arrival in Lewiston, New York.
Paulus attended Christian Brothers Academy in Syracuse and earned Gatorade Football Player of the Year in 2004 and Gatorade High School Male Athlete of the Year in 2005. He went on to start 100 games over four seasons at Duke.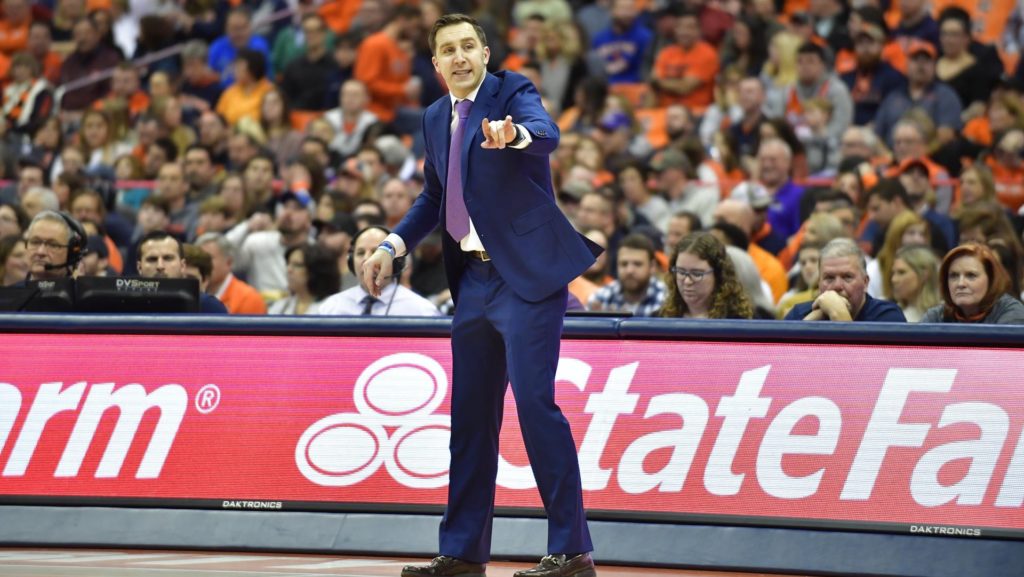 Hill committed to Niagara in January. He also had offers from Bryant University, Buffalo, Siena and St. Bonaventure. He joins a Purple Eagle squad which finished the 2019-20 season with a record of 12-20 but which closed with five wins its last nine games.
"I loved the fight of our guys and our ability to be resilient," Paulus said about his team's finish to the season. "One of the things we are looking for in Tahj is being a bigger guard can help rebound and guard multiple positions. He has a versatility to not only create for himself but also teammates."
NBA Hall of Famers Calvin Murphy and Hubie Brown both played at Niagara. Former Utah Jazz coach Frank Layden also led the Purple Eagles.
Other former Section V athletes to play at Niagara include Joe Arlauckas (Jefferson), Al Butler (East), Doug Farrell (Cardinal Mooney) and Sean Schiano (Aquinas).
Former Aquinas standout Jalen Pickett will return for his third season at Siena, also of the Metro Atlantic Athletic Conference.