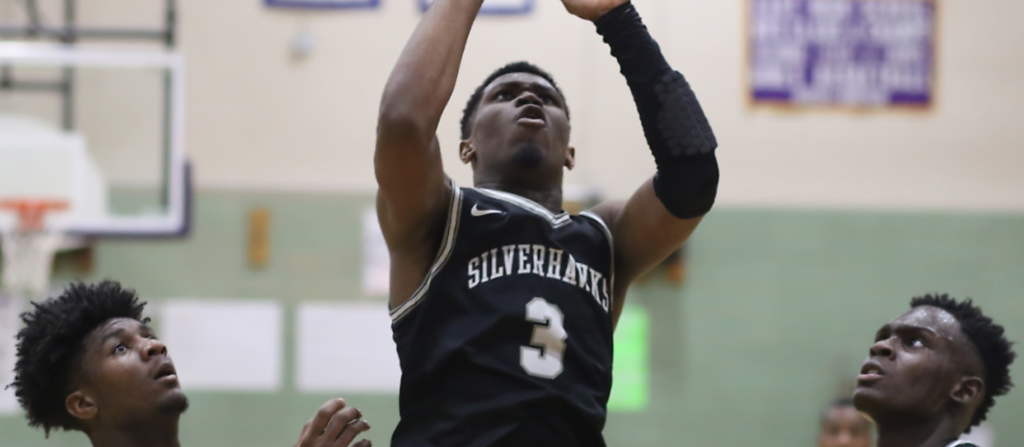 By JOHN LIKANJE
School of the Arts junior Ethain Clarke-DeSouza led a Silverhawks squad that won 14 games and clinched the No. 4 seed in the Class A2 sectionals. The 6-foot-1 guard averaged 23.1 points per game, second in the RCAC Lower Division behind NE Douglass senior Adonis Flagler (25.8 PPG).
Clarke-DeSouza netted 20 or more points in 14 games, including a season-high 37 on December 27th in a 108-59 victory over Charles G. Finney. In the contest, the junior guard converted 13 field goals, including two from long range, and 5-of-6 from the charity stripe. Clarke-DeSouza corralled 15 boards, handed out two assists and swiped a steal as well.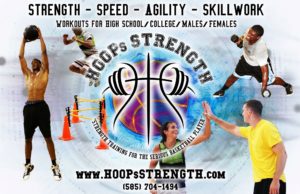 He shot 48 percent from the field, 37 percent from long range and 81 percent from the foul line. The junior guard also dished out 45 assists, swiped 30 steals and swatted 15 shots as well. The 6-foot-1 guard earned RCAC Lower Division All-League First Team. Along with his scoring, Clarke-DeSouza took 12 charges this season as well.
Clarke-DeSouza turned in two more 30-point performances on the season:  a 32-point outing on January 10th in an 81-77 victory at Bishop Kearney and 35 points on January 29th at East High.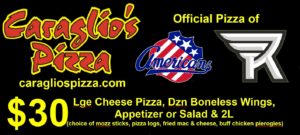 His 1,280 career points ranks first among returning players in the RCAC.
Last spring, Clarke-DeSouza played AAU for the Team Hope Basketball Club.