By BILLY HEYEN
ROCHESTER, N.Y. — Ethain Clarke-DeSouza missed two free throws on his first chance to reach 1,000 career points, and during the next timeout, he took off his face mask. He'd been wearing it since fracturing his nose on Dec. 28, but he only makes it through about half of each game before it messes with his vision, SOTA head coach Al Nash said.
The next time Clarke-DeSouza went to the line with a chance to reach his milestone, he drained both freebies.
"He's a warrior," Nash said. "I don't expect anything less."
Ethain Clarke-DeSouza is the first SOTA player to reach 1,000 points since @csimmons_32 on 1/30/16. @PickinSplinters https://t.co/9KtLAYDKSk

— Billy Heyen (@BillyHeyen) January 11, 2020
Clarke-DeSouza entered the night needing 13 points to reach 1,000, and he hit that and more in the first half en route to 32 points overall. That led SOTA (6-5) to an 81-77 win over Bishop Kearney (2-10) at Ed Nietopski Gymnasium on Friday night. The Silverhawks held a big advantage most of the game, but they were forced to hold off a late comeback charge from the Kings. Late-game contributions from Logan Hayes (19 points) and Ke'Vion Mitchell (15) ensured Clarke-DeSouza's milestone night wouldn't be spoiled.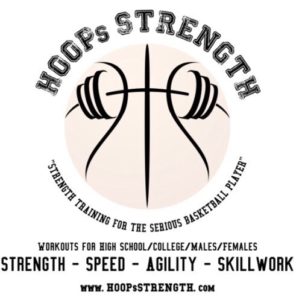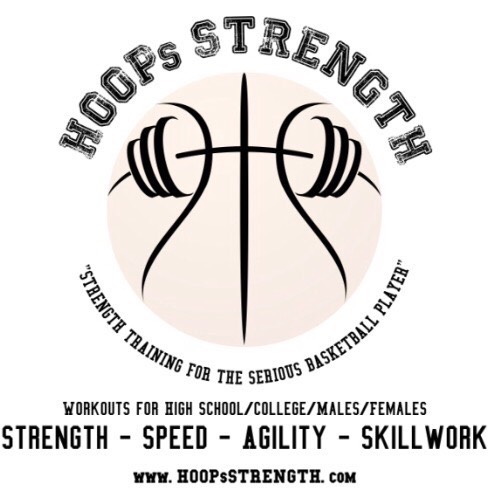 "We can play with anybody," Hayes said, "and that showed tonight."
The junior Clarke-DeSouza didn't waste time getting into the scoring, swishing a one-legged fadeaway jumper 63 seconds into the ballgame. He finished a three-point play about a minute and a half later to notch five early points. 
Then the and-1 for @ethain7, he's got 5. pic.twitter.com/ojjPlQCdAc

— Billy Heyen (@BillyHeyen) January 10, 2020
Earlier this season, when Clarke-DeSouza dropped 37 against Finney, he did it against a much smaller front line. Bishop Kearney features 6-foot-7 Miles Monchecourt and 6-foot-6 Antwan Williams. That didn't stop Clarke-Desouza from attacking the paint again and again, often using reverse layups to keep shot blockers on the other side of the rim.
"You've got to take it at everybody," Clarke-DeSouza said. "Even if he's No. 1 ranked in the country, you've gotta take it right at 'em. Every day. Every game."
Clarke-DeSouza followed his 1,000th point with a buzzer-beater to send the Silverhawks to halftime up 14. They closed the first half on a 14-5 run to stem some late-half BK momentum. Then out of the break, SOTA expanded the lead to as many as 20 points. 
The Kings worked their way back into the game, though. Monchecourt and Miles Rose persisted in attacking the rim, willing BK to close the gap (Monchecourt finished with 32 points, and Rose had 31). 
And while Clarke-DeSouza scored on a dunk and then a tight spin move to help hold off BK, he'd need help from his backcourt. 
A dunk for @ethain7 gives him 25. @PickinSplinters pic.twitter.com/rbTMpawBmD

— Billy Heyen (@BillyHeyen) January 11, 2020
That's where point guard Ke'Vion Mitchell and shooting guard Logan Hayes stepped in. Mitchell is SOTA's "engine," Nash said, and as the Silverhawks worked a halfcourt offense to try and slow the pace, it was Mitchell getting everyone in position (along with hitting a key right-wing triple and knocking down his late free throws).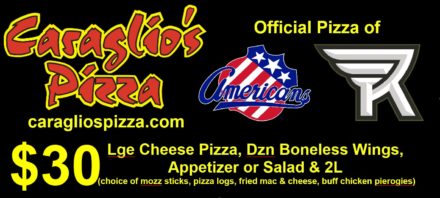 BK still trimmed SOTA's lead to five with 1:45 to play, though, and Clarke-DeSouza said he was "sweating bullets." That's when Hayes caught wide open on the right wing. There were still more than 15 seconds of shot clock to potentially run down, but Hayes didn't care.
"I had the confidence to pull the trigger, and I pulled it, and I made it," Hayes said. "That was just the highlight of the night."
Hayes added a leaner in the lane the next time down the floor to put SOTA up eight, a margin that would prove insurmountable in the final minute.
"Somebody needed to step up," Clarke-DeSouza said. "(Hayes) stepped up, as he should, being one of the senior captains."
Those clutch late-game plays meant that postgame, when asked about scoring his 1,000th point, Clarke-DeSouza could break his normally emotionless game face. Nash chimed in first: "Tell the truth." Clarke-DeSouza smiled.
"I was kind of excited about it," the junior said.
Then, Clarke-DeSouza deflected attention and urged the importance of the win to SOTA's sectional points. But Hayes' reaction as Clarke-DeSouza walked away toward the locker room told the full story.
The senior embraced Clarke-DeSouza in a big hug, the kind that brought an "ahh" and an "ooh" out of Hayes, the kind that someone earns when he drops 32 in a win against a Class AA school. A 1,000-point hug.