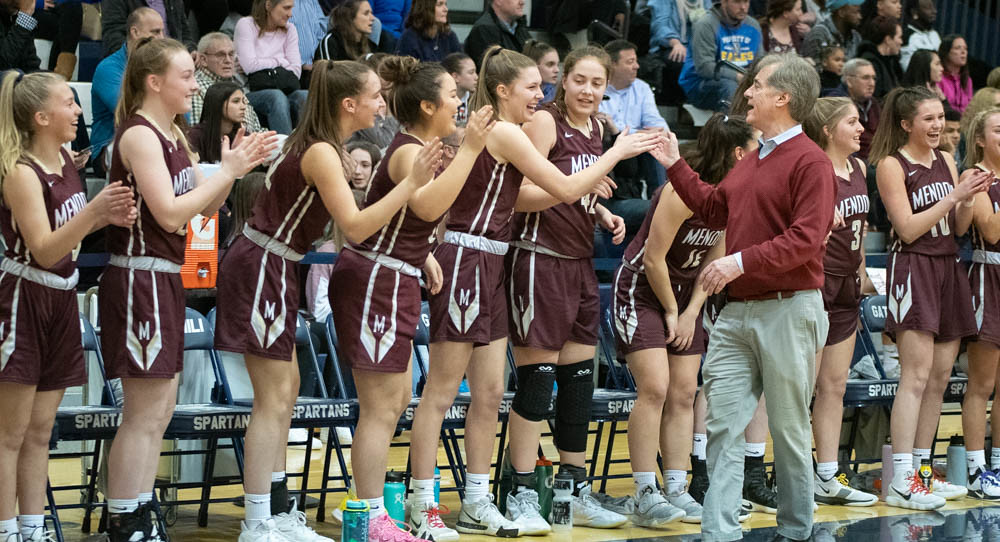 By PAUL GOTHAM
Not many teams can boast the ending of a season with a win. Fewer still can achieve such a feat in consecutive years.
Ending with a win means claiming a state title, or in New York for basketball teams Class B and larger it takes a successful run in the Federation Tournament.
As of Monday, Todd Julien's Pittsford Mendon girls' basketball team can claim the back-to-back accomplishment.
Just not by the usual means.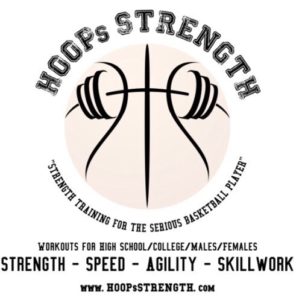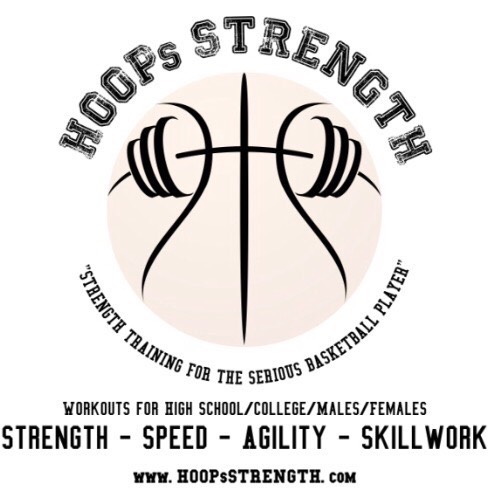 Winners of the 2019 Girls' Class A Federation title, the Lady Vikings advanced to the NYS Far West Regionals with their fourth straight sectional title defeating Irondequoit in this year's Class A championship.
Mendon will have to settle for that as its final prize. On Monday, the New York State Public High School Athletic Association (NYSPHSAA) was forced to cancel the state tournament amid escalating concerns for the COVID-19 health crisis.
"Our kids are sobered by the fact they didn't get the opportunity, but they're okay with it," Julien said by phone. "They understand their responsibility socially."
The Lady Vikings' campaign ends with a 12-game winning streak and a 21-3 mark.
"It's just been such a dramatic shift of what we do day in and day out," Julien added. "We clearly miss the team interaction of seeing each other every day and working toward a common goal. That's what the kids would say too.
"By the time, you get to the end of the year, these kids are really close friends because they see each other on a daily basis. They had a great common goal in mind. All of a sudden, it's shut off."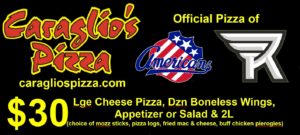 A season ago, Mendon knocked off reigning champ, Jamesville-Dewitt (III) in the NYS Class A semifinal before outlasting Binghamton Seton (IV) for the state title. In the Federation tournament, they handed James Madison of the New York City Public School Athletic League its first loss of the season before beating Staten Island Academy in overtime to claim the championship.
In doing so, they became the first Section V team (boys or girls) to win a Federation title at the Class B or higher level.
Mendon suffered losses to Williamsville South (VI) and Maine-Endwell (IV) earlier this season.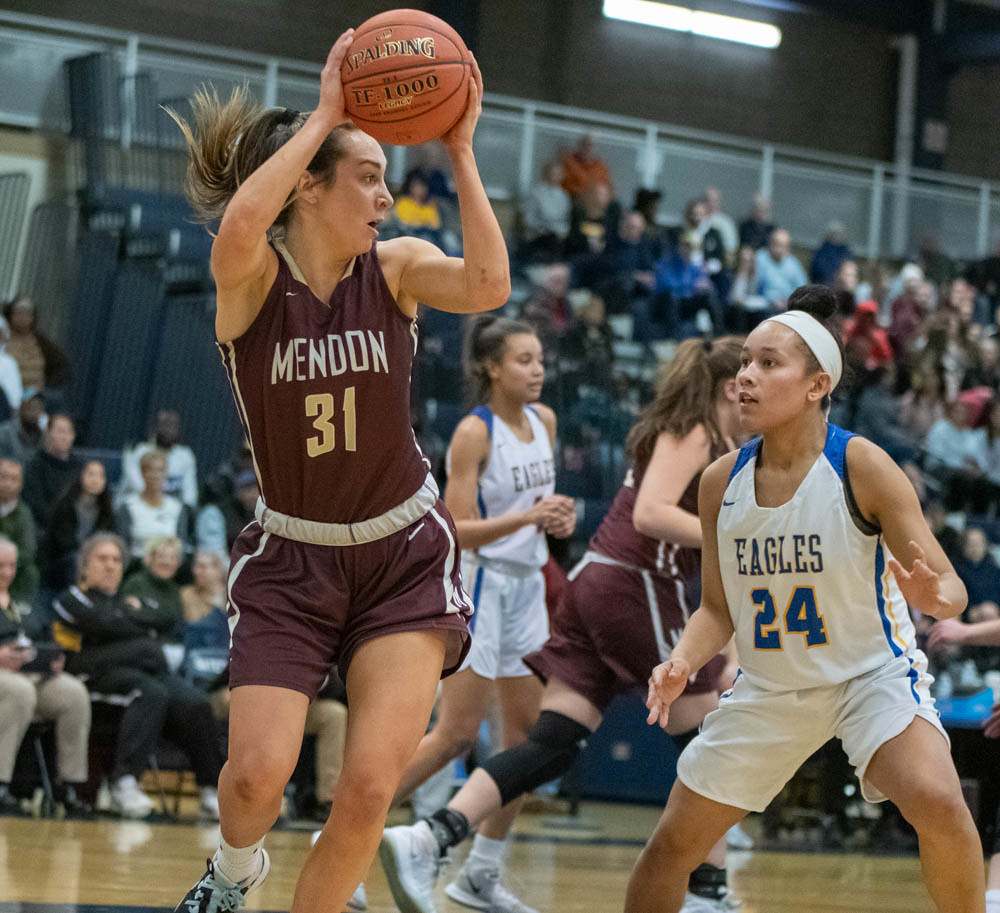 Julien's squad would have had a chance to avenge one of its three losses in the Far West Regional.
"On the one hand, we just won an exciting Section V final against a very good Irondequoit team. A week later, we're scheduled to play Williamsville-South, number one in the state. They got a high-level UConn recruit (Amari DeBerry). It was a seven o'clock game on a Saturday night that I'm sure would have been a sold-out Rush-Henrietta gym to watch it. At that point, it was one and two in the state. The kids were really excited about it.
"At the same time, our kids are very supportive of the decision. They get it. We've tried to encourage them to be leaders in the community. Disappointing, but I think our kids do a really good job of seeing the greater good and the greater need for us to band together."


The decision brings to a close the high school careers of seniors Katie Bischoping, Safa Fazili, Sydney Gordon, Kacie Mooney and Eliza Ryan.
"I feel badly mostly for the seniors. Those kids have had a lot of success in high school. Obviously, it's a special time for every kid that's a senior in our program. They're disappointed, but at the same time they realize they had a great career. They're very thankful of the Mendon basketball experience. Disappointed, but taking it in stride."
Bischoping will continue her career at St. Thomas Aquinas College. Gordon will play at RPI.
"They're looking forward to that. I think they feel like the Mendon basketball experience, even though it got cut short, has prepared them well for the next step."