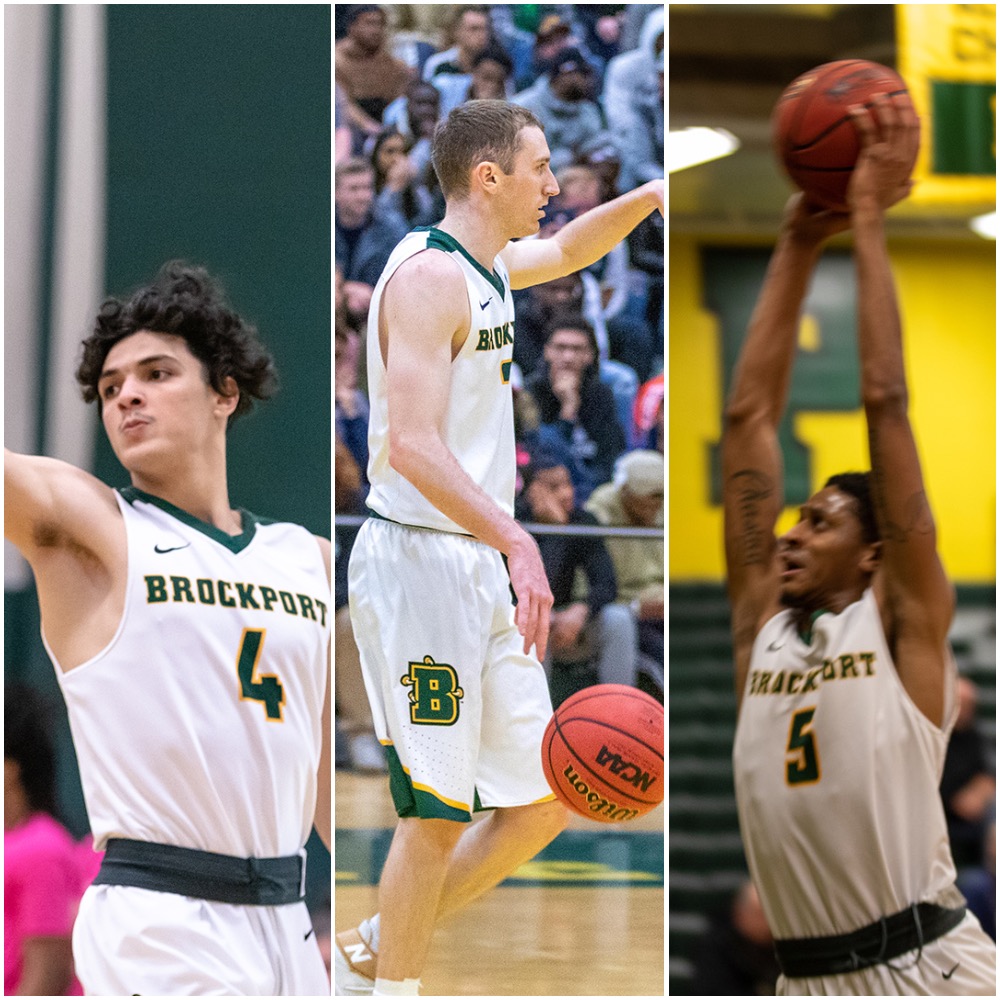 By PAUL CIFONELLI
It seemed like everything was lining up for The College at Brockport men's basketball team to make a deep run in the Division III NCAA Tournament. Brockport won the SUNYAC Tournament in with a 27-point thumping of SUNY Potsdam and eked out wins in its first two games of the NCAA Tournament. As the team prepared for its Sweet 16 matchup against Tufts University it was initially planning on playing without fans due to the COVID-19 pandemic.
"It really sucked [preparing for not having a crowd]," junior Antonio Alvarez (Brockport) said. "It just put the coronavirus into a picture that we could all understand."
Then, during practice on March 12, the season disappeared.
"Our practice was going well," junior Devante Hagins (Leadership Academy) said. "We were locked in. We were practicing as if we had a game on Saturday. For me, I was mid-sentence then it was like, 'Everyone huddle up.' No one was really thinking about the game getting cancelled. The [Brockport head] coach [Greg Dunne] told us, 'I've been lying to you guys this whole time because I always said there was only one team that could win the tournament. But now there's 16 winners."
After seeing the NBA season suspended just a day before, Hagins knew it was a possibility his season could suffer the same fate.
"It definitely crossed my mind that it can happen," Hagins said. "But I just wanted to get one more game in. With all the cancellations in the NBA and NCAA, it was a matter of time before it affected us."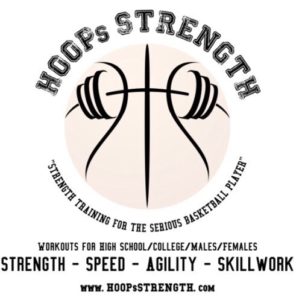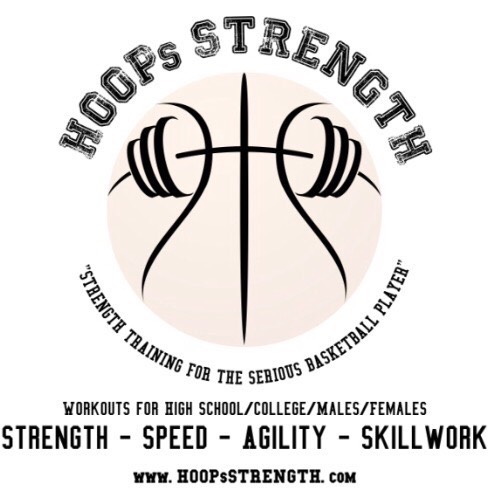 Hagins, like the rest of his teammates, did not know really what he was feeling when he was told his season was over.
"The way I felt when he said that, it was crazy," Hagins said. "I felt bad because of the seniors that worked hard all summer. They've put a lot of work in. And for our season to get cut short like this, it was a sad moment."
Three of the four seniors on Brockport's team played key roles this year. Tyler Collins (Newark) was the team's starting off-ball guard, but he carried a massive load on offense. He averaged 12.7 points and 4.2 assists per game. Justin Summers, a preseason third-team All-American, led the Golden Eagles in points per game and blocked shots. Monte Stroman was the other senior who was in the rotation. Their reactions were what got to the team the most.
"That's what hit home the most, just looking at their facial expressions," Alvarez said. "It was just a moment I'll never forget because as successful as we were, we were always told there was only one team that wins at the end of the tournament, and we wanted to be that one team."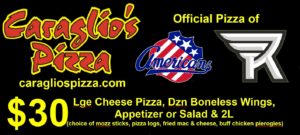 Hagins, who was part of back-to-back Class B champions at Leadership, still had a breakout season despite missing the first six games to save eligibility. The 6-foot-5 forward led Brockport with 7.0 rebounds per game, averaged 8.9 points per game and was good for a highlight-reel dunk every now and then. Because he missed the first part of the season and it got cut short, Hagins cherishes the 2019-20 season more than most others.
"I cherished this season," Hagins said. "Every moment I had with my guys, I appreciated them. It was a blessing because I had to sit out but I also had to make sure my grades were NCAA eligible so I could come back and play. It was more special this year than last year because of the obstacles I had to go through to get back on the team."
Despite this season that had so much promise being cut short, Hagins thinks it will only motivate Brockport for the 2020-21 campaign.
"This is going to fuel our next season to the max," Hagins said. "We're going to be pumped up for next season. We have a lot of juniors coming back next season and a couple freshmen coming off injury for next year. This is going to fuel our whole team up. While we're practicing, we're going to remember this time and say, 'Hey, remember when the coronavirus came and shut our whole season down? Let's just do what we did last season but even better.'"
Brockport ended the 2019-20 season with a 26-3 record. The Golden Eagles ended on a 19-game win streak, went an undefeated 15-0 at home and lost only one game to a SUNYAC opponent.