By BILLY HEYEN
UPDATED: Thursday, March 12 at 12:48 p.m.
UPDATE: The NYSPHSAA has postponed the remaining winter sports championships indefinitely.
This weekend's Far West Regional boys basketball games at Buffalo State will be held without spectators in attendance due to uncertainty surrounding COVID-19, Section VI announced Thursday. This news follows Wednesday's announcement that the state hockey final four, also in Erie County, would take place without spectators. 
The release reads as follows:
At the direction of the Commissioner of Erie County Department of Health and SUNY, fans will NOT be permitted to attend the NYSPHSAA Regional Boys Basketball Championships at Buffalo State College.

Participating school representatives allowed on site: superintendent, principal and athletic director with no guests.

The Basketball Regional Championships will be streamed live on the NFHS Network as previously scheduled.

Only approved media will be allowed on site as well.
This announcement follows a pattern that began to take shape Wednesday in collegiate athletics. The NCAA announced that there will be no spectators at its remaining championship events, including the NCAA Tournament. All the major conference college basketball tournaments have issued statements that will limit fan attendance at the remainder of their contests, as well. 
MORE: East's Darrell Barley provides thoughts on playing with no fans
As of mid-day Thursday, most major college basketball conferences have canceled the remainder of their postseasons.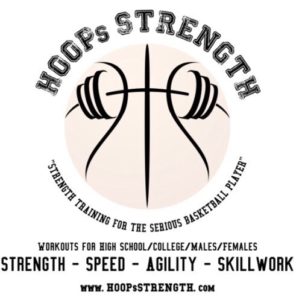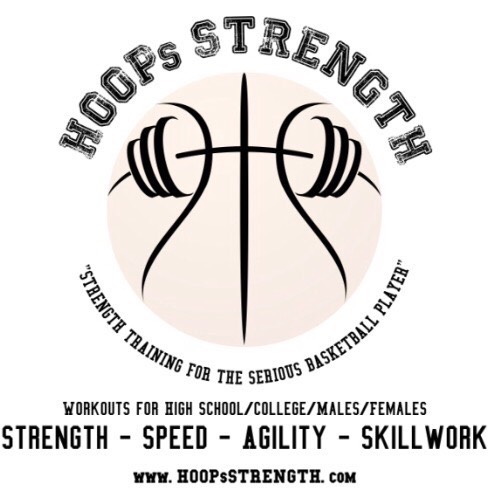 Following those collegiate announcements, the NBA announced Wednesday night that it is suspending its season as multiple reports indicated that Utah Jazz center Rudy Gobert has tested positive for the coronavirus. It was reported Thursday morning that his teammate, Donovan Mitchell, also tested positive for the coronavirus.
An announcement has not yet been made about the girls basketball Far West Regional, which is slated to take place Saturday at Rush-Henrietta High School in Section V.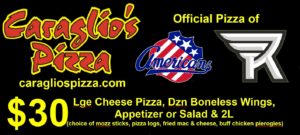 Below are the five boys basketball games scheduled for Saturday at Buffalo State, with the Section V team listed first.
Class AA: UPrep vs. Lancaster, 8:30 p.m.
Class A: East vs. Health Sciences, 7:00 p.m.
Class B: Geneva vs. Olean, 3:30 p.m.
Class C: Caledonia-Mumford vs. Middle Early College, 1:45 p.m.
Class D: Avoca vs. Sherman, 12:00 noon