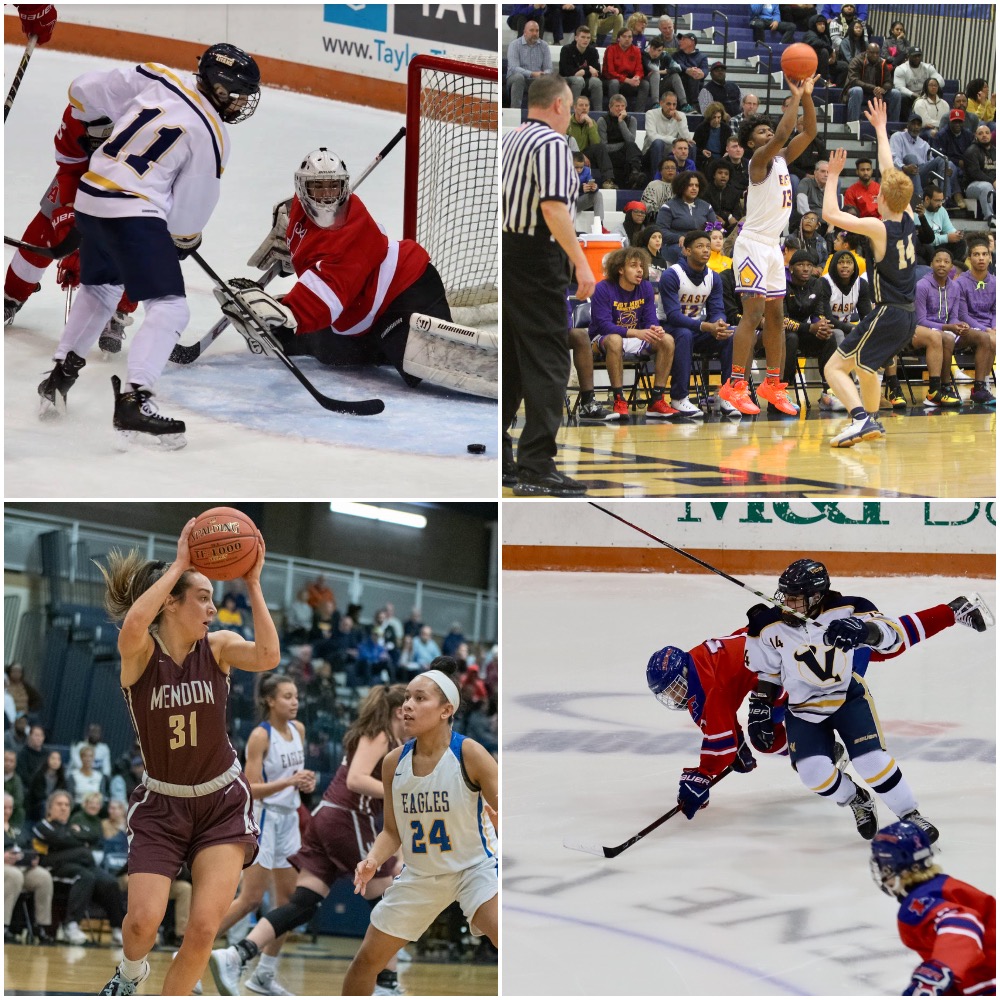 By BILLY HEYEN
The remaining postseason for winter sports governed by the New York State Public High School Athletic Association has been postponed indefinitely, the governing body announced Thursday afternoon. This follows prior announcements of postponed games downstate earlier in the week and upcoming games that would feature no spectators.
This news means that the Section V teams still alive in boys basketball, girls basketball, bowling and ice hockey now have their seasons abruptly put on hold.
"It's nothing you can do," East boys basketball head coach Darrell Barley said earlier Thursday. "… We have to take everything into account and just pray for the best. This is bigger than sports."
In the NYSPHSAA statement, executive director Dr. Robert Zayas said the following:
It was my goal to complete the winter championships on schedule. It has become increasingly more difficult to host these championship events with the number of challenges that have been presented. I also have concerns as the Executive Director of NYSPHSAA and a parent, that students will be participating in an event under circumstances that are not conducive to a quality and beneficial participation experience.
The NYSPHSAA has followed the lead of the majority of the sports world in canceling the upcoming games. The NBA, MLS, ATP professional tennis and Italy's Serie A have postponed their seasons. All major college basketball conferences have canceled their conference tournaments, as well.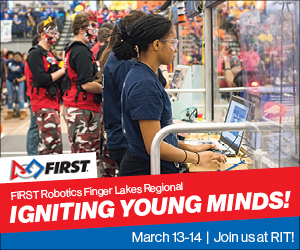 There has been no announcement yet from the NYSPHSAA regarding spring sports. At the collegiate level, the Ivy League, Colonial Athletic Association and Patriot League have already canceled spring sports for 2020.
The following Section V teams, listed by sport, see their season postponed with this ruling.
Boys basketball
UPrep
East
Geneva
Caledonia-Mumford
Newark
Girls basketball
Bishop Kearney
Pittsford Mendon
Dansville
Pembroke
Elba
Ice hockey
Victor
Webster Thomas
Boys bowling
Newark
Rush-Henrietta
Girls bowling
Newark
Webster Thomas