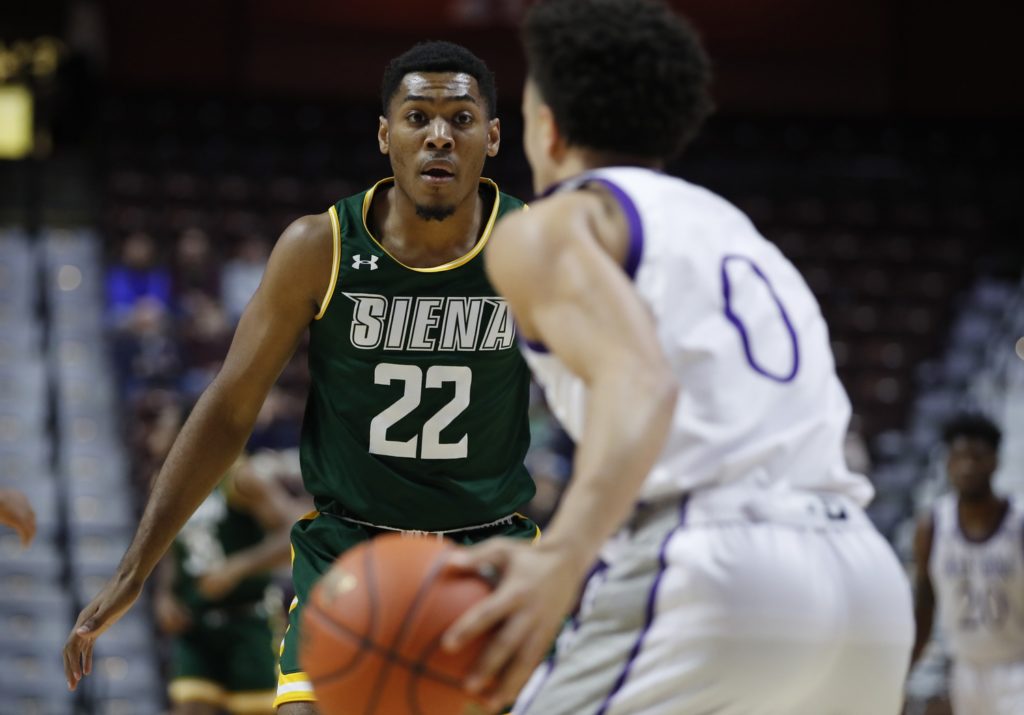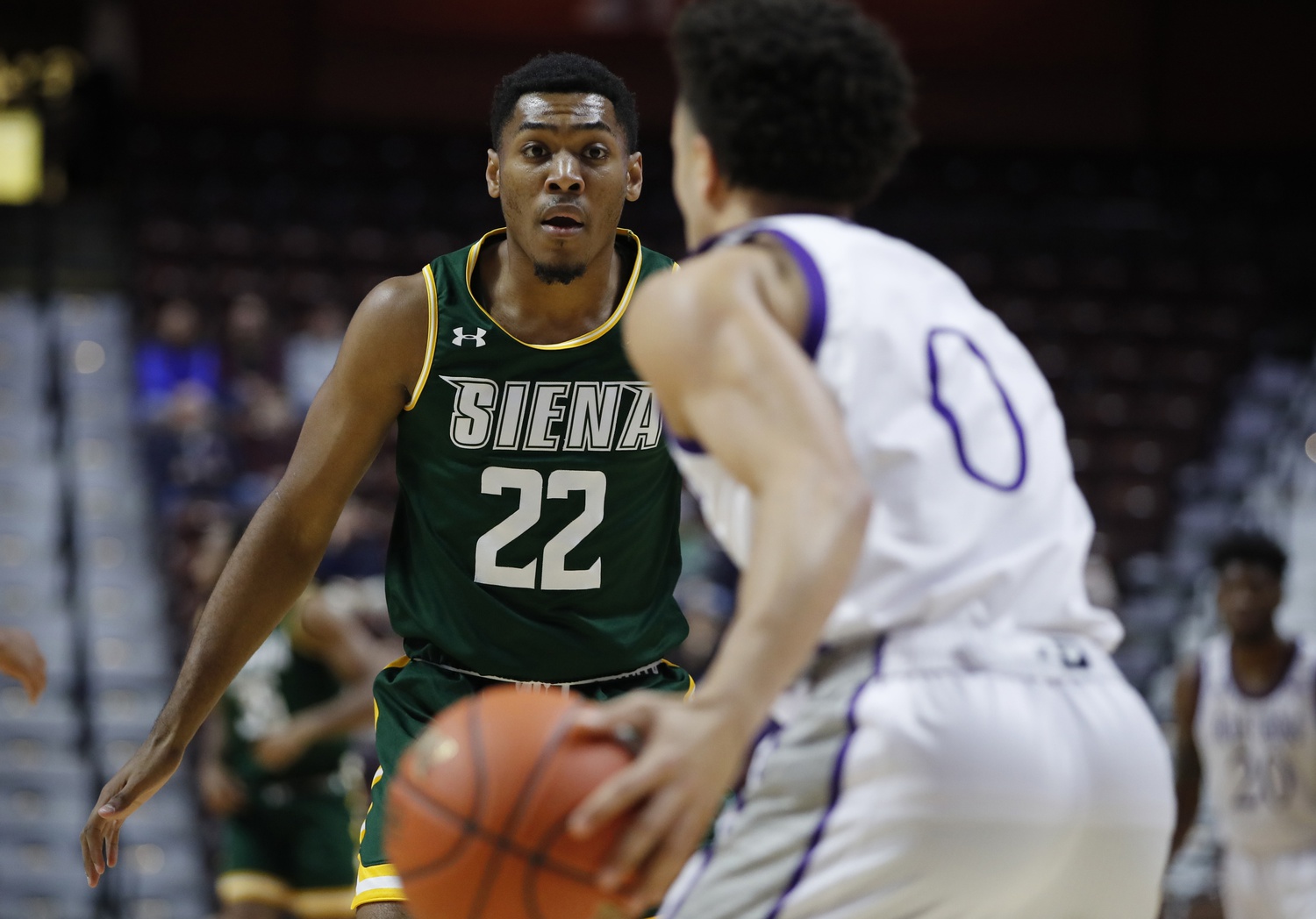 *An edited version of this story originally appeared in the USA Today Sports Weekly (February 5-11, 2020).
By PAUL GOTHAM
Kevan Sheppard won't say 'I told you so,' but he could. Two years ago, when the Albany City Rocks 17U assistant coach and EYBL scout tried to encourage college programs to give Jalen Pickett a chance, he didn't find many takers.
Now, Sheppard has plenty who are reaching out for his opinion.
"There are coaches at major programs that will take a kid sight unseen because of Jalen," Sheppard said recently by phone. "There were a lot of coaches that I told about Jalen. Last summer, they realized they messed up. Now they are calling me to ask 'who you got?'"
With a playing style that requires time to appreciate, Pickett flew under the radar of major-college programs. Sheppard, who is also the Bishop Kearney girls head coach, understands why many college coaches overlooked him. The busy AAU season dictates that coaches try to see as many players as possible while moving between different courts at various tournaments.
"There are guys that a Division I college coach can sit down and watch for 15 minutes and that player can make an immediate impression," Sheppard explained. "Jalen is a guy you probably need to watch for three, four or five whole games to figure out that his best attribute is that he wins.
"He was really a team-first guy to the point where coming out of high school that hurt him.  He was always doing what was best for the team. When it comes to AAU and travel, that's not necessarily what's going to get a coach to say 'yeah,' I need this guy."
It also didn't help that in the summer of 2017, Pickett played on a City Rocks team that included Buddy Boeheim (Syracuse), Nahziah Carter (Washington), Joe Girard III (Syracuse), Isaiah Stewart (Washington) and Mika Adams-Woods (Cincinnati). He played the role of facilitator getting scorers the ball in spots where they could convert.
Pickett showed glimpses of what was to come late in that EYBL season. When Carter enrolled early at Washington to take summer classes, the squad needed offensive production.
Pickett delivered at the Peach Jam.
"When Nahz left the team to go to college, we lost 16 to 17 points a game," Sheppard noted. "Jalen being the guy that would do whatever the team needs to win, made up for those points."
He spent a prep school year at Spire Institute before heading to Siena.
Given time to prove himself, he did just that during his first year with the Saints.
The first recruit for then head coach Jamion Christian, Pickett helped Siena improve from eight wins the previous season to a 17-16 record in 2018-19. He started at point guard and scored 15.8 points per game. His 6.7 assists per game ranked ninth in the nation and third among all first-year players. The 6-foot-4 guard led Siena in steals (2.0) and blocks (0.9). His assist-to-turnover (2.76) finished in the top 25 of Division I.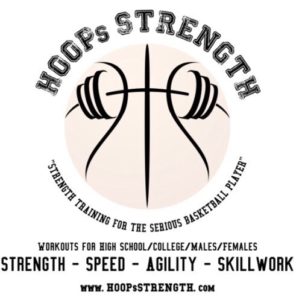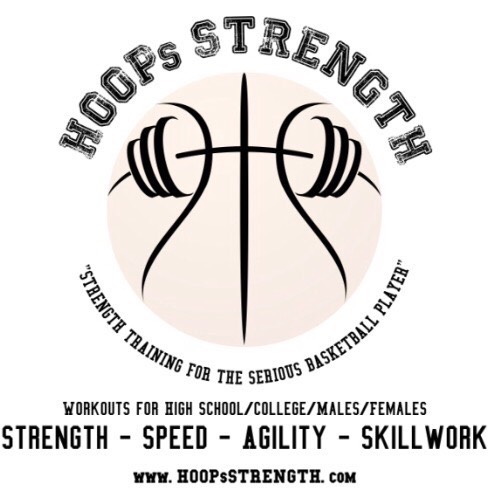 He set a Metro Atlantic Athletic Conference (MAAC) record earning 11 Rookie of the Week honors and was named unanimous Rookie of the Year while earning first team All-Conference. The first MAAC performer to receive those dual honors since NBA veteran Lionel Simmons achieved that feat with LaSalle in the late 80s.
He received an invitation to the inaugural NBA G-League Elite camp after that first college season. He was offered two-way deals from a pair of teams to play in the NBA Summer League. He chose to return to school.
"Last year was great but we didn't achieve what we ultimately wanted to," Pickett said. "This year I had to come in with a new mindset to try and learn and adjust and see where it goes this year."
The NBA Draft process experience took Pickett from a relative unknown to being listed on Hoops Hype 2020 aggregate mock draft with SB Nation having Pickett taken in the second round of the draft. NBScoutingLive.com also included him as a possible second-round pick.


NBA scouts attending Siena games is now a more common occurrence with Minnesota Timberwolves GM Scott Layden on hand for the Saints meeting with Canisius on December 23rd.
"I went to Chicago to support him in the G-League combine," current Siena head coach Carmen Maciariello said. "He had selected an agent at the time and was going through that advisement process. For him I think it's been a really good process."
As a sophomore, Pickett leads the Saints scoring 15.5 points per game. He's handing out 5.6 assists while making 1.0 steals and 1.2 blocks per game.
"Jalen's a special kid," Maciariello. "He's not the typical sophomore, not the typical college basketball player. He's got a super-high IQ."
The difference is this season Pickett is the focus of every opponent's scouting report.
"Coming in as a freshman, not a lot of people knew about me," he said. "Coming into this year hearing the different coaches yell different things out to their team when I got the ball or to hear the different adjustments from the players on the court about what they're doing. I definitely notice it."
"He's not just a guy that has to have the ball, make one or two reads and we're going to send everybody back to play transition defense and stop a team's break," Maciariello added. "For me, it was him understanding that however he plays is the pace that our team is going to play.
"He's just a very good basketball mind. He can grasp what we're trying to do."
Don't expect to see Pickett on many highlight films. With a game light on flash while heavy with substance, it is difficult to encapsulate his efforts in short clips of video footage.
"I enjoy watching him play other than when it's against us," said Canisius head coach Reggie Witherspoon who likened Pickett's style of play to former NBA veteran Mark Jackson. "You can stop him from scoring and he could really still be the most dominant player on the floor."
Canisius beat Siena twice during the 2018-19 season. Pickett led Siena in the first meeting with 21 points. Less than a month later, he posted a double-double with 14 points and 11 assists while committing two turnovers.
"He can affect the game without necessarily scoring," Witherspoon added. "He obviously can score. But you can't just stop him from scoring and think you've stopped him. That's very rare."
Pickett's former high school coach knew what to expect when his player graduated from Aquinas.
"His game has transferred to the collegiate level because he doesn't do anything fancy," said John McCauley who was an assistant during Pickett's junior season before taking over the helm the following year. "He makes the correct basketball play whether that's the right pass or the right shot selection."
McCauley watched as Pickett, in a lineup which included Jamir Jones (Notre Dame football) and Earnest Edwards (All-American at the University of Maine also for football), earned Tournament MVP honors when the Li'l Irish downed a Kevin Huerter (Atlanta Hawks) led Shenendehowa squad in the semifinals before outlasting Middletown to claim the 2016 NYS Class AA championship – the program's first such title.
"From an offensive standpoint, he sees the floor and knows how to use pass fakes to open up passing lanes," said McCauley who is also an assistant with the City Rocks program. "From a defensive standpoint, he's just as smart. He's always processing what you can do if he's guarding the ball, or if he's off the ball. It's a credit to his defensive IQ and his defensive awareness."
McCauley admitted that Huerter got the better of Pickett as did Keldon Johnson (San Antonio Spurs via the University of Kentucky) when the two faced during the AAU season. If McCauley's right, Pickett will get a second chance to prove himself against those opponents.
"I'm not surprised at all that his game transferred to the college level, and I won't be surprised when it travels to the next level."
Pickett, the MAAC Pre-Season Player of the Year, will look to join Section V greats Darrell Barley (East High) and Demond Stewart (Greece Olympia) who earned MAAC Player of the Year honors in 1996 and 2001 respectively. The league announcement is scheduled for later this week.
Siena, top seed in this week's MAAC Tournament, will face the Fairfield/Manhattan winner on Wednesday. A 7 p.m. tip off is scheduled for the quarterfinal game.