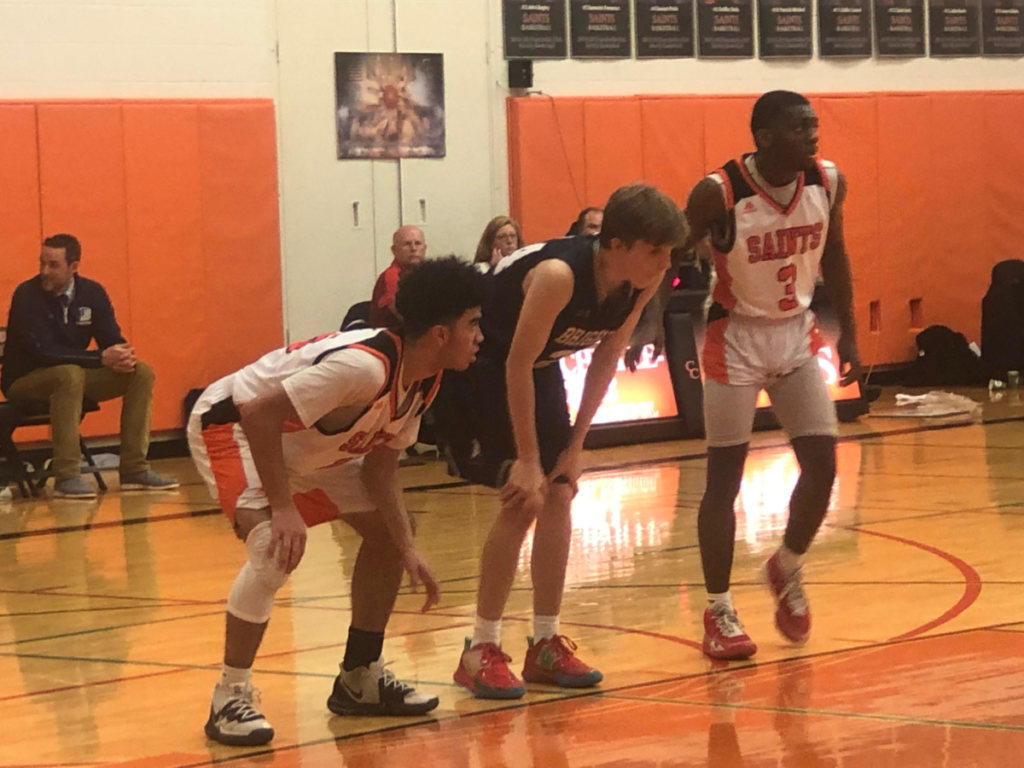 By BILLY HEYEN
CHURCHVILLE, N.Y. — Churchville-Chili went into the home locker room at halftime Wednesday at risk of losing the momentum it had built during the first half. Brighton had ended the opening 16 minutes with a huge block followed by a 3-pointer just before the buzzer.
Churchville head coach Tim Miller knew what would prevent the Saints from falling apart, though: "Get Griffin the basketball."
"When he gets the ball on the block, good things happen," Miller added.
Once Churchville started running its whole offense through Griffin Stella, it pulled away from Brighton to win, 79-50, in the Class A1 opening round of sectionals. The win means Churchville plays at one-seed Irondequoit on Saturday night. Stella finished with 21 points, 13 rebounds, six assists and two blocks, and he was joined by four other players (Kamerin Poromon, John Keele, Murcus Postell, Collin Cantrell) in double figures. The Saints turned a three-point halftime edge into an 18-point advantage after three and pulled away even more by the final buzzer.
"We knew that we needed to keep up the level of intensity and push forward," Stella said. "We beat them before, we knew we could beat them again."
MORE: Jade Distant's 7 steals lead Churchville girls to win
Brighton scored the first two buckets Wednesday, but the remainder of the first half was a back-and-forth affair. Poromon scored on a lefty drive and on a 3-pointer, while the Barons' leading scorer Matthew Falter finished strong inside as well before knocking down a 3 of his own.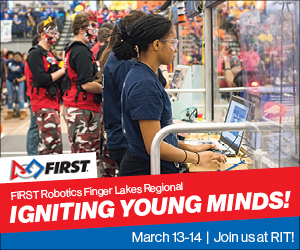 A 3-pointer for Cantrell on an assist from Poromon — who finished with eight assists — put the Saints up eight near the end of the half, but it was the Barons closing on a 7-2 run to head into the break with some momentum, topped off by a Lukas Stanat 3.
Lukas Stanat hits a 3 just before half for @bcsdsports. @CCCSDathletics lead 28-25 at half. Stella has 9 to lead Churchville. @PickinSplinters pic.twitter.com/f9eJGmSjLs

— Billy Heyen (@BillyHeyen) February 27, 2020
Stella said the halftime emphasis was on getting the ball inside so that kickouts to shooters would be open, but Miller was more blunt about the fact that all that action would run through Stella. 
Churchville threw the ball to Stella on the right block immediately to start the second half, and left in a one-on-one matchup too long, the senior used an up-and-under move to get to his right hand and finish.
"We knew that we had to stay confident and keep pushing," Stella said. 
Stella opens second half. @PickinSplinters pic.twitter.com/SonuH34St9

— Billy Heyen (@BillyHeyen) February 27, 2020
Stella followed that up with a finish through a foul on an offensive rebound, which he punctuated with a flex toward the Saints' student section. Good ball movement got Stella his third quick bucket of the quarter, as Poromon dished to Postell who found Stella inside. Stella added another righty finish inside to close a strong offensive quarter for him that included eight points, five rebounds and three assists.
Slick passing for @CCCSDathletics leads to a Griffin Stella bucket, his third after half. He's got 15. Saints up 37-27 with 5:17 left in the third. @PickinSplinters #ROC pic.twitter.com/vULbmxDWjR

— Billy Heyen (@BillyHeyen) February 27, 2020
As Stella attracted more defensive attention, it did open up the Saints' shooters. Postell was open for a couple of midrange jumpers off of Stella passes, including one that the big guy knocked down from the left elbow. Cantrell and Keele freed up more on the perimeter as well, and the guards combined for eight points in the third quarter and 18 in the second half.
"We're just making a point of emphasis of making the extra pass," Miller said. "If guys go out there and they're working to get the ball around, we've got a heckuva team."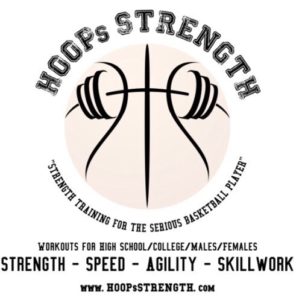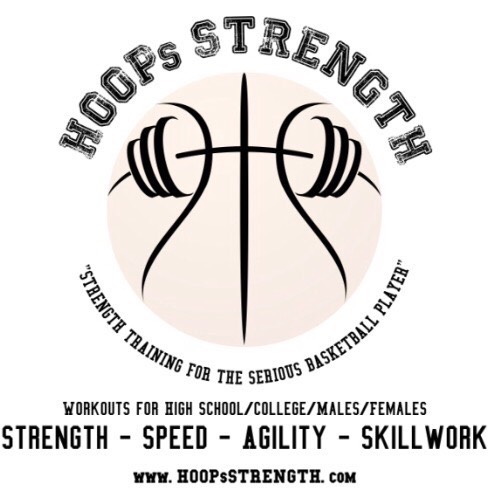 Of Churchville's 20 regular season games, 14 finished with a six-point or fewer margin. Wednesday was shaping up to be yet another of those tight contests before the halftime gameplan worked wonders and the Saints pulled away.
Afterward, many of the Churchville players lingered on the court. For eight seniors, it had been their final home game. The Saints will head to Irondequoit to play the top-seeded Eagles on Saturday, but in the minutes following Churchville's win, it was obvious what it meant to Stella especially — everyone he walked up to spread around the Churchville court, he gave a hug.
"You're playing for your basketball lives right now," Miller said. "They're playing with a little more energy, and it showed."