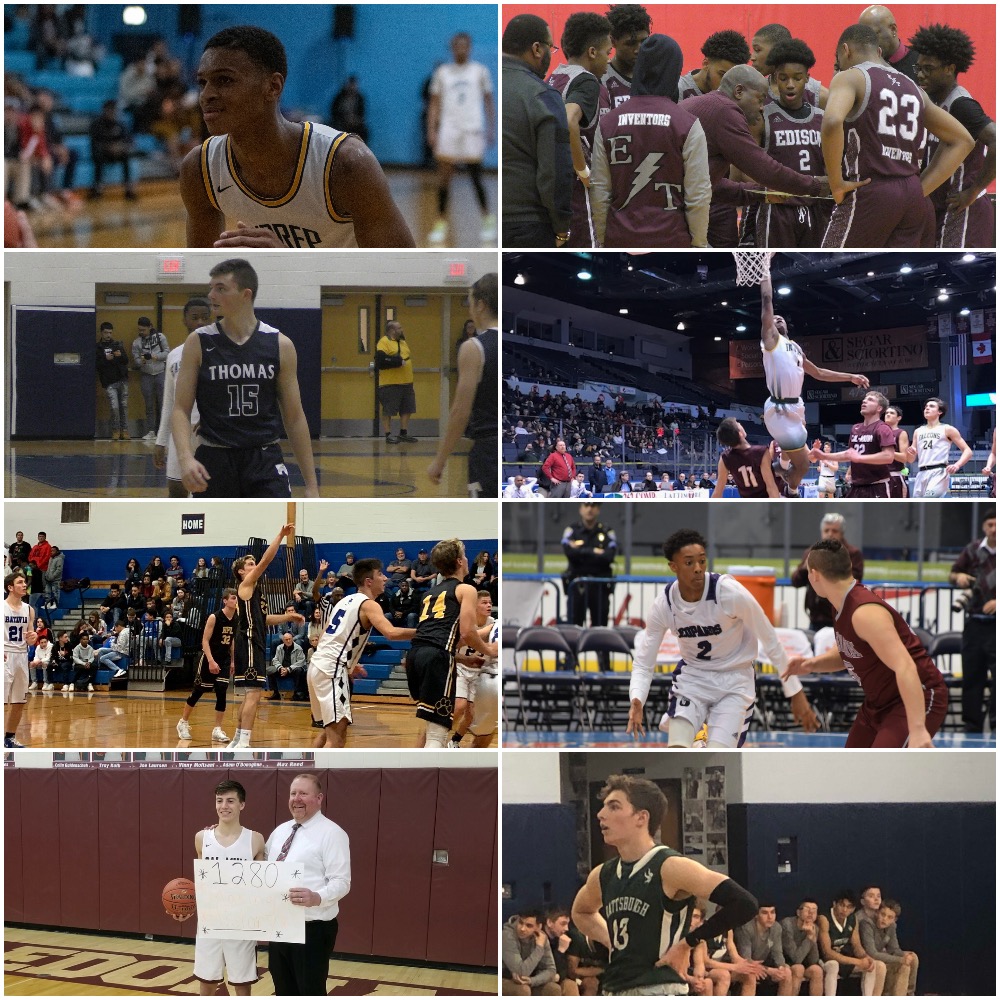 By BILLY HEYEN
Section V's boys basketball postseason begins Tuesday and Wednesday with first-round games. Teams with opening-game byes will begin their sectional tournaments either Friday or Saturday. In less than two weeks, there'll be teams posing for pictures with a sectional brick as Section V champions.
It's totally fair if you haven't paid attention to every classification all year, or even every team in a class. That's what we're here for. So before any referee tosses the opening jump ball of the postseason, I've provided 50 quick-hitting thoughts, 10 for each of the five state classifications. They should get you up to speed on the storylines, players and teams to watch for the next two weeks.
MORE: History of Section V's No. 1 seeds
Class AA
Victor runs its offense through Connor Williams, and this sectional bracket goes through him, too. Anyone hoping to beat Victor will need to find a way to slow down the multi-faceted seven-footer.
I wouldn't want to be a coach in this class with Hilton's Tahjae Hill on the line next to mine. A win in the regular season finale against Victor helped prove this point.
Aquinas has had one of the more up-and-down seasons in the area, but the Li'l Irish enter sectionals off a win over 2-seed UPrep. If they can figure out playing with their size injured, they could go on a run.
UPrep's lead trio of Melvin Council Jr., Kayshawn Ross and Na'Zea Fowlks is as good as it gets. If they can avoid foul trouble, the Griffins will make noise.
Rush-Henrietta has been surprising people all season. The Royal Comets have enough depth at the guard spot to keep doing so during sectionals.
Bishop Kearney's Miles (Monchecourt) and Miles (Rose) show couldn't put it together consistently during the regular season. But that's as talented a duo as you'll find on the bottom seed in any sectional bracket in recent memory.
Penfield hangs its hat on a defense that was better in the season's first half than its second. If Jason Ellis' group can hold opponents to around 50 points, the Patriots will feel good about their chances.
Edison upset Aquinas recently and hung with UPrep for long stretches. Reggie Simmons has the Inventors playing high-level defense at just the right time. Beware a first-round surprise by Edison.
McQuaid has won two-straight sectional crowns, and it's Kobe Long and Jermaine Taggart's senior year. Those Knights will be looking to go out with a three-peat.
Don't sleep on Webster Thomas or Fairport. Titans star Andrew Mason and Red Raiders head coach Scott Fitch can help keep any game close. 
Class A
Class A1
The potential point guard foursome in the A1 semifinals is awesome: Irondequoit's Luke Melidona, Leadership's Maurice McKinney, Eastridge's Tony Arnold and Pittsford Mendon's Jacob Shadders. Nothing makes a good sectional game more than a great point guard or two.
Leadership knows what it's getting from McKinney, with head coach William Broome recently comparing him to a "comfy pillow." The Lions' sectional run will depend on the secondary contributions from Kennyh Hardeman and Shamir McCullough.
Teams will key on stopping Irondequoit's Keenan Robertson in the postseason. That means the shooting of Melidona, Nick Leonardo and Connor Shafer will be crucial for the Eagles.
If Eastridge goes on a sectional run, don't be surprised if it's forward Percy Robinson providing a boost alongside Arnold. His rebounding awareness and touch inside could be difference makers for the Lancers.
Don't sleep on sub-.500 Brockport. The Blue Devils just hung with Victor and Pittsford Mendon, and they've also freed up sparingly played Matt Rennie to get buckets, to the tune of 21 points per game against those top opponents.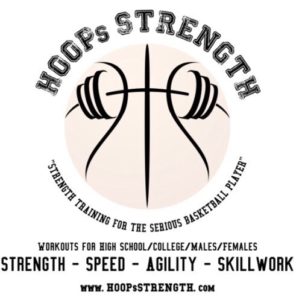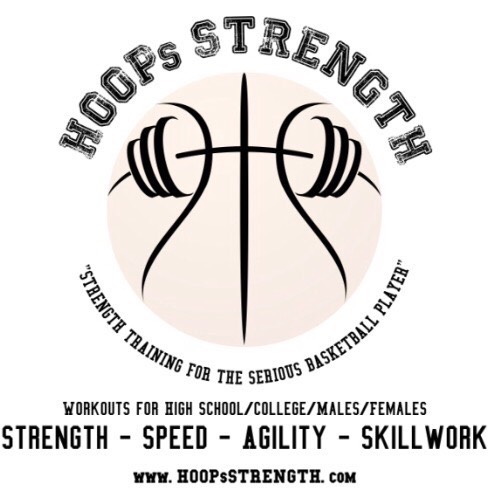 Class A2
East is the team to beat, because even if one or two Eagles stars have off nights, they have a couple more. Teams will need size to contend with Zechariah Harris-Scott while being able to play tight enough on defense to deny Damani Barley his long-distance shooting.
Northstar hasn't missed a beat with the graduation of the Brown brothers – Ryan Garwood and Sean Smith have stepped into leading roles with ease. With Ryan's father JJ on the sidelines as head coach, the Knights could turn into the postseason's feel-good story.
School of the Arts is a talented team without a lot of size, but that's good enough to beat almost anyone in this bracket. Ethain Clarke-DeSouza, Ke'Vion Mitchell and Logan Hayes can all get buckets in a hurry.
NE Douglas brings upset potential into any matchup thanks to its two leading men: Adonis Flagler and Lamar Lovelace. In addition to having great names, those are great hoopers.
Honeoye Falls-Lima features one of Section V's top scores in Patrick Lustyk, while Wayne has a strong backcourt of Tyler Reynolds and Mason Blankenberg. Don't count either team out.
Class B
Class B1
Look out for Geneva's stat-sheet stuffer, Devon Martin. If the 6-foot-3 junior can do his thing offensively and defensively, the top-seeded Panthers will be a tough matchup.
Greece Odyssey's Jaden Hartsfield can get buckets against anyone. If the Leopards get secondary scoring from Presten Mathis, Korey Canton and Dylan Kolmetz, look out.
Batavia brings twin guards to sectionals. Both Caeden and Camden White are averaging double figures this season.
Livonia's leading scorer, Alex Minnehan, is also a high-end football and baseball player. His athleticism will stand out during the B1 tournament.
Newark's regular season included a win over Waterloo, a one-point loss to Batavia and a two-point loss to Geneva. The Reds can stick close to anyone in this class.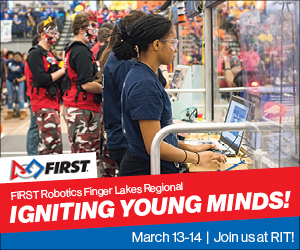 Class B2
Records would suggest this class is wide open. Seven of the 12 teams finished with between eight and 10 regular-season wins.
Avon head coach Rob Fries has grown familiar with baseball sectional trophies. He'll try to lead the top-seeded Braves to one on the hardwood.
Wellsville's 6-foot-6 Max Jusianiec will give the Lions the best player on the floor in any matchup in this bracket. A win over Section VI Class B power Olean earlier in the season shows Wellsville's upside.
World of Inquiry lost seven of its first eight games, but the Griffins righted the ship to pick up multiple RCAC wins. That experience against larger schools will prove crucial in the postseason.
LeRoy won all five games it played this season against other teams in this class. The Oatkan Knights defend well and will give themselves a chance.
Class C
Class C1
Marcus Whitman's schedule featured a number of schools from larger classifications. The Wildcats should be formidable from the 3-seed line.
Red Jacket's only loss this season came to one of Class C3's best teams, York. The Indians held all but two opponents to 50 or fewer points, so they'll be hoping defense truly does win championships.
Don't count out Gananda, which had three of its five losses to the C2 and C3 top seeds Lyons and Cal-Mum. The Blue Panthers have shown they can play with almost anyone.
Finney freshman Markus Robinson averaged more than 45 points per game this season. The Falcons aren't deep, but they'll have the best player on the floor in every game they can reach in this bracket.
Class C2
Lyons has a history of winning as a No. 1 seed, taking home the trophy as the top seed 12-of-17 times since 1974. The Lions line up as the favorite to do that again.
Perry beat B2's top seed, Avon, and D2's top seed, Elba, this season. The Yellow Jackets show up for big games.
Clyde-Savannah played tight games with Lyons twice this season. The Golden Eagles, led by star Camden Chance, will hope to prove it's hard to beat a team three times.
Class C3
Vin Molisani became the all-time leading scorer in Cal-Mum history earlier this season. He'll hope to go out with one more sectional brick.
York and Cal-Mum could be setting up for a fourth matchup this season. The Raiders won by 17 and then 11 in December, but the Knights won by 17 in February.
York enters sectionals as hot as anyone in C3. The Knights have won 12-straight games.
Class D
Class D1
Avoca's only loss of the regular season came in its opener to D2 top seed Elba. The Tigers have won their last 19 games.
Avoca is partially led by one of the best names in Section V, guard Pacey Hopkins. Hopkins scored 12 points as Avoca won the Steuben County title last Wednesday.
Mount Morris star Jansel Martinez, a four-year varsity player, will keep the Blue Devils in any game. He averaged 23.7 points per game this season.
Batavia-Notre Dame is led by head coach Mike Rapone, who recently recorded his 700th win. The Fighting Irish also feature B-ND football running back Gabe McDonald as one of their top players.
Genesee Valley beat D1's 4-seed Fillmore twice this season, along with besting Finney with Robinson and Prattsburgh with Mason Putnam. The Jaguars could make a run.
Class D2
Elba enters sectionals on a seven-game winning streak. If the Lancers match up with Prattsburgh in the final, it'd be a rematch of the 3-seed's 17-point win from December.
Prattsburgh is led by Mason Putnam, who led the Vikings to a sectional title two years ago. The senior guard scored his 2,000th high school point earlier this season.
In its first year of competition as a varsity program, Chesterton Academy has had some good results. The Chargers will look for their first sectional win behind Kyle Madigan and Gerard Marchand.
Scio played eight games against D2 squads this season and won them all. Although not against the other top-three seeds, the Tigers will feel good about almost any matchup in this class.
Bradford lost by six points to Prattsburgh less than two weeks ago, then closed out the regular season with a win. Those results show the Braves are playing solid basketball heading into sectionals.