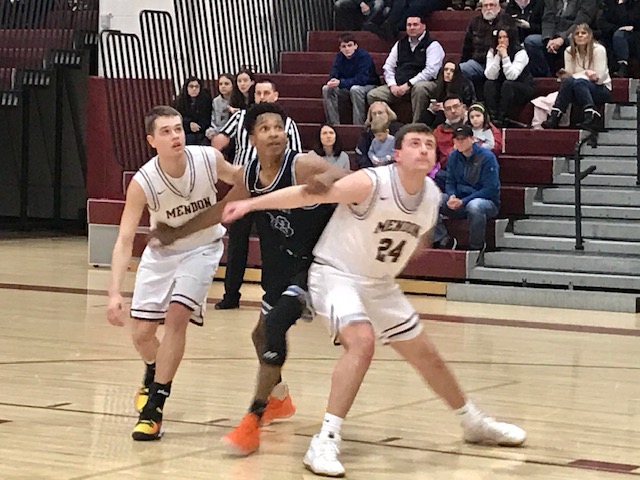 By PAUL GOTHAM
MENDON, N.Y. — With 3.5 seconds remaining in Wednesday's Monroe County Division III matchup, Jackson Green made a regrettable decision.
The Pittsford Mendon freshman tried to chase down long rebound on a 3-point attempt from the opposite corner. As the ball bounded from the basket, the 6-foot guard left his feet and went airborne. When he landed, Brockport's Ryan Judd was the recipient of the contact and went to the line … for three free throws.
The basketball precept of not fouling a jump shooter applied.
The sequence, though, may have been the freshman's only shortcoming of the second half.
Green scored 17 of his game-high 23 points over the final 16 minutes of play as Mendon rallied for its sixth win in the last seven games.
"We just had to match the intensity of Brockport," Green said after the 68-62 win. "They were definitely playing harder than us."
Trailing by five at half, Mendon opened the third quarter on a 9-3 run. After not finding twine in the first quarter, Green handed out an assist to teammate Nate Strauf. He followed with a pair of free throws and his corner 3-pointer gave the Vikings a 40-39 lead.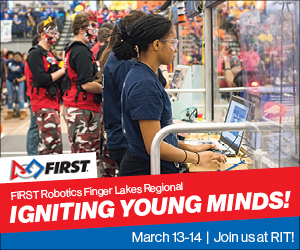 They did not trail again.
"I had to play harder, be more aggressive and attack gaps," he added. "They were playing a 2-3 (zone defense) and pressuring Jacob (Shadders) a lot. So that opened up gaps for me to attack."
He scored back-to-back buckets including a baseline floater to give Mendon a 47-41 lead late in the third quarter, but Brockport rallied to tie the game at 54.
Green responded with an and-one followed by a run-out for another bucket. The Vikings had a lead they did not surrender.
Jackson Green grabs the long rebound and goes the length of the floor to give @mendonbball a 59-54 lead with 3:15 remaining pic.twitter.com/jYWNdLRfQE

— Paul Gotham (@PickinSplinters) February 19, 2020
"Ultimately, it was getting back to our strength and defending well," Mendon head coach Bob Nally said. "In that second quarter, we gave up 26 points, and that's just not very characteristic of us. In that third quarter, locking them down on defense was some confidence back that we can get back to our roots and play some good defense.
"We're better on offense when our defense is more aggressive and up-tempo. We're able to push the ball out and let Jake and Jackson sorta do their thing in transition."
Shadders added 20 points in the win.
Luke Hoyser finds Jacob Shadders on the back door cut. End 3: @mendonbball 51 @BrockportB 46 pic.twitter.com/Pd9RX9Wzdu

— Paul Gotham (@PickinSplinters) February 19, 2020
"We didn't come out with the greatest intensity that we could have," Shadders said of the first-half effort. "We had to make an adjustment or we were going to lose this game."
Shadders hit a pull-up jumper in the lane late in the second quarter for the 1,000th point of his career.
Jacob Shadders pulls up in the lane for career points No. 999 and 1,000. @mendonbball pic.twitter.com/DMydWkdIcy

— Paul Gotham (@PickinSplinters) February 19, 2020
"I was letting the game come to me," the junior guard said of the milestone basket. "I saw a hole in the lane and took it.
"Going in, it's in the back of your mind, but you got to go into it thinking it's a game you got to win. I tried the best I can to go out there and let it come naturally. It's a great accomplishment, but I like to win games and sectionals is definitely on my radar."
He joined former teammate Dan Cook and Vaughn Boler (earlier in the decade) as the most recent Vikings to accomplish the feat. Cook scored his 1,000th point in last year's NYS Class A final.
"He's become a great leader this year for us," Nally said. "He does a lot for us beyond the scoring. He controls the tempo for us. He rebounds phenomenally for a guard.
"He's given us great leadership. When guys play well together and play a good brand of basketball, the points come and it's a product of his efforts and his teammates certainly finding him in the best spots and trusting him to shoot."
Mendon closed the regular season going 15-5 including 10-0 in the league play. Going back to last season, the Vikings have won their last 20 games in the division.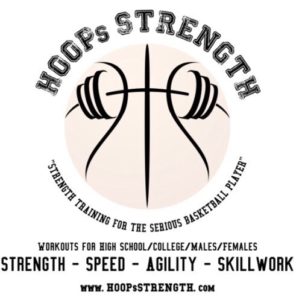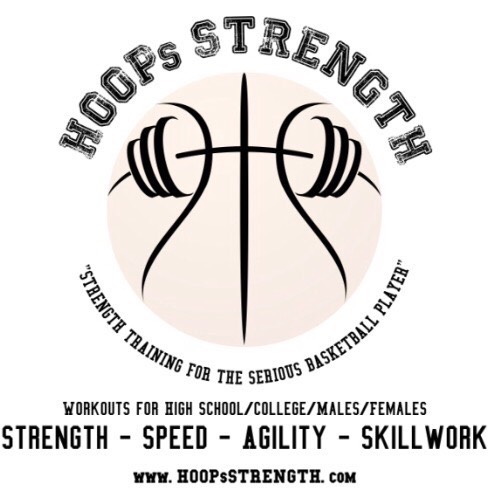 "We're just trying to match the accomplishments of last year, win another sectional championship for Mendon," Green said. "We won our league already and want to try and go farther."
Matt Rennie paced Brockport with 16 points. Two days after coming off the bench to hit six 3-pointers and finish with a career-high 28 points, the Brockport junior connected twice from long range and scored 10 points in the second quarter.
Rennie's corner triple gave the Blue Devils a 31-29 edge. Esten Schalge followed with an and-one, and Judd scored in the lane for the five-point halftime lead.
Ryan Judd gets in the lane for 2. HALFTIME: @BrockportB 36 @mendonbball 31 pic.twitter.com/IMi5U0sn1W

— Paul Gotham (@PickinSplinters) February 19, 2020
"Defense is always the answer," Shadders said. "We let them get some easy ones in the first half, turning the ball over. We came out in the second half limited the turnovers and locked up on the defensive end. That made it tougher on them to score in the half court where they weren't getting easy looks."
Caleb Arena and Luke Hoyser scored seven apiece for Mendon. Strafe had six. Isaiah Cotton added three, and Kyle Hennessey two points for the Vikings.
Oscar Vandetta converts the steal into a layup. @BrockportB leads @mendonbball 41-40 pic.twitter.com/WAg5fMFTK8

— Paul Gotham (@PickinSplinters) February 19, 2020
Shamar lee had 11 points for Brockport. Judd added 10. Schalge and Oscar Vandetta added nine apiece. Sam Velletri scored three. Troy Leibert and Kevin Lawrenz both had two points.