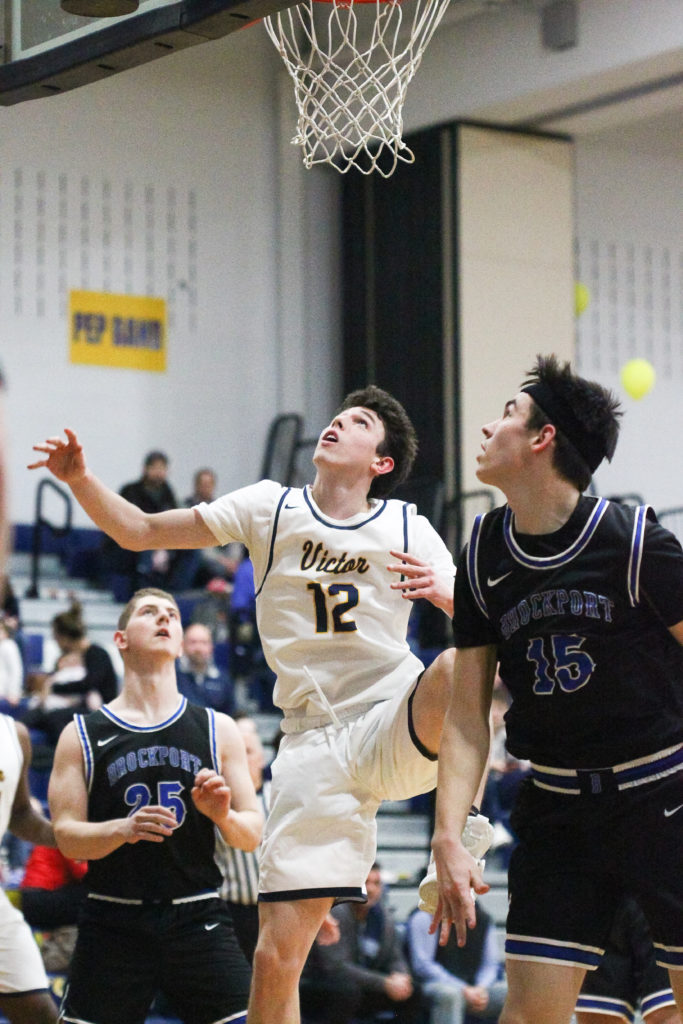 UPREP (14-4) 75
ST. FRANCIS (VI) 62
Na'Zea Fowlks finished with 26 points, 10 rebounds and 10 assists to lead UPrep over St. Francis at Canisius College. Fowlks scored 11 of his points in the fourth quarter, and went 6-for-6 from the free throw line in that stanza. Kayshawn Ross added 17 points for UPrep, while Melvin Council Jr. scored 16 points. Peyton Consigli scored 16 points for St. Francis, while Jack Bickerstaff added 13 points. Other scorers — UPrep: Devon Green Jr. (8), Christian Edwards (5), James Matthews II (3), St. Francis: Amiel Collins (10), Andre Goldsmith (9), Braden Reaska (6), Brendan Reid (4), Aiden Brunner (4).
PITTSFORD SUTHERLAND (11-8) 66
BRIGHTON (6-13) 72
Brighton avenged a 27-point loss to Pittsford Sutherland earlier in the season as Matt Falter's 23 points helped the Barons down the Knights. Brighton had trailed by four points at halftime before leading by three at the start of the fourth quarter. Tyler Ortiz added 17 points for the Barons, while Nathan Martin put up 10 points. Sutherland was led by Jalyn Moorehead, who scored 16 points. Other scorers — Brighton: Aiden Lazenby (9), Lukas Stanat (6), Sam Tourangeau (4), Thomas Passawe (3), Sutherland: Owen Flisnik (11), Ben DiGiovanni (11), Jake Prissier (5), Drew Kull (5), Will Klenk (3), Garrett Glanton (2).
BROCKPORT (9-10) 67
VICTOR (19-0) 71
With about two and a half minutes to play Monday night, CJ James drove right along the baseline. He spotted Victor center Connor Williams open on the left wing and whipped a right-handed chest pass to the 7-footer. READ MORE.
RUSH-HENRIETTA (13-6) 94
LEADERSHIP (15-4) 80
Jevonte Williams wasn't sure if he had just registered a career-high efforts for points. In the locker room moments after Rush-Henrietta's 94-80 win over Leadership Academy, all the Royal Comets' senior could think about was the magnitude of a win. READ MORE.
AQUINAS (10-9) 49
CANISIUS (VI) 73
Despite a 16-point performance from Jack Bleier, Aquinas fell to Canisius. All but one of Bleier's points came from 3-pointers, three of which the sophomore hit in the third quarter. Max Dowling scored 21 points for Canisius, 15 of which came in the second half, while Joe Ciocca added 20 points and Dewayne Vass put up 16 points. Other scorers — Aquinas: Jordan Jordan (8), Wesley Henderson (6), Mykel White (4), Gabe Miller (4), Will Scanlon (4), Myles Blackwood (4), Jack Scanlon (3), Canisius: Shane Cerrone (6), Eric Kegler (4), David Barbara (3), Eric Geisler (2), Declan Ryan (2).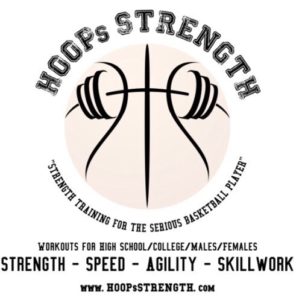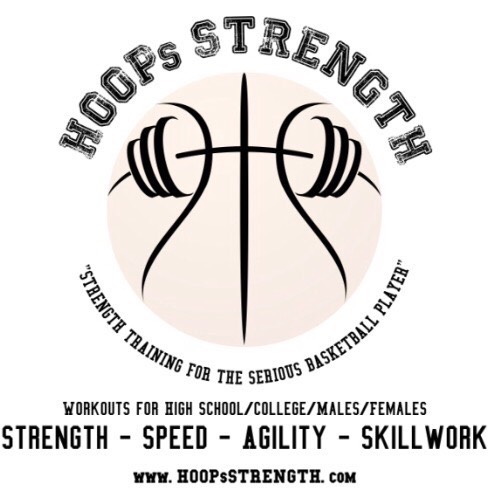 EARLY COLLEGE (3-15) 62
EAST (18-2) 101
Kaori Barley and Zech Harris-Scott combined for 57 points to lead East to its fourth-straight win. Barley scored 31 points while Harris-Scott put up 26 points, and the two combined to knock down six 3-pointers. Clinique Jackson added 17 points for the Eagles, while Freddie Brock scored 12 points. Early College was paced by Jaequon Nesmith, who scored 16 points. The Cobras had three other scorers reach double digits, as Marquis Crawford scored 11 points while Sam Jackson and Javon Sargent scored 10 points each. Other scorers — East: Desmond Williams (5), Kai McCullough (3), Zaire Halmond (2), Exavier Roberts (2), Michael Thompson (2), Jamare Gibson (1), Early College: Joe Williams (8), Jamari Williams (3), Kemar McCloud (2), William Lomas (2).
DESTINY (4-14) 61
PRATTSBURGH (15-4) 91
Mason Putnam's 30 points over the first three quarters led Prattsburgh to its third-straight win. Kris Johnson added 17 points for the Vikings, while Caleb Clements scored 14 points. Destiny was paced by Jimmies Clark, who scored 26 points. Leda Marrassa added 14 points for the Eagles. Other scorers — Prattsburgh: Ammon Anderson (9), Chris Hively (8), James Crowder (7), Henry DeVoe (4), Devin Pygott (2), Destiny: Mark Hart (11), Colin Edlin (6), Traver Chandler (4).
AVON (14-5) 50
PERRY (14-5) 58
LYNDONVILLE (12-7) 64
WHEATLAND-CHILI (5-14) 34
KESHEQUA (3-16) 54
DANSVILLE (4-15) 79
HOLLEY (2-17) 48
PEMBROKE (8-11) 54
FRIENDSHIP (2-14)
WHITESVILLE (1-16)