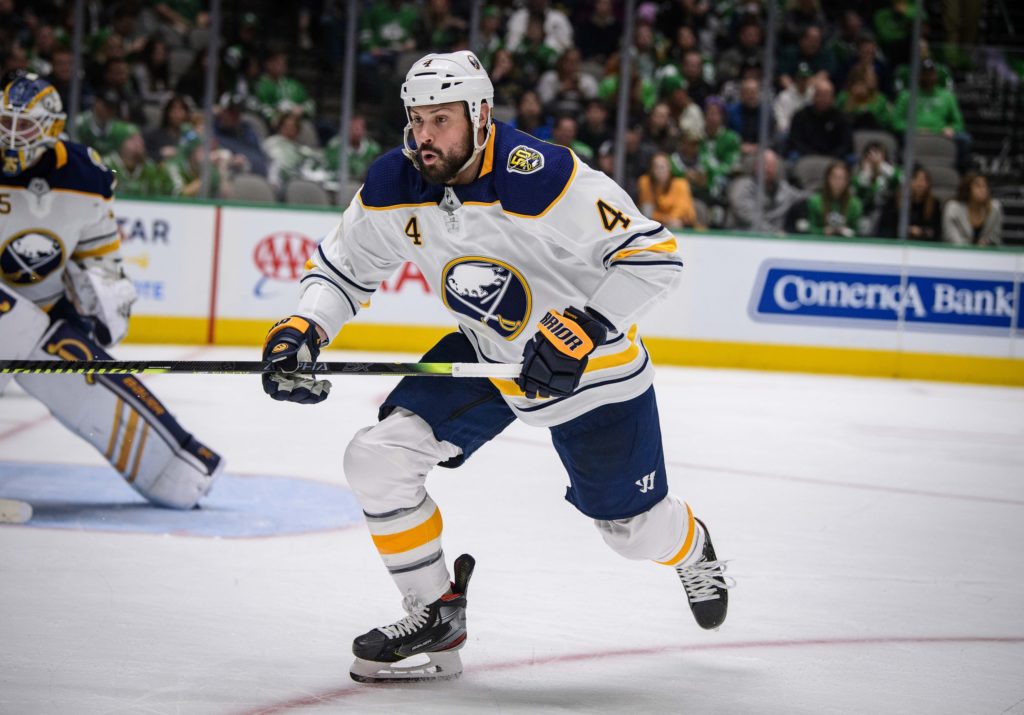 By KEVIN OKLOBZIJA
On the day Zach Bogosian cleared waivers and was officially assigned to the Rochester Americans, it isn't known if the veteran defenseman ever will report.
Amerks coach Chris Taylor offered no insight on the Bogosian's status on Sunday evening, saying only that "it's up to Buffalo. I'm just worried about our team now."
Bogosian, 29, no longer fits into the plans of the Sabres coaching staff and went unclaimed Friday into Saturday during the 24-hour waiver period. He hasn't played since Feb. 4 and was a healthy scratch in 17 of Buffalo's previous 26 games heading into the weekend.
It's possible that the Sabres are trying to find a trading partner, and quite likely that they have given the player permission to shop himself.
With a pro-rated salary of $6 million (and a cap hit of $5.14 million), there may be interested teams who would have difficulty fitting him in under their cap.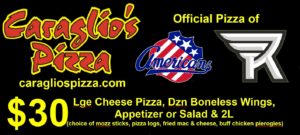 The 12th-year veteran from Massena came to the Sabres from the Winnipeg Jets in a Feb. 11, 2015, trade orchestrated by former general manager Tim Murray.
The Sabres received Bogosian, Evander Kane and also goalie Jason Kasdorf while Tyler Myers, Drew Stafford, Joel Armia and Brendan Lemieux all went to Winnipeg, along with a first-round draft pick (which became Jack Roslovic).
Five years later, the Sabres from that trade have nothing on their roster and only two prospects in the system (forwards Brayden Tracey and Ethan Keppen, who were chosen in the 2019 draft).
Meanwhile, Myers, Kane, Armia, Lemieux and Roslovic are entrenched on NHL rosters.