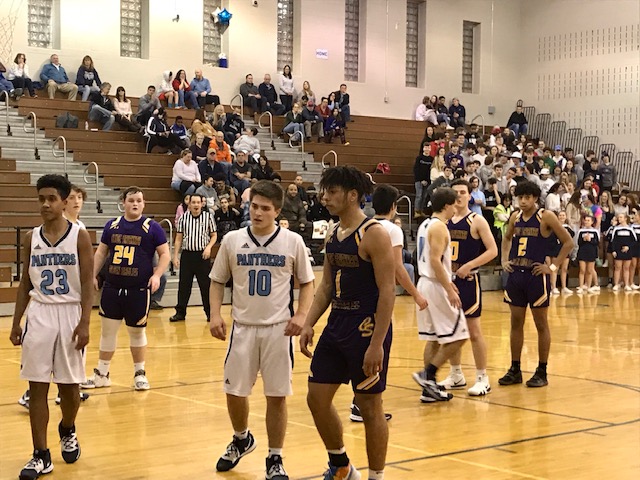 By PAUL GOTHAM
MACEDON, N.Y. — Earlier this season, the boys' basketball team at Clyde-Savannah dropped four of five games. The experience placed a chip on the collective shoulders of Darren Preston's squad.
Wednesday night, the Golden Eagles turned the tables on the second of those setbacks with an opportunity to make good on a third when they take the court Friday night.
Cam Chance finished one steal short of a triple-double. Kollin Maddox posted a double-double, and Clyde-Savannah knocked off Gananda, 82-69 in Wayne County action.
"Ever since the Christmas break we are on a revenge tour," Preston stated.  "Our revenge tour is for the teams that have already beaten us."
The last time the rivals met, Gananda came away with 63-57 win. It was Clyde-Savannah's second of three straight losses.
Wednesday night, Chance delivered an early message when he converted a steal into an open-floor jam to start the contest's scoring. The sophomore guard collected another steal and layup, and the Golden Eagles were off to a 17-0 lead to start the game.
"We feel that we lost a couple of games early because we were a little over-confident," Preston added. "We beat C.G. Finney with their superstar player (Markus Robinson). Since then we just locked in. It's defense and rebounding."
Jayden McKinney contributed the next 13 points, and Clyde-Savannah had a double-digit lead that they only relinquished during a pair of brief sequences that followed later in the game.
Chance finished with 37 points, 13 rebounds, nine steals and five assists.
"Obviously, Cam Chance is our guy, our Superman," Preston said. "He's going to finish games. He's going to start games. He's going to be in the middle. We ride his back when guys are in foul trouble."
The win was the ninth straight for Clyde-Savannah (14-4). The Golden Eagles's last loss came to Lyons (No. 2 NYSSWA Class C) on January 7.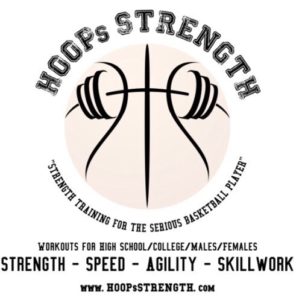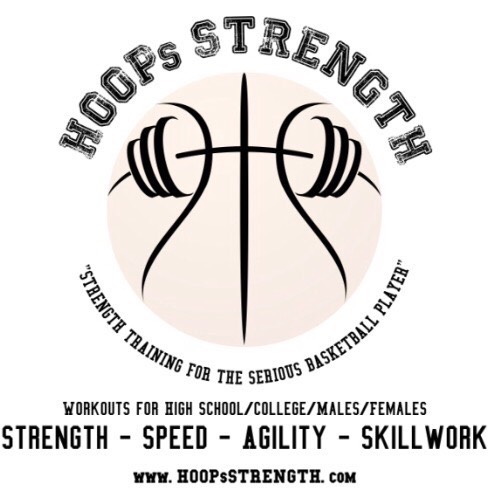 "We put Noah Rattray into the starting lineup after we lost to Lyons," Preston said of the guard. "He's a great leader. He's a great defensive player. The lineup change just gave us more of an edge."
That edge was needed after Jerry Brongo sparked a 10-0 Gananda run to pull the Blue Panthers within seven at 17-10.
The Golden Eagles' defense responded by holding Gananda without a field goal over the next four possessions.
Maddox finished at the rim and then hit a turnaround jumper in the lane. Chance followed with another steal and layup for a 23-11 C-S lead after eight minutes of play.
Kollin Maddox hits the turnaround jumper in the lane. End 1st: @CSGoldenEagles 23 @GHSAthletics1 11 pic.twitter.com/O8dQFis1FC

— Paul Gotham (@PickinSplinters) February 13, 2020
They added to the advantage in the second quarter, and Chance hit a pull-up jumper from the left corner before nailing a triple for a 41-28 Clyde-Savannah lead heading into halftime.
"Between Cam Chance, Kollin Maddox and Jaden McKinney we got to rule the boards, and that's what we've been doing," Preston added.
With McKinney picking up his fourth foul early in the third quarter, Steve Dunn connected four times from the floor to help the Golden Eagles take a 21-point lead into the final eight minutes of play.
"Steve Dunn was a key factor to our offense tonight," Preston noted. He hit some big shots for us."
First possession of the second half: Steve Dunn extends the lead @CSGoldenEagles 43 @GHSAthletics1 28 pic.twitter.com/eJy0xCMUj1

— Paul Gotham (@PickinSplinters) February 13, 2020
Dunn opened the scoring in the frame before hitting a pair of wing threes midway through the stanza. His layup coming out of a timeout, pushed the C-S advantage to 19.
Chance followed with a pair of buckets for a 66-45 lead.
Camden Chance connects on the baseline jumper. Going to the 4th: @CSGoldenEagles 66 @GHSAthletics1 45 pic.twitter.com/TpARpuFY1d

— Paul Gotham (@PickinSplinters) February 13, 2020
Maddox finished with 18 points and 11 rebounds for the game.
Despite playing limited minutes, McKinnney had 12 points and six rebounds. The junior came off the bench early in the fourth and hit a jumper as the shot clock expired.
"Jaden's a heady player," Preston said of the junior. "He really wants to be good. He really wants to be a big part of what we do, and he has been. But for him to come off the bench after sitting like that, it was a momentum killer for Gananda."
Chance ran his career scoring total to 1,105 points with Wednesday's effort.
Dunn had 10 points. Andrew D'Amato scored five while Tanner Brown chipped in with four points.
Brongo led Gananda (13-5) with 19 points. Andrew Gabbard added 15. Hector Lopez hit a pair of threes and scored 12 points. Christain Jenny scored seven. Sampy Gill and Elliott Hergert scored six apiece. Jake Rapp chipped in two points.
Andrew Gabbard finds an opening from the wing, but @GHSAthletics1 trails @CSGoldenEagles 28-16 with 5:07 remaining in the half pic.twitter.com/eHVTXfYfrZ

— Paul Gotham (@PickinSplinters) February 13, 2020
Gananda had won back-to-back games and eight of nine heading into the contest. The Blue Panthers play at Marion on Friday.
Clyde-Savannah hosts Lyons on Friday. The Lions won the first meeting between the two teams, 71-57.