WEBSTER, N.Y. — Sisters Anya and Mariah Watkins combined to score 18 points in the fourth quarter as the Webster Schroeder girls' basketball team erased a third-quarter deficit to beat Brighton, 63-47.
Anya Watkins connected three times from behind the 3-point arc in the stanza while Mariah Watkins converted three free throws and hit three separate field goals.
Schroeder trailed by three points before outscoring Brighton 26-7 over the final eight minutes.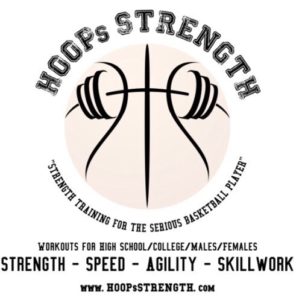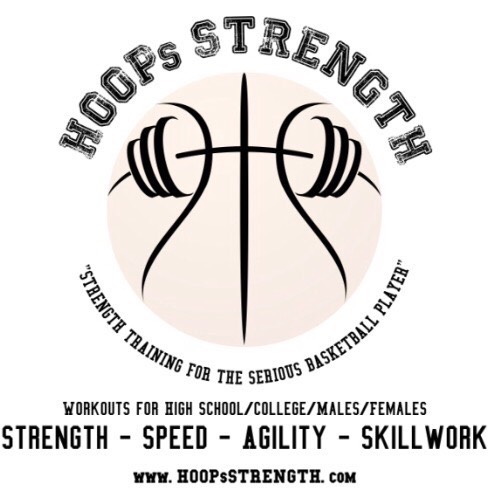 Andraia DiPisa, who recently returned from injury, added six points in the fourth with a pair of her own triples.
The win was the second straight for Schroeder (10-8).
Anya Watkins, a junior, finished with a team-high 17 points. Mariah, an eighth-grader, had 16. Julia Perales added 14. DiPisa scored nine. Lill Northrup (4) and Sarah Ferruzza (3) rounded out the Warriors' offensive output.
Brighton's Kiara Anglin scored nine of her game-high 25 points in the third quarter when the Barons doubled up Schroeder 14-7 to take a 40-37 lead.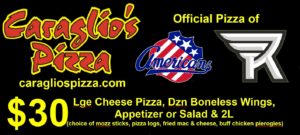 Teammate Janiya June had nine points on the night. Sadie Scott contributed six. Myzalia Henry (4), Katie Hardie (2) and Rory Baker (1) rounded out the scoring for Brighton (9-7). The Barons travel to play at Athena on Thursday.
Schroeder travels to Penfield for a 5:30 PM tip off on Friday.