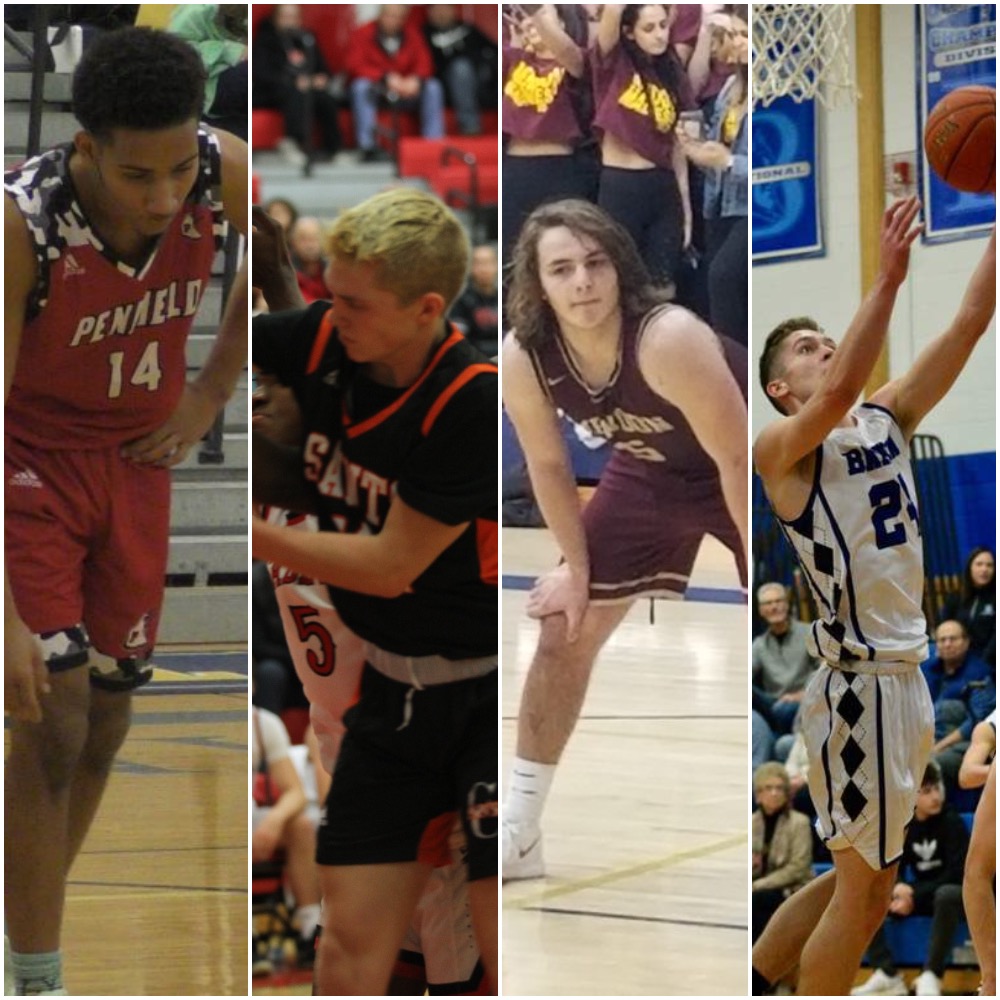 By CAITLIN McCLARE

RJ Green's impenetrable defense was pivotal in Penfield's win this week. Despite two Churchville-Chili losses, John Keele posted 44 points and ten rebounds. Caleb Arena boosted Pittsford Mendon in two victories. Stone Siverling averaged double digits in Batavia's last two games, including a double-overtime win.
Monroe County coaches named the four Player of the Week (Jan. 20-24) for their respective divisions.
Penfield held Fairport to 33 points on their home court, the fewest points scored this season. At the heart of it was the Patriots' senior. Green's dominance this week doesn't necessarily reflect in the numbers, but it does reflect in the 58-33 final score. He finished with five points and six rebounds and earned Division I Player of the Week (POTW). But, on top of that, he took three charges and had four deflections in his 30 minutes on the floor. READ MORE. The Patriots are back at home on Wednesday, January 29 to face Vertus at 7:15 p.m.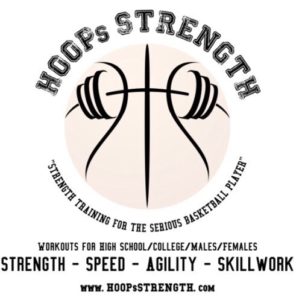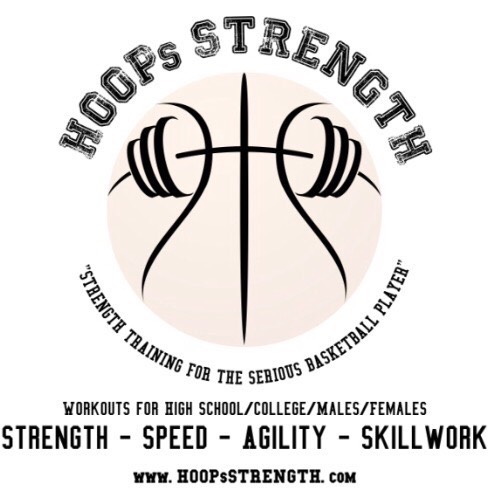 Keele started his week shooting 10-for-17 on his way to 25 points in a four-point loss to Gates-Chili to grab Division II POTW. On top of his 25 points, he finished with five rebounds, two assists, and three steals. The senior guard then scored 19 points, connecting on seven of his 11 attempts from the field, in another four-point loss, this time to Webster Thomas. Again, he pulled down five rebounds and grabbed three steals. Keele's performances kept the Saints within reach in both games. Keele and the Saints are set to face Brighton on Wednesday, January 29.
Arena started his week with four points, six rebounds, two assists, and one steal in Pittsford Mendon's 61-55 win over Hilton while earning DIII POTW. Against their crosstown rival, the senior dropped 16 points in a 49-34 win over Pittsford Sutherland. READ MORE. He connected on seven of his 15 attempts from the floor, six for two and one for three. He also finished with seven rebounds and two assists. Mendon will face Rush-Henrietta on Wednesday, January 29 in search of its fourth straight win.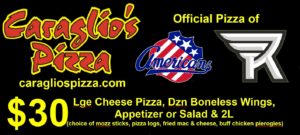 Siverling averaged 11 points, eight rebounds, two blocks, and three steals in Batavia's last two games to garner Monroe County Division IV POTW. The Blue Devils bounced back from a six-point loss to Eastridge with a 66-55 win over Honeoye Falls-Lima. Silverling totaled 12 points and nine rebounds to keep the game close. Batavia pulled away in the second overtime to seal the win. Siverling and his squad will face Pittsford Sutherland at home on Wednesday, January 29.