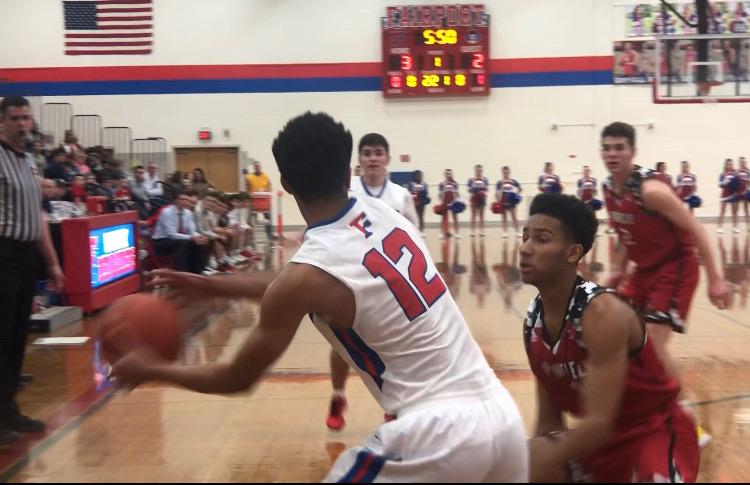 By BILLY HEYEN
FAIRPORT, N.Y. — Last season, Penfield's coaching staff rewarded players for taking charges by buying them milkshakes. The only issue they encountered was the fact that RJ Green is on the Patriots' roster. 
Penfield's coaches haven't given out rewards for charges yet this season, and their wallets will thank them for that after Friday night, as Green drew three charges.
"We used to promise kids milkshakes," Penfield head coach Jason Ellis said, "but with RJ, it gets expensive."
Green's positioning was just one element in Penfield's (10-3) dominant defensive outing at Fairport (7-6) on Friday night as the Patriots won, 58-33. It was the fewest points Penfield has allowed this season and the fewest Fairport has scored. Coupled with Dyllon Scott's 25 points and 10 rebounds, the Patriots cruised back into the win column after last week's loss at Victor.
"That's the type of defense we want to play," Penfield junior RJ Wilkins said. "We want to give up under 10 points, 12 points (per quarter). The offense, we knew that would come."
There were nearly as many defensive highlights from Green in the first quarter as there were points for Penfield. First, he slid into position to take a charge near the defensive left block. A few minutes later, Green provided help defense in a similar spot of the floor and deflected the ball for a steal.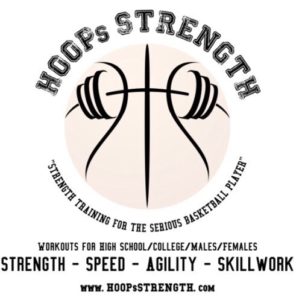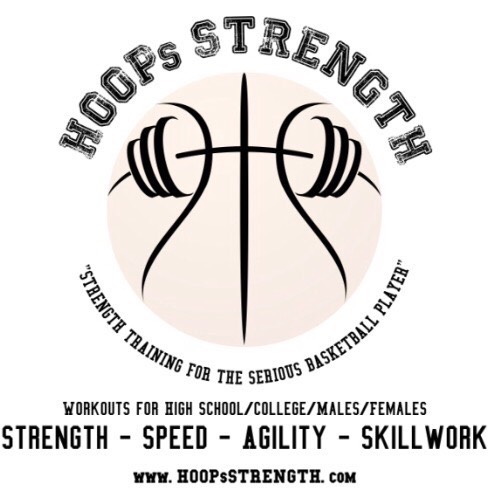 "Our assistant coach is always telling us to take a charge, slide in when you come to help," Green said. "Kind of got to it today. Got my three and I loved it."
Green gets a steal here, good defensive start pic.twitter.com/mxuwppQvGs

— Billy Heyen (@BillyHeyen) January 25, 2020
Neither team could put many points on the board, though. By the end of the first quarter, Fairport held a 6-4 edge courtesy of two Jack Lindstrom 3-pointers. Ellis said that after any quarter a team loses 6-4, it's fair to be a "little worried," but said that overall the Patriots enjoy "dogfight" basketball like that.
Scott ignited the Penfield offense a bit in the second quarter, scoring on a spin move in the post to his weaker right hand before nailing a right wing 3-pointer. He added two foul shots after an offensive rebound to give the Patriots a one-point edge at the half.
When Ellis strolled into the Penfield locker room at the break, all his players were smiling, he said. The score was just 17-16 in the Patriots' favor, but the players had twice accomplished their head coach's goal: Hold the opponent to less than 12 points each quarter.
In the locker room, Penfield's players told their head coach, "Coach, we're gonna win this game," Ellis said postgame.
Ellis responded, "Why are we gonna win this game?"
His players answered, "Because we're not giving up more than 12 a quarter."
The Patriots' defense doubled down on that feat in the second half, holding Fairport to seven third-quarter points and 10 fourth-quarter points. That meant that when the Penfield offense finally got cooking, the game turned into a rout.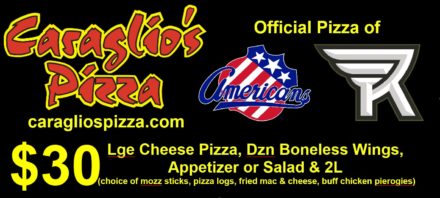 Scott banked a lefty shot home to open the half, then added two more right-wing 3s shortly after to start the second-half scoring. 
"It's lethal, man," Green said of Scott. "It's hard to guard him. You get too close, he takes you to the rack. You give him too much space, and he'll pull from anywhere."
Scott again pic.twitter.com/cBY68paBR5

— Billy Heyen (@BillyHeyen) January 25, 2020
Then RJ Wilkins got more involved on the offensive end, finding Ryan Wensley for a bucket before knocking down a pull-up jumper and a wing 3 of his own.
"I just had open shots," Wilkins said. "Those are the shots that my teammates normally get me. They want me to shoot those shots, and I hit them."
Wilkins drew a charge of his own late in the third as Penfield opened up a 43-23 edge after three. From there, the result wouldn't be in question. 
The narratives of the game all continued in the fourth. Green drew his third charge. Scott added six more points and grabbed his 10th rebound to complete his double-double. Penfield again held Fairport below 12 points in a quarter.
As the clock wound down, the traveling Penfield student section started a "This is our house" chant as many Fairport fans filed out early. The Patriots' defense, which had lacked especially in transition during last week's loss, had returned at full throttle.
Despite Penfield's week off heading into Friday's game, Wilkins said the discussion never turned to needing to "bounceback." Rather, the Patriots wanted to return to "our way," Wilkins said. Postgame Friday, Green was asked how he thought Penfield did at that task.
"We killed it, man," Green said. "That was perfect."