EUGENIO MARIA (1-7) 55
GREECE ODYSSEY (8-4) 85
Jaden Hartsfield led four in double figures, and Odyssey won its third straight game. Hartsfield, who was named Monroe County Division IV Player of the Week, connected eight times from the floor including a pair from behind the 3-point arc to finish with a game-high 24 points. Luke Schneider added 15, and Zach Knowles hit a pair of threes to finish with 14. Korey Canton had 12. Preston Mathis (8), Gerald Gaitan (6), Coden Alger (4) and Kadeem Walker (3) rounded out the scoring for Odyssey. Jaymine Bermudez paced Eugenio Maria with 21 points. Brandon Kennedy had 10 points, and Antoine McFadden added seven. Darnell Smith had six points, and Shallen Cox-Matos four. Jeremiah Bermudez added three points.
C.G. FINNEY (6-8) 67
BLOOMFIELD (5-8) 65
Freshman Markus Robinson posted a double-double and hit the game winner as time expired to lift Finney to its second straight win. Robinson, who entered play averaging 46.2 points per game, poured in 45 points and hauled in 20 rebounds. Teammate Matt Magliato added 12 while James Sidorishin and Conor Torrell scored eight apiece. Adam Sheehan paced Bloomfield with 24 points. Eric Sandle scored 12, and Sean Farrell had nine. Max Willix (6), Simon Wille (5), Declan Smith (3), Calvin Rogers (3) and Charlie Gmeinweiser (3) rounded out the scoring for Bloomfield.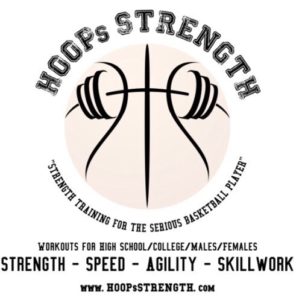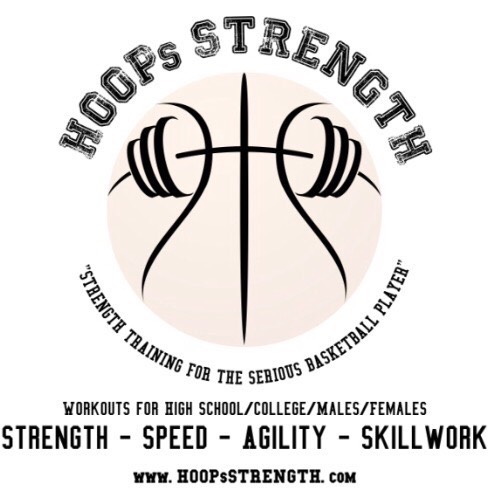 HARLEY ALLENDALE COLUMBIA (2-8) 51
ROCHESTER ACADEMY CHARTER SCHOOL (7-4) 63
Junior Albert Tomlin paced Rochester Academy with 30 points and moved nine points away from reaching the 1,000-point career plateau. Daniel Garcia added 13 for the Racers, and Deonte Major scored 10.
DANSVILLE (3-9) 52
AVON (9-3) 73
Andrew Rowland scored 11 of his 15 points in the second quarter when Avon erased a two-point deficit to take a 39-30 lead into halftime. The sophomore guard connected four times from the floor including one 3-pointer and converted a pair of free throws in the frame. Zach Colvin added four of his 19 points in the third quarter when the Braves outscored Dansville 23-13. Jaden Brown contributed 10 points for Avon. Tyler Dailey and Nick Rowland had seven apiece as the Braves won their second straight and seventh in the last eight games. Michael Rowland (5), Jaden Courtemanche (4), Andrew Herberger (4) and Roman Volpe (2) also contributed to Avon's offense. Arikk Gerber led Dansville with 19 points. Drew Marrone had 14. The duo combined for 13 points in the first quarter to help the Mustangs to 17-15 edge. Tanner Dettman chipped seven points for Dansville. Caleb Rigdon and Noah Hollad had three apiece. Jonah Gray scored four. Colin Gray had two points.
LYNDONVILLE (8-4) 30
AKRON (VI) 38
PEMBROKE (6-6) 59
PAVILION (2-9) 56
CAMPBELL-SAVONA (2-11) 41
GENESEE VALLEY (9-3) 89
SOUTH SENECA (4-8) 33
UNION SPRINGS (III) 88
ATTICA (4-9) 49
OAKFIELD-ALABAMA (8-4) 58
ROMULUS (6-5) 79
MARION (0-14) 51
BARKER (VI)
BYRON-BERGEN (8-3)