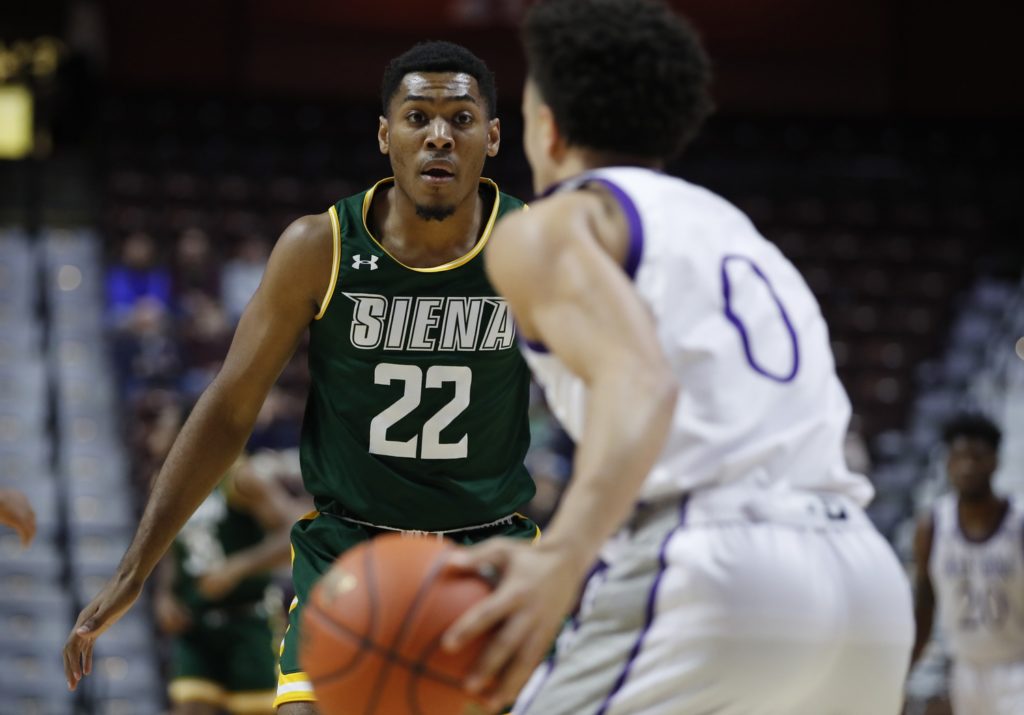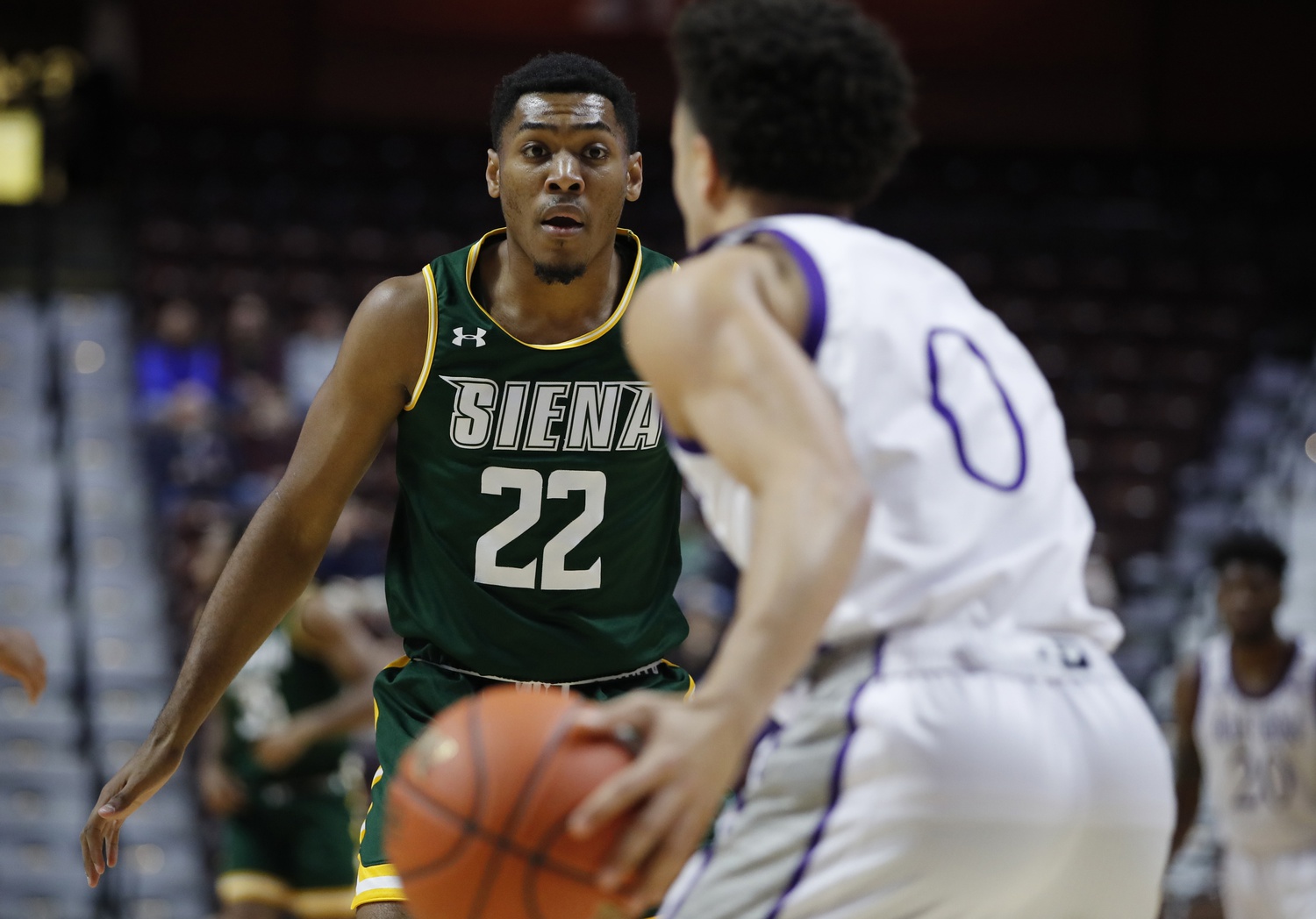 By PAUL GOTHAM
BUFFALO, N.Y. — Jalen Pickett expects 20 to 30 family and friends to be on hand Friday night when he along with the Siena Saints take the court at Canisius College.
Those close to him will get a chance to see a player whose game continues to evolve. 
One wouldn't know it by looking at his statistics, but the former Aquinas Institute star is being asked to step outside his comfort zone. 
The Metro Atlantic Athletic Conference (MAAC) Rookie of the Year and First-Team All-Conference performer a season ago, Carmen Maciariello needs more from his sophomore guard in 2019-20. 
"I need Jalen to be a scorer first," Maciariello said by phone this week.  "When Jalen's a scorer first, it opens up so many other things for our inside/out game."
The 6-foot-4 inch guard finished fourth in the nation averaging 6.7 assists per game during his freshman campaign. He led the MAAC with an assist-to-turnover rate of 2.76.
It's not that he couldn't score, though. He averaged 15.8 points per game a year ago and tallied 20 or more points in eight games including a 46-point outburst in a triple overtime win against Quinnipiac. 
Maciariello needs to see consistency.
"He sometimes lets the game come to him and now other guys are feeling like they need to step up and they're not waiting for him to come along and take the initiative," the first-year Siena head coach noted. "For me, it's about Jalen always being the aggressor."
Accepting that role has also meant executing it while seeing more pressure from opposing defenses. Relatively unknown when he came into the MAAC for his freshman season, Pickett went the through the NBA Draft combine last summer and was selected MAAC Preseason Player of the Year for 2019-20.
"Coming into this year and hearing the different coaches yell different things out to their team when I got the ball or to hear the different adjustments from the players on the court about what they're doing, I definitely notice it," Pickett said by also phone. "My teammates do a great job of getting me open shots and setting great screens and running offense for me to get good looks."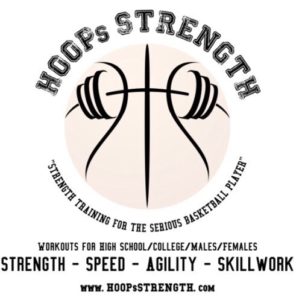 Currently averaging 15.5 points per game, he is shooting at a better clip (44.6 percent and 35.7 from long range) from the floor this season as compared to last (43.6/34.8). This comes while averaging nearly one more shot per game.
"The guys on the team are talented, so opposing defenses can't really load up on me. I'm able to get looks and I'm shooting the same shots. Coach just wants me to take them a little bit more often."
Pickett scored 19 of his 22 points in the second half when Siena rallied to beat Canisius, 73-72 last month. He connected on 9-of-18 shots from the floor in the contest. The performance was part of an effort which saw him earn MAAC Player of the Week.
"You can stop him from scoring and he could really still be the most dominant player on the floor," Canisius head coach Reggie Witherspoon said. "He can affect the game without necessarily scoring. I say that with an emphasis on necessarily because he obviously can score. But you can't just stop him from scoring and think you've stopped him. That's very rare."
Pickett also grabbed six rebounds in the game and collected three steals. He handed out five assists including the game winner in the closing seconds. 
"Every time somebody says Jalen Pickett what I usually hear is Mark Jackson," Witherspoon added. "That's who he reminds me of. I don't say that to suggest that he is Mark Jackson. I would never want to put pressure on someone like that. Mark Jackson had a great, long NBA career. Sometimes people hear a comparison and they think he's just as good as him. Maybe he is. That isn't my point. My point is that's his style of play."
In drawing that connection to Jackson, Witherspoon referred to Pickett's game having characteristics from an earlier era.
"Richard Pryor used to say 'you don't get to be old being no fool,'" Witherspoon quoted the late stand-up comedian. "The stuff that's old and been around for a while is usually time tested. 
"He's obviously not old, but he has some old-fashioned virtues, that's for sure."
The win over Canisius was the second of four straight for Siena. Pickett scored 21 on 9-of-13 shooting from the floor in a 74-62 win over Holy Cross later in the week. He grabbed six rebounds to go with two steals and two blocks. He handed out six assists without committing a turnover. 
As a junior in high school, Pickett starred on the Aquinas Li'l Irish squad under head coach Mike Grosodonia that claimed the 2016 NYS Class AA title. He earned Tournament MVP honors as AQ knocked off Shenendehowa in the semi-finals and Middletown to claim the program's first state championship.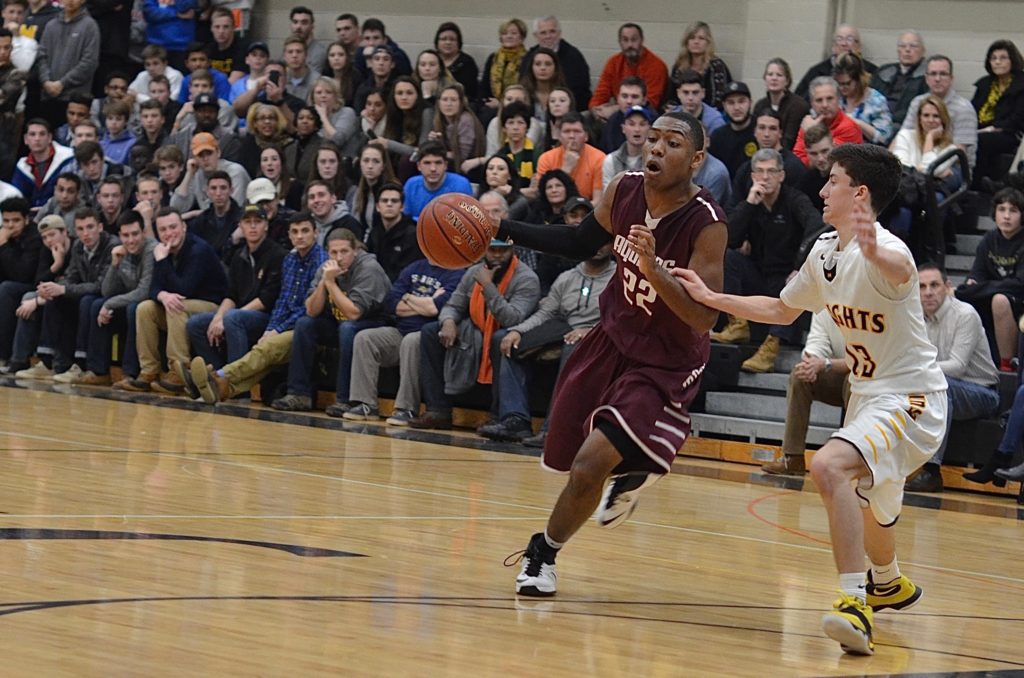 "It's not surprising," Grosodonia said of his former player's success. "He was under-recruited coming out of high school. I always thought he was a Division I athlete. It's definitely rewarding to see the success he has had and knowing that he is going to continue to get better as he is gets older."
Last week, Pickett and fellow former Section V star Anthony Lamb (Greece Athena) were named to the mid-season watch list for the Lou Henson Mid-Major Player of the Year Award.
"Jalen's a special kid," Maciariello said. "He's not the typical sophomore, not the typical college basketball player. He's got a super-high IQ."
Siena (7-7) comes into Friday's game having lost two of three games. They will also play two days later at Niagara. 
"Just trying to get a win," Pickett said. "We're trying to sweep the Buffalo trip and get our first road win as a team and hopefully getting two in a row."
A 7 PM tipoff is scheduled at the Koessler Athletic Center on Friday.