FRANKLIN (5-6) 61
MONROE (3-7) 69
Jabez Thompson scored 11 points in Monroe's big third quarter as it held off a furious comeback attempt in the fourth quarter from Franklin. Jahmir Bloom and Jamar Williams each scored eight in the big quarter. Thompson finished the game with 25 points. Williams and Bloom were the only other Red Jackets to score in double figures, with 19 and 10, respectively. JaH'meir Speed (6), Axel Mejias (4) and Ezekiel Williams (3) rounded out the scoring for Monroe. Kentonio Kelly led Franklin with 23 points, including 10 during the fourth quarter rally. Tyrone House and Tahjir King each pitched in 13 points for the Quakers. Jaylin Jordan buried three shots from behind the arc to total nine points. Teriq Johnson (3), Dayvion Scott (1) and Gary Simms (1) all found the scorebook for Franklin.
HONEOYE FALLS-LIMA (5-7) 42
SCHOOL OF THE ARTS (8-5) 70
The Silverhawks certainly weren't fatigued, and they didn't let up, either. They steadily pieced together a commanding lead, outscoring the Cougars 34-17 in the second half en route to a 70-42 win at School 33. SOTA improved to 8-5 with its fifth straight win. READ MORE.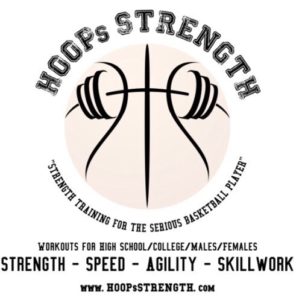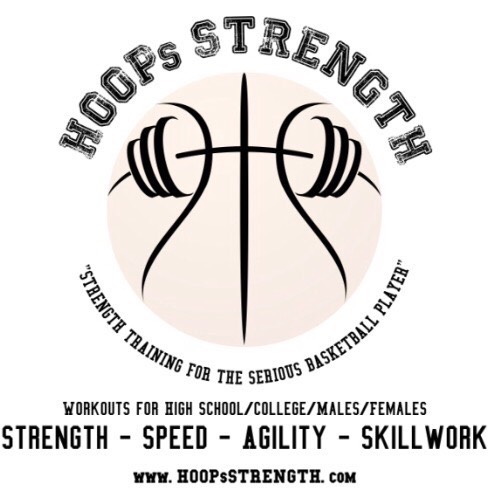 ROCHESTER PREP (2-8) 65
NORTHSTAR CHRISTIAN (9-1) 95
Ryan Garwood's 25-point outburst led Northstar Christian to its second win over Rochester Prep this season. Garwood also pulled down five rebounds. Andrew Newcombe stuffed the stat sheet for the Knights, scoring eight points, grabbing 12 rebounds, dishing out eight assists and nabbing five steals. Khalil Iverson also had a big game, scoring seven points and reeling in 14 boards.
MATER DEI ACADEMY (SECTION III) 70
DESTINY (2-7) 65
CALEDONIA-MUMFORD (11-2) 101
MOUNT MORRIS (5-6) 30
Caledonia-Mumford scored 61 points in the first half as the Raiders won their second game in a row. Vinny Molisani, who became the program's all-time scoring leader last time out, led the way with 22 points, eight assists and four steals. Joe Laursen came one rebound away from a double-double, scoring 16 points and reeling in nine boards. Noah Carnes and Kyle Wade had 12 points apiece. Wade also added seven rebounds. Nate Howard pitched in six points and five rebounds to the Caldeonia-Mumford effort. Stephen Somers led Mount Morris with nine points. John Yost added six for the Blue Devils on two three pointers. Alexis Crespo-Lazu scored four points while Marcos LaSalle, Luis Saez and Ben Bacon all had three. Kolbey Burley rounded out Mount Morris' scoring with two.
CANISTEO-GREENWOOD (5-6) 64
BOLIVAR-RICHBURG (4-8) 52
But on Thursday, a battle through the opening quarter developed, but visiting Canisteo-Greenwood took command of everything they could in the next quarter of play in order to keep their lead for good all the way to the end, as they exited Bolivar-Richburg with a 64-52 victory over the Wolverines on Thursday. READ MORE.
WHITESVILLE (1-9) 38
JASPER-TROUPSBURG (8-4) 63
It was a strong beginning for Whitesville over the road at Jasper-Troupsburg for their second and final meeting of the season, as they trailed by one entering the second. But the Wildcats defense was up to the task, as they held the Blue Jays to a single basket within their 13-2 half-ending run to pull away toward a 63-38 victory on Thursday. READ MORE.
SCIO (8-1) 73
ANDOVER (3-5) 45
Scio and Andover put together a quick first quarter battle from start to finish, with the Tigers pulling out ahead with a 20-16 lead. But in the second quarter, it was a downward spiral for the hosts in white and purple, as the Tigers (8-1) connected on all angles once again with Carl Finnemore leading the charge with eight of the team's 19 points inside the quarter to assist in completing what turned out to be a 19-8 game-changing run that set the tone for their eighth win in nine games. READ MORE.