By CHUCKIE MAGGIO
During a timeout early in the fourth quarter of Thursday night's victory over Honeoye Falls-Lima, School of the Arts head coach Albert Nash had a directive for his players as they trotted to the huddle.
"Come on! Come on!" Nash called out. "We ain't tired!"
The Silverhawks certainly weren't fatigued, and they didn't let up, either. They steadily pieced together a commanding lead, outscoring the Cougars 34-17 in the second half en route to a 70-42 win at School 33. SOTA improved to 8-5 with its fifth straight win.
"Energy and effort," Nash said of the margin that grew from three points after the first quarter to 11 at halftime and 19 through three quarters. "We do a lot of conditioning, and sometimes we have some guys that take plays off. We can't go to sleep on anybody, because we're not a very big team. We have to play hard all the time."
SOTA made a concerted effort to swing the ball and give each player on the court plenty of touches. That movement resulted in five players scoring in double figures, led by Reggie Smith's 20-point performance that led all scorers. Logan Hayes was not far behind, contributing 15 points including three three-pointers, while Ethain Clarke-Desouza added 13 and the Ke'Vion Mitchell-Keshaun Chatman tandem dropped 10 apiece.
The Silverhawks didn't reach the 80-point mark they met the last two games, but their defense put less pressure on an offensive explosion; their 42 points allowed was a season low.
"We've been working on the little things," Nash commented. "Trying to sustain runs and defensive effort and moving on to the next play. That was one of the gameplans: don't get down if something doesn't go right in the game.
"When we first started the season we weren't moving the ball a lot and we were not attacking the glass, so we put in some movement offense and some motion stuff. We like to move the ball so we can use our speed. Reggie was the first one… got us started by attacking the glass. And then everyone followed suit."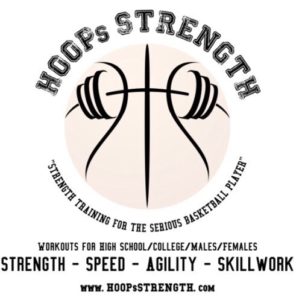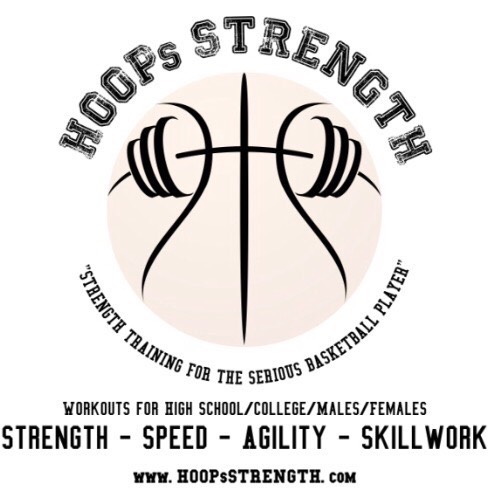 The Cougars got nice offensive nights out of Patrick Lustyk and Nolan Smith, who combined for 22 points with 14 and eight, respectively. However, they surrendered a 13-8 run at the start of the second quarter and could not contain Smith and Chatman, who combined for 15 points in the eight-minute period.
Smith, Nash explained, tore his meniscus two seasons ago and did not trust his legs as much as he had in the past last season. This year, Nash is seeing a transformation of sorts from his junior captain, remarking with a relieved tone that Smith is "coming out of his shell."
"Now, I think he's getting his legs back up under him," Nash said, "and his confidence level in his body has actually taken over."
SOTA scorers: R. Smith 20, Hayes 15, Clarke-Desouza 13, Chatman 10, Mitchell 10, Montreall Wright 2
HF-L scorers: Lustyk 14, N. Smith 8, Preston Huff 6, Josh Vogt 4, Hayden Smith 3, Alessando Fatone 2, Turner Kamm 2, Mason Wanzenried 2, Nate Ross 1