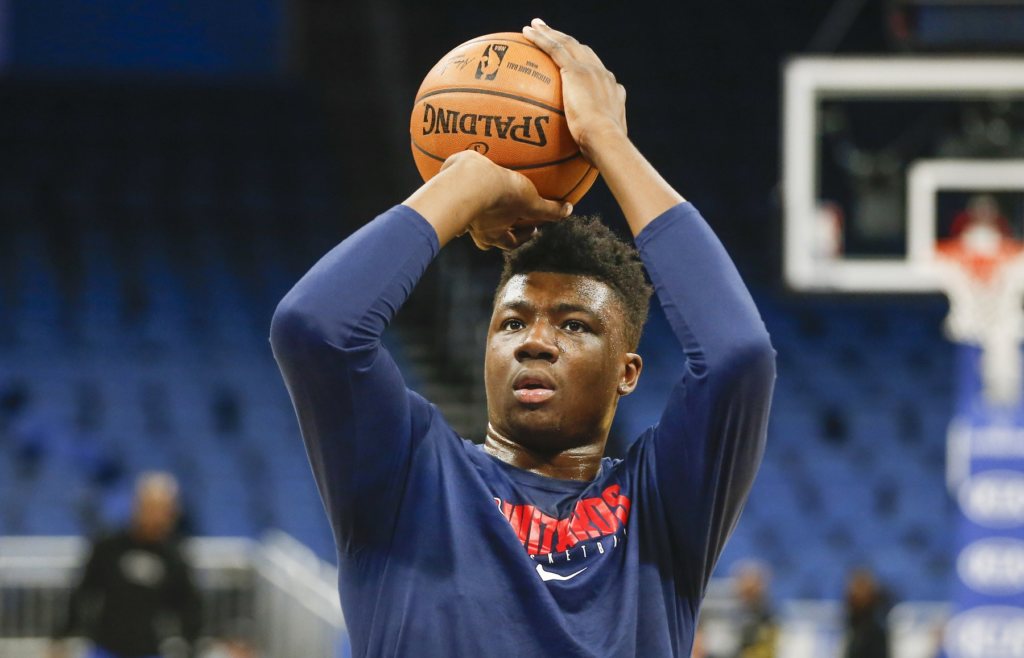 By BILLY HEYEN
Thomas Bryant didn't waste time in his first game action in over a month, scoring after 31 seconds on a dish from Isaiah Thomas for a layup past the reigning Defensive Player of the Year, Rudy Gobert. Bryant made a hook shot and a jumper before the first quarter concluded, too.
Good to have you back, TB! pic.twitter.com/p5asywOdsA

— Washington Wizards (@WashWizards) January 12, 2020
It was a productive start in Bryant's first game since Dec. 1. The Washington Wizards' center had been out of action due to a stress reaction in his right foot. The Rochester-native and former Bishop Kearney star finished Sunday with eight points and three rebounds in a 127-116 loss to the Utah Jazz. Bryant shot 4-for-6 from the floor in 15 minutes of action. Washington head coach Scott Brooks told reporters before the game that Bryant would be on a minutes restriction in his first game back.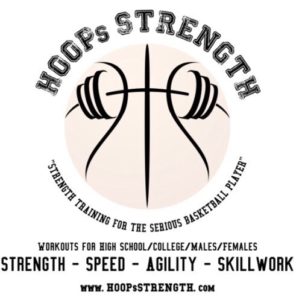 Bryant returns to what is the best season of his three-year NBA career, having started every game before his injury while averaging nearly 14 points to go with about 8.5 rebounds per game. Bryant should return to the Wizards' starting lineup once he's eased off his minutes restriction.
Thomas Bryant on getting cleared to play: "I was very excited. I've been working hard since this injury."

Bryant played 15 minutes in his return today against Utah. Hadn't played since Dec. 1 because of a stress reaction in his right foot. pic.twitter.com/kbYTW0Dhn8

— Fred Katz (@FredKatz) January 12, 2020
Bryant posted a video to his Instagram last night, apparently in anticipation of his Sunday return to action.
The Wizards also brought back star shooting guard Bradley Beal from injury in Sunday's game. Washington plays next on Wednesday in Chicago at 8 p.m.