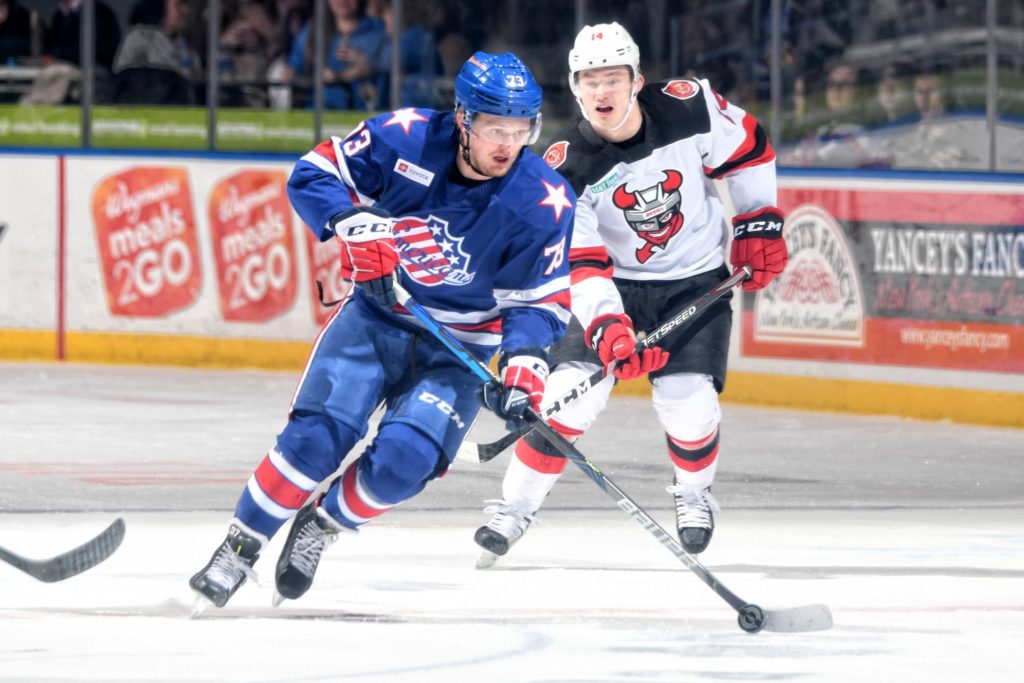 By KEVIN OKLOBZIJA
Casey Mittelstadt has regained his scoring touch, so the Rochester Americans can feel good about that.
Sent down by the Buffalo Sabres after scoring just one goal in 22 games, the second-year centerman has goals in three straight with the Amerks, including one Wednesday night.
And that's pretty much the end of the positives from a 4-3 shootout loss to the Binghamton Devils at Blue Cross Arena at the War Memorial.
All-Star goalie Jonas Johansson gave up one not-so-great goal to start the game, a giveaway by former All-Star defenseman Zach Redmond deep in the Amerks zone led to Binghamton's third goal, and the Amerks managed to fire just 26 shots on goal.
Not a good night for a team that had been rolling along atop the American Hockey League's North Division but now can't win with any sort of consistency.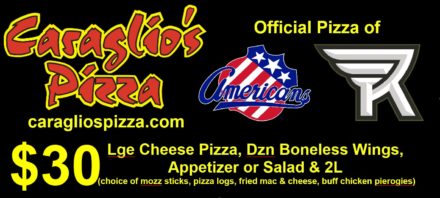 Over the past nine games, the Amerks are 3-5-0-1, with three of those losses to the Devils. Despite the stumble, they're still a point ahead of second-place Utica. For the season, Rochester is 21-9-2-3 but just 3-2-0-2 against Binghamton (14-17-4-0).
"Right now they're playing exactly how we want to be playing," Redmond said. "They're playing predictable hockey, they're finishing checks and making it hard on defensemen. When we were putting those wins together, that's what we were doing."
If there's any bit of good news it's that they won't play the Devils again until Feb. 1. That's after playing four times in three weeks.
"For whatever reason, they've played us well the last couple years," Redmond said. "We play them enough times, we need to figure it out."
One obvious problem: The Devils have a size advantage, and they use it. They were intent on playing the body every chance they had on Wednesday.
"They come hard, they're a bigger team than us," Amerks coach Chris Taylor said.
The Devils play-the-body style didn't lead to penalties, however. The Amerks had just two power plays, with Mittelstadt capitalizing on the second.
In a 5-2 loss at Toronto on Saturday, they didn't even have a power play. To Taylor, that means they weren't working hard enough.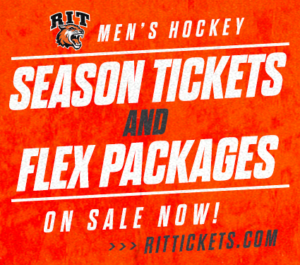 "We have to create our own calls," he said. "It just shows where we are as a team. We have to be better in dirty areas. We have to make them haul us down."
The Amerks' recent mediocre play isn't reason for panic, but Taylor said it must be corrected.
"As a group we've all got to be better," he said. "We all (as teams) go through it. These guys (Binghamton) went through it for two months. We've gone through it for five games."