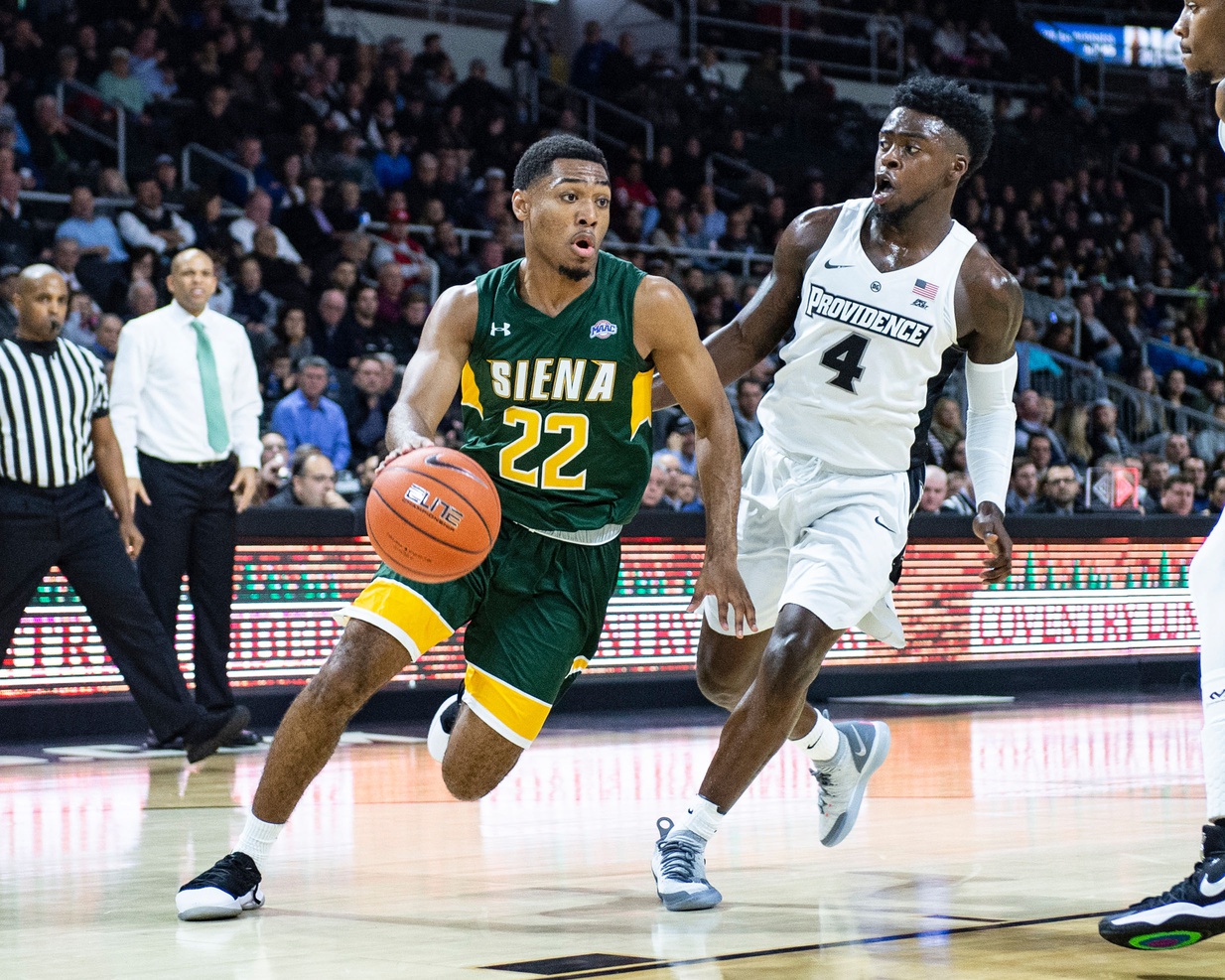 By JOHN LIKANJE
After winning 11 Rookie of the Week awards last season, Jalen Pickett (Aquinas Institute) was named the MAAC Player of the Week for the second time in his career. The sophomore guard earned Lou Henson Award National Player of the Week honors as well. Pickett combined for 43 points, 12 rebounds, 11 assists and 1 turnover in a pair of victories over Canisius (73-72) and Holy Cross (74-62). In Monday's win against Canisius, Pickett led a 13-point comeback with 19 of his team-high 22 points in the second half and dished out an assist to Elijah Burns for the go-ahead three-pointer with 7.9 seconds left.
As if there was any doubt…

Here's tonight's @CareerswithAN #PlayoftheGame, picking it up from the start of a wild final sequence#MarchOn #SienaSaints #MAACHoops #NCAAM pic.twitter.com/vV3jiVy2P9

— Siena Basketball (@SienaMBB) December 24, 2019
Pickett connected on 18-of-31 (58 percent) field goals, including 5-of-11 (46 percent) from long range, in the two games as well.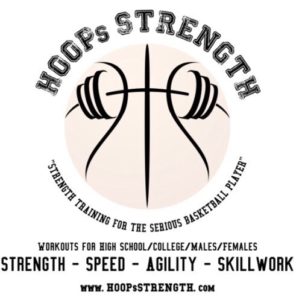 Pickett is averaging 16.8 points (2nd in MAAC), 4.7 rebounds, 4.1 assists (4th in MAAC), 1.7 steals (6th in MAAC) and 1.2 blocks (5th in MAAC) this year. The 6-foot-4 guard leads the conference in assist-to-turnover ratio (2.31) and shooting 78 percent from the foul line as well, which ranks eighth. Pickett has scored in double figures in eight of nine games played and led the Saints to three straight wins. The sophomore guard is on the Lou Henson Award Preseason Watch List, which is presented to the nation's top Division I mid-major player.
This upcoming week, Siena hosts Monmouth on Friday at 7 p.m. and travels to Rider University Sunday at 2 p.m.