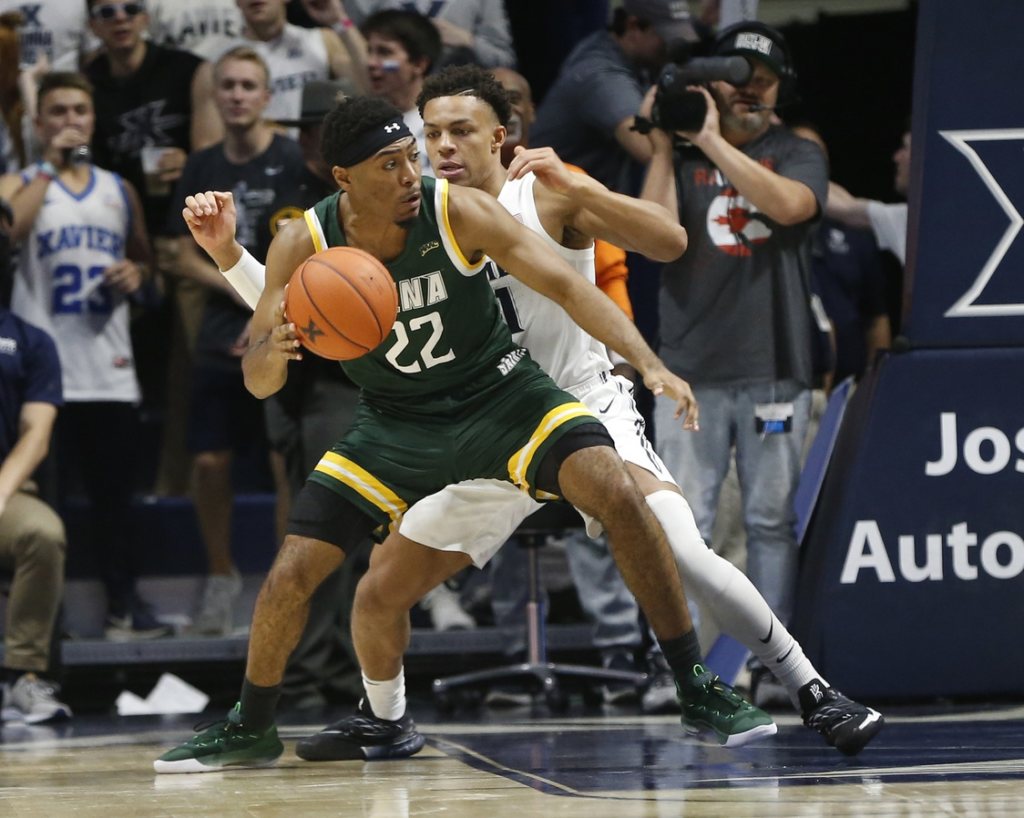 ALBANY, N.Y. — Jalen Pickett (Aquinas) finished with a team-high 22 points and handed out the assist on the game-winning bucket as the Siena Saints downed Canisius, 73-72 in Metro Atlantic Athletic Conference (MAAC) action Monday night from the Times-Union Center.
Pickett connected on 9-of-18 shots from the floor including 3-of-8 from long distance. The sophomore guard converted one of two free throws to give Siena a 70-69 edge with a 24.9 seconds remaining.
After Majesty Brandon (Monroe Community College) hit a 3-pointer, Pickett set up teammate Elijah Burns for the game winner.
Siena trailed by as many as 13 points in the contest. Pickett contributed 19 of his points in the second half. For the game, he also compiled six rebounds, five assists and three steals.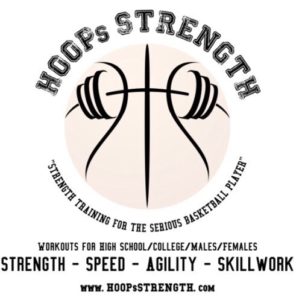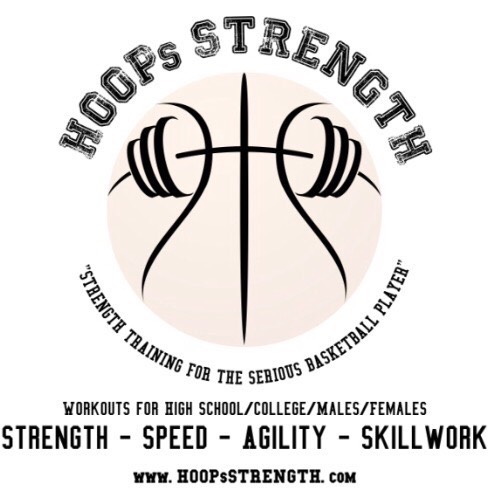 Playing 38 minutes per game, Pickett averages 16.3 points per game, 3.9 assists and 4.5 rebounds this season. He is connecting 43.4 percent (49-113) of the time from the floor.
Siena improved to 4-5 (1-0 MAAC) with its second straight win. The Saints play at Canisius on Friday, January 17th.
MCC's Brandon came off the bench and connected on 7-of-10 from long range to finish with a game-high 30 points. He scores 14.5 per game for Canisius (5-6/0-1).