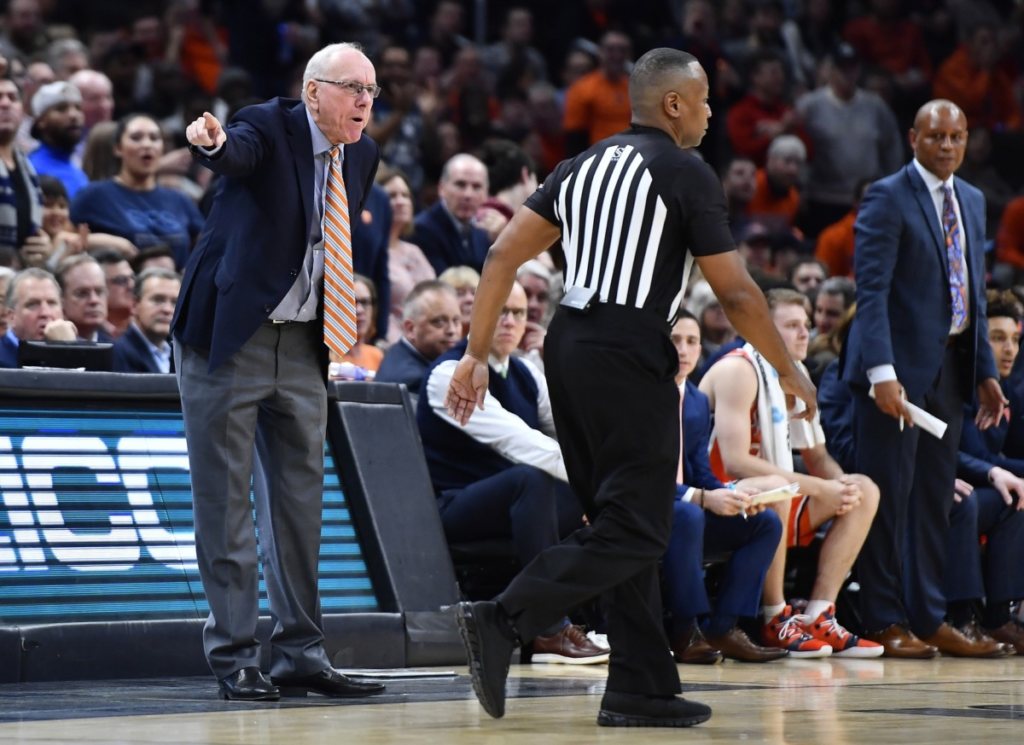 By BILLY HEYEN
Syracuse (6-5, 1-1 Atlantic Coast) held off a persistent Oakland (5-7) team to win at the Carrier Dome on Wednesday night, 74-62. The Grizzlies kept the game at a single-digit margin for much of the way as Jim Boeheim kept his rotation short. In the end, the Orange began the first of three home games to end nonconference play with a win.
Here are three takeaways from SU's win.
Defensive struggles
Syracuse's zone has struggled to stop the best teams it has played. The Orange have allowed 85 points or more in three of their last five games. Oakland entered Wednesday night at only 5-6 and has played at one of the slowest tempos in the country, so the Grizzlies weren't going to reach that plateau. But they still found ways to exploit SU's zone without being prolific outside shooters.
I 2nd that https://t.co/v9Iv6GliJa

— Derrick Coleman (@44TheLegend) December 19, 2019
The Orange's lack of length at the guard spots, usually occupied by Buddy Boeheim and Joe Girard III, meant SU couldn't prevent passes to mid-post areas in the first half. When Oakland could get the ball there, it forced SU's center up and set up a bounce pass to a baseline layup, a play that worked a number of times. Even when the passes weren't quite there, the Grizzlies used pump fakes to get Bourama Sidibe off his feet and force him into three first-half fouls.
"They're trying to get the ball inside," Jim Boeheim told Matt Park at halftime. "They're strong, physical guys down there."
Oakland continued to find openings inside via its passing in the second half, and the Grizzlies were led in scoring by 6-foot-11 Brad Brechting (20 points) and 6-foot-7 Xavier Hill-Mais (16). With a limited amount of perimeter shooting to support them, that's a lot of points for a Horizon League team's interior duo.
SU goes as the 3s go or don't go
It's the story of most of Syracuse's games, and it's just as true against a mid-major team like Oakland: The Orange's success will depend immensely on 3-pointers. Even against a smaller Grizzlies team, SU couldn't dominate inside and depended on the 3.
"If we're not making a lot of 3s, it's a problem for us," Boeheim told Matt Park at halftime.
The Orange shot 7-of-22 from 3-point range in the first half. The misses weren't for lack of good looks. More than most opponents, Oakland sagged off in help defense, leaving shooters open. The Orange just didn't hit shots, and it was only thanks to two late-half corner 3s from Elijah Hughes that Syracuse went into the break up by as many as eight.
In all five of SU's wins before Wednesday, the Orange have shot at least 37 percent from distance. The only time Syracuse lost while making more than 37 percent was against Georgetown on Saturday, as its other four losses have come with 3-point percentages below 30 percent.
To sum it up in a sequence, the Orange let Oakland get within six out of the halftime break. Then Buddy Boeheim and Hughes each cashed 3s from the right side of the floor, and Grizzlies head coach Greg Kampe called a timeout with the margin back to 12. The 3-balls quickly made a close game feel a lot less close.
The Grizzlies didn't go away, and the Orange worked inside a little more with Marek Dolezaj, a few Hughes' slams, and Joe Girard III driving to the basket and getting to the line. The Orange finished shooting 32.4 percent from 3-point range, their lowest distance shooting percentage in a win this season. That percentage paired with a season-high in 3-point attempts (34), of which SU made 11.
Boeheim: "We made enough threes. We made seven more threes than them. But 11 needs to be the least amount. We need to make more."

— CuseNation.com (@SyracuseOn247) December 19, 2019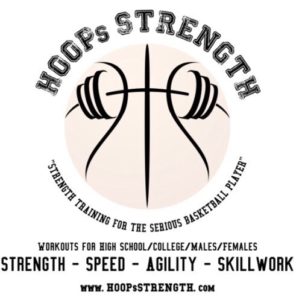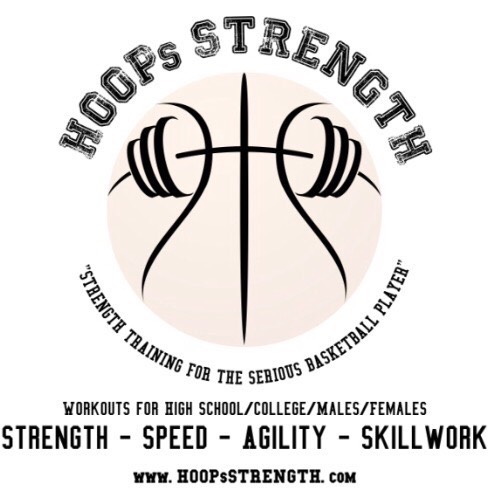 (Mostly) Three-headed attack
In years past, Syracuse has often featured a couple of starters that aren't big scorers. That happens by default, but this season, it's been pretty pronounced. Elijah Hughes, Buddy Boeheim and Joe Girard III can all create shots off the bounce and knock down 3-pointers. For the most part, Bourama Sidibe and Marek Dolezaj can't do that (although Dolezaj has shown an ability to draw fouls).
With Boeheim not really trusting his bench pieces at this point of the season, it comes down to those three perimeter players to do everything for Syracuse. That can work against a team like Oakland, who played heavy help-side defense and left drive-and-kick opportunities open. But no interior presence has also haunted the Orange in their losses.
Wednesday night, Hughes, Buddy and Girard combined for 57 of Syracuse's 74 points, about 77 percent of the Orange's total scoring. Dolezaj added nine points.