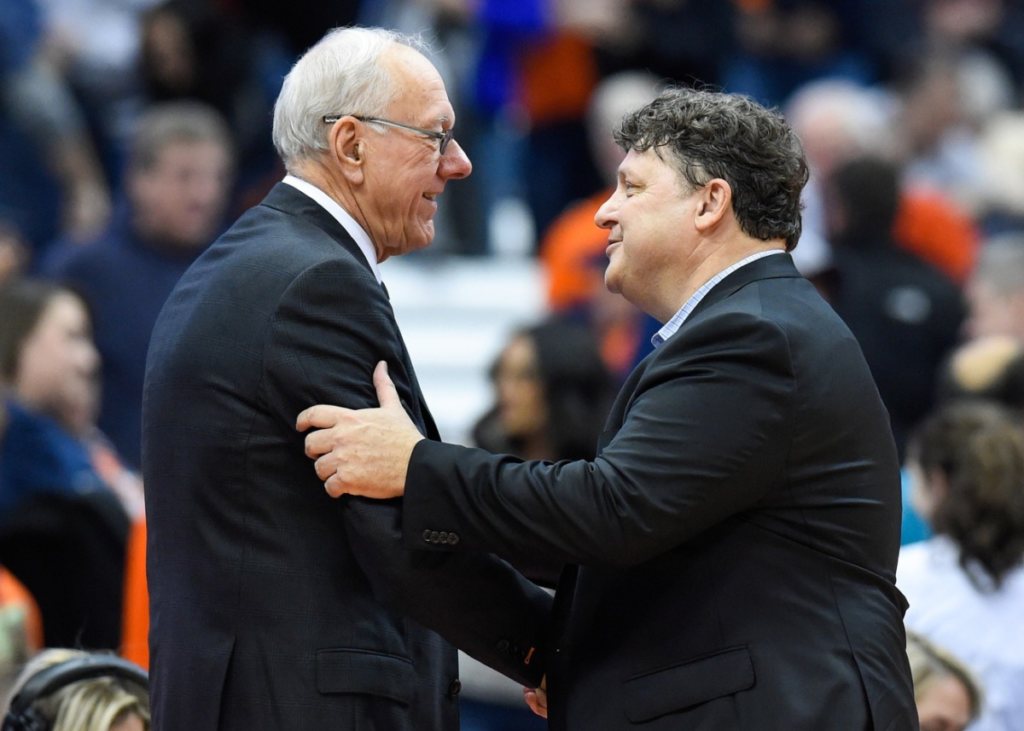 By BILLY HEYEN
Syracuse (5-5, 1-1 Atlantic Coast) begins a three-game homestand to close out nonconference play against Oakland (5-6) on Wednesday night in the Carrier Dome. The Orange are coming off a 10-point loss at Georgetown, while the Grizzlies have dropped two-straight contests, most recently losing by 23 points to national power Michigan State.
Here's a preview of Syracuse and Oakland ahead of Wednesday evening's tip-off.
How to watch Syracuse vs. Oakland
Syracuse and Oakland tip off at 8 p.m. on Wednesday, Dec. 18 and will be televised on ESPNU.
All-time record
Syracuse leads the all-time series, 3-0. All three matchups have pitted long-time head coaches against each other. Jim Boeheim began head coaching Syracuse in 1976, while Oakland's Greg Kampe became their head coach in 1984.
Last time they played
On Nov. 20, 2017, Syracuse moved to 4-0 with a win over Oakland. Four SU players scored in double figures: Tyus Battle (25), Frank Howard (18), Paschal Chuku (12) and Oshae Brissett (11).
Marek Dolezaj, one of the returners from that game, had a classic Dolezaj statline that night, finishing with eight rebounds, three blocks, two steals and two assists while fouling out and going scoreless.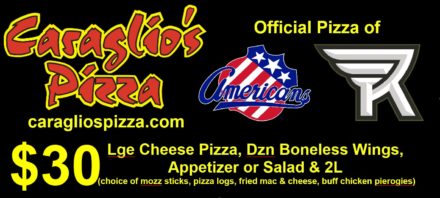 How Syracuse beats Oakland
This might sound like a broken record, but the Orange need to make their 3-point shots. It's especially key against Oakland for two reasons. The Grizzlies have held opponents to 30.9 percent shooting from 3-point range, a top-100 mark in the country according to KenPom. Oakland has also allowed just a quarter of potential offensive rebounds to be snagged by the offense, so a lot of missed 3s could be a lot of one-and-done trips down the floor for SU.
MORE: Syracuse Basketball Decade In Review
The defensive order of business for Syracuse will be slowing down 6-foot-7 senior Xavier Hill-Mais. He leads the Grizzlies in scoring at 15.4 points per game while grabbing 7.8 rebounds per game, too. He's not a great shooter from 3-point range or the foul line, so if the Orange can prevent him from getting in pockets of the zone near the basket, that should neutralize Hill-Mais.
Syracuse should also avoid letting the game be too much of a slow-it-down affair against a lesser opponent. Oakland plays at the 330th-quickest tempo in the country, per KenPom, meaning it's one of the country's 25 slowest teams. The Orange should get out and run when possible, because the lower scoring the game, the closer it'll probably be.
Syracuse X-Factor
Joe Girard III: Girard has been the most inconsistent of Syracuse's perimeter trio that also includes Elijah Hughes and Buddy Boeheim. The freshman point guard will be key in two of the facets mentioned above, making 3s and controlling the tempo. If Girard can help SU get out on the break and hit shots when he's open, the Orange should be just fine Wednesday night.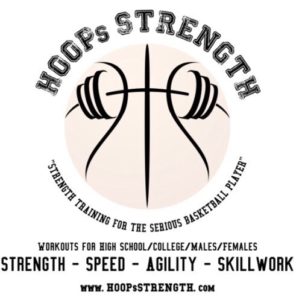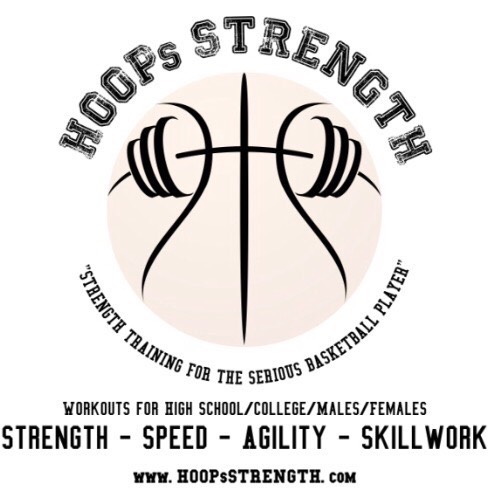 Oakland X-factor
Tray Maddox Jr.: A 6-foot-5 sophomore guard, Maddox has attempted the most 3-pointers this season for Oakland (45) but made just 28.9 percent of them. That comes after a freshman year when he nailed 37.7 percent from deep, so if some positive regression is in order, he could cause problems for SU's 2-3 zone.
Prediction: Syracuse vs. Oakland
Syracuse 68, Oakland 49
Oakland's tendency to slow games down should combine with the 2-3 zone's ability to do the same to create a slow-paced affair. But the Orange should score efficiently enough against a Grizzlies defense that hasn't been especially effective this season to make this a relative breeze.