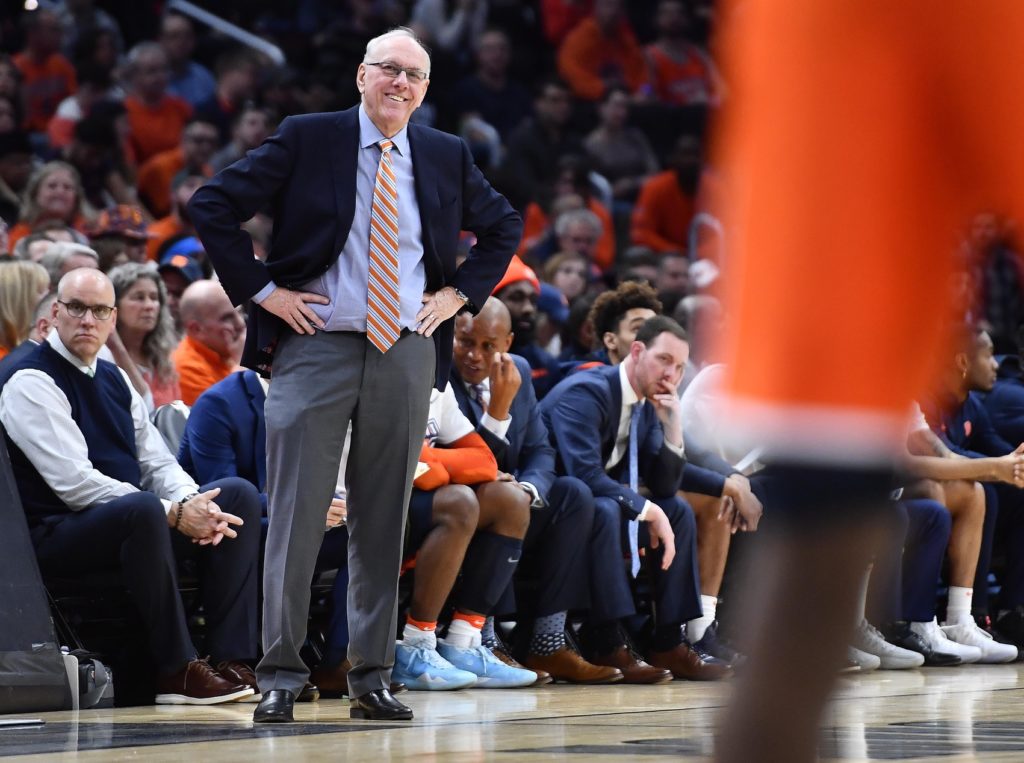 By BILLY HEYEN
Syracuse (5-5, 1-1 Atlantic Coast) is in a pretty unfamiliar position after its 89-79 loss to Georgetown on Saturday. The Orange have lost five games before Jan. 1 for just the second time under Jim Boeheim as head coach. The other occurrence came in the 2016-17 season, when SU ended the season playing in the NIT and not the NCAA Tournament.
With the Orange at an even .500, here's a look at five positive numbers and five negative numbers that sum up Syracuse's first 10 games.
Five positive numbers
Hughes ranks 249th in the country in offensive rating, according to KenPom. He's also top-250 in both effective field goal percentage and true shooting percentage. Considering there are 353 Division I basketball teams, that's pretty good.
You don't have to know exactly what those stats mean to recognize how good Hughes has been offensively. His expanded game has included more driving to the basket, finishing in the midrange and passing accumen. And of course the 3-pointers are there, as everyone expected.
Hughes is averaging 19.7 points per game through 10 games. That would top Tyus Battle's 19.2 points per game from his standout sophomore season in 2017-18.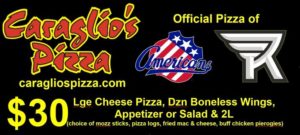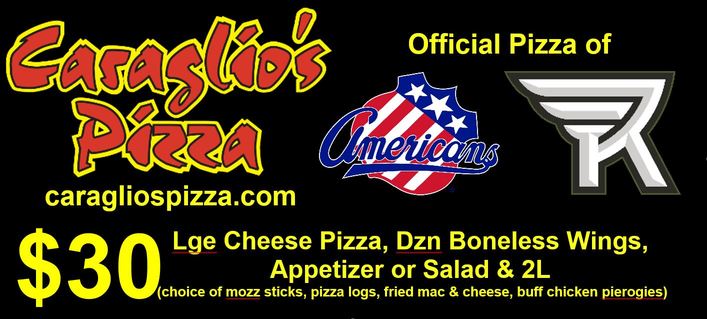 Dolezaj has scored in double figures in four-straight games after putting in 13 points against Georgetown. Before this streak, he'd never had back-to-back games of double-figure points in his three-year SU career. The apparent improvements to Dolezaj's 3-point shot from a year ago haven't been there, but he's shown some prowess at driving right and finishing.
On those drives, Dolezaj has often resorted to pump-faking one or more times to try and get his defender up in the air. It's a big reason Dolezaj ranks 11th in the country in free throw rate, attempting 48 free throws this season relative to his 55 field goal attempts.
3. 3-pointers and efficiency
Syracuse ranks 67th in the country in effective field goal percentage, at 52.5 percent, per KenPom. That's a rate that accounts for the added scoring value of 3-pointers versus 2-pointers. SU sits about three percentage points better than the national average in that stat.
That rate proves that an offense built on 3-point shooting can be an efficient one. In the Orange's case, the numbers have been wide-ranging game-to-game due to a few blowouts in both directions. But in the overall picture, Syracuse has actually had a relatively efficient scoring offense.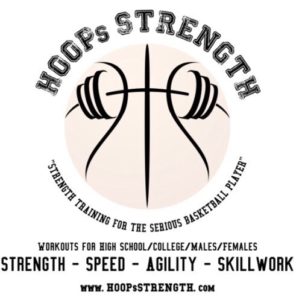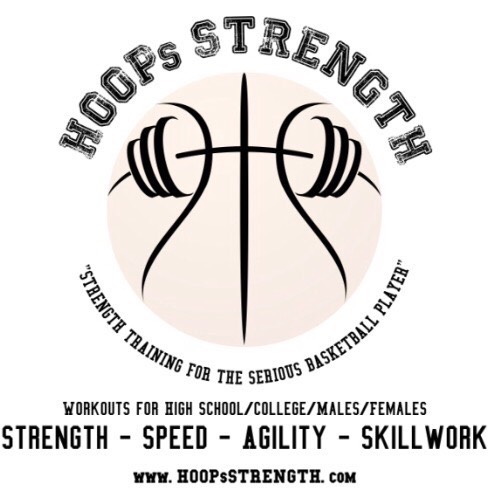 4. Assist rate
The Orange rank second nationally in assist rate, picking up assists on 69.1 percent of their made baskets, per KenPom. A lot of that comes back to how SU's offense operates, with 3-pointers more likely to garner assists than drives to the basket. It's still a welcome shift aesthetically after Syracuse assisted on 50.5 percent of field goals a year ago in a more isolation-heavy offense.
5. Joe Girard III's free-throw shooting
Syracuse fans have grown fond of the hashtag on Twitter #FreeThrowsMatter, in part due to less than stellar performances from the charity stripe in past big games. The freshman point guard Girard has at least done his part from the line, making 25-of-26 freebies. Considering he's shown a solid ability to make moves to draw fouls when he gets into the lane, it'll be important that he keeps knocking them down.
Five negative numbers
1. KenPom top-50
The Orange have played five teams ranked among KenPom's top-50 in Virginia, Oklahoma State, Penn State, Iowa and Georgetown. Syracuse has lost all five of those games. SU's five wins have come against the five teams it has played ranked outside KenPom's top-50.
2. Allowing offensive boards
The Orange have allowed opponents to grab 32.9 percent of their missed shots, which ranks Syracuse in the bottom-50 of the country in offensive rebound rate allowed, per KenPom. That's never been an area SU has been great in, due in part to the philosophies of Boeheim's 2-3 zone. In fact, that rate is currently a 0.5 percentage point improvement from last season, but it's still too many offensive boards to allow if SU can't make up for the second-chance points on the other end.
3. Marek Dolezaj foul trouble
Dolezaj is one of the Orange's most important players. They can run offense through him, he's shown an improved scoring ability and he provides defensive versatility. So the fact that he's battled foul trouble against SU's best opponents has hurt Syracuse greatly, like when he picked up a third first-half foul against Georgetown, went to the bench and watched the Hoyas immediately go on a 14-2 run.
Dolezaj's committing 4.3 fouls per 40 minutes, per KenPom, most among players on Syracuse playing at least 60 percent of the team's minutes. That includes fouling out against Georgetown and Penn State while picking up four against Oklahoma State. The Orange could especially do without the reach-in fouls nowhere near the basket that Dolezaj likes to attempt.
4. Center struggles
Bourama Sidibe and Jesse Edwards have scored 85 total points this season, an average of 8.5 points per game. Jim Boeheim pointed out after Saturday's game that Sidibe scored two points while Georgetown center Omer Yurtseven scored 19. 
Sidibe was never going to be the Orange's best offensive player, but SU needs some interior punch on offense. It was the same problem that stunted Syracuse's offense at times a season ago, when Paschal Chukwu averaged 4.4 points per game.
5. Five losses before Jan. 1
As mentioned above, the Orange have lost five games before the New Year just once previously in Jim Boeheim's tenure. That was in 2016-17, when even three top-10 upsets in ACC play couldn't vault the Orange into the NCAA Tournament.
This year's number is skewed relative to some history under Boeheim due to the tougher schedule with two conference games before Jan. 1. But regardless, the only precedent Syracuse has for this season is a campaign ending in the NIT.