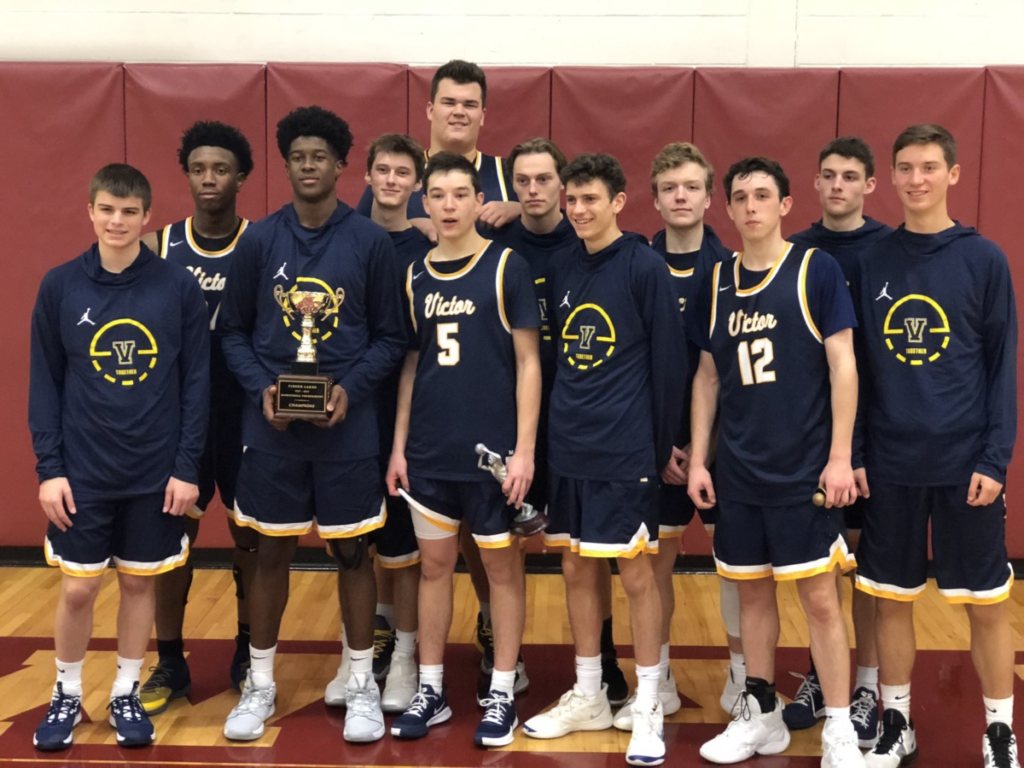 By JOHN LIKANJE
After winning five games total last year, Victor tallied three double-digit victories in the first week of this season. The Blue Devils opened with a 63-50 home win over Rush-Henrietta on December 2nd. Tyler Roberts and his squad blew past archrival Canandaigua, 70-37, in the first round of the annual Finger Lakes Tip-Off Tournament. In a rematch of last year's tournament championship, the Blue Devils turned the tables and defeated host Newark, 62-47. Matt Caggiano, who was awarded tournament MVP, led three players in double figures with 14 points. Currently, the senior guard is Victor's leading scorer with 40 points in three games played. This upcoming week, the Blue Devils have a matchup with division rival Fairport. Tip off is scheduled for Friday night at 7:30 p.m. at Fairport High School.
WE DIDN'T FORGET ABOUT….
East breezed by its competition last week for a 3-0 start. The Eagles cruised to a 90-41 season-opening win against World Of Inquiry behind Zach Harris-Scott's 20 points and 22 rebounds. East followed with back-to-back double-digit victories over Edison Tech and Nottingham (III). After posting 16 double-doubles last season, Harris-Scott kicked off this year with three straight and exploded for a combined 60 points and 47 rebounds. Bath-Haverling compiled three road victories at Canisteo-Greenwood (46-29), Keshequa (69-53) and Campbell-Savona (55-46). Red Jacket eclipsed 70 points in all three games last week and took down Pavilion (78-44), Warsaw (70-48) and Harley-Allendale-Columbia (74-41). Lyons rolled to victories over Harley-Allendale-Columbia (86-54), Sodus (70-46) and Williamson (74-53) en route to a 3-0 record. Ahmir James scored a combined 25 points for the Lions in wins over Sodus and Williamson.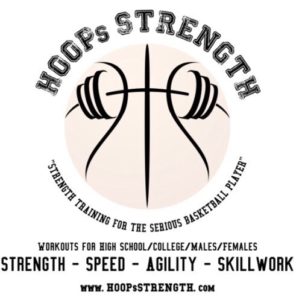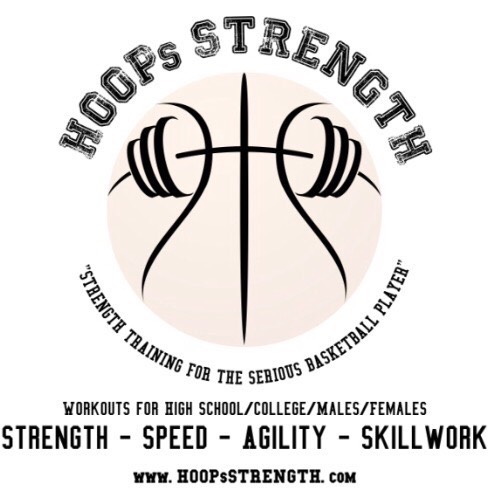 LYONS AND GANANDA MEET IN UNDEFEATED CLASH
Pending the outcome of Lyons-East Rochester tilt on Wednesday, the Lions will match up with Gananda in an undefeated clash. Lyons (3-0) is averaging 76.7 points per game and allowing 51. Gananda (3-0) scores 65.3 points and holds opponents to 51.7. Game is scheduled for Friday night at 7 p.m. at Gananda High School.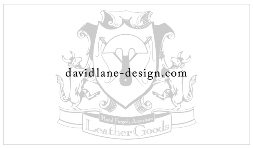 HIGHLIGHTS OF THE WEEK
UPrep's Na'Zea Fowlks showcases his hops in a comeback victory at Fairport.
In 1Q tonight, @nazeafowlks of @UprepR was not wearing a headband. A couple seconds into 2Q, while wearing a headband, Fowlks did THIS. That headband is woven from rabbit fur because dude has some bunnies. pic.twitter.com/bi2cLvj22Y

— Matt Trabold (@TrabsMatt) December 5, 2019
Ethain Clarke-Desouza stays cool, calm and collected in his game-tying three-pointer for School Of The Arts (SOTA) in a double overtime win over Monroe.
.@SecVBBasketball – SOTA vs. @JMHSRedjackets: Ethain Clarke-Desouza ties the game at 71 with a left corner 3-pointer. @PickinSplinters pic.twitter.com/VOUSstHdko

— John Mitchell Likanje Junior (@jml5798) December 4, 2019