By PAUL GOTHAM
BROCKPORT, N.Y. — Four games in six days requires some creative preparations. Especially when three of those contests take place in the matter of 96 hours.
Such was the situation when Tom Velletri's Brockport Blue Devils took the court Monday night. Coming off the MTAG Tournament that played on the previous Friday and Saturday, Velletri's squad needed to turn the page quickly and focus on Honeoye Falls-Lima.
With a state-mandated day off from practice on Sunday, Velletri had to use his imagination to help his squad get ready.
"Lot of texting to the kids," Velletri said of the means to prepare for Monday's game. "I watched the game on Hudl (online service that provides game tapes). We had one game that we scouted them. Told the kids to watch this, watch that. They got it together pretty good."
Welcome to 21st century game scouting.
Seven different players contributed points in the second quarter when Brockport (3-1) outscored HF-L, 24-13 on their way to a 69-62 win.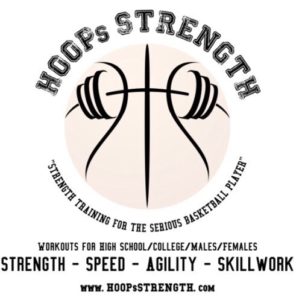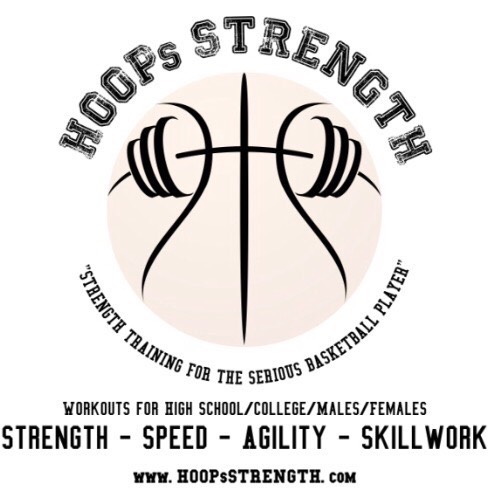 "We got off to a slow start, but they gathered and got it together," Velletri said. "They give an unbelievable effort every night. I can't ask for more out of these kids. Whether it works out or not, you can't take away from the effort they give."
Trailing 15-12 after the first eight minutes of play, Owen Gardner came off the bench and scored all seven of his points during the second stanza. Oscar Vandetta hit a 3-pointer and added five of his eight points on the night as the Blue Devils took a 36-28 advantage into the break.
HF-L (1-2) didn't go away easily, though.
Reece Joint converted four straight free throws as the Cougars cut an eight-point deficit to two with 1:36 left on the game clock.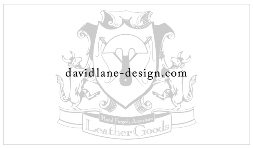 "Four games in six nights, I'm exhausted emotionally," Velletri said. "I can't imagine how they are."
Sam Velletri led the Blue Devils with 19 points including six in the fourth quarter. Esten Schalge added 12. Troy Liebert had 10. Kevin Lawrenz (7), Shamar Lee (4) and Matt Rennie (2) also scored for Brockport.
HF-L's Patrick Lustyk posted a game-high 28 points. Josh Vogt added 18. Hayden Smith had five while Nolan Smith chipped in with four points and Andrew Childs had three.