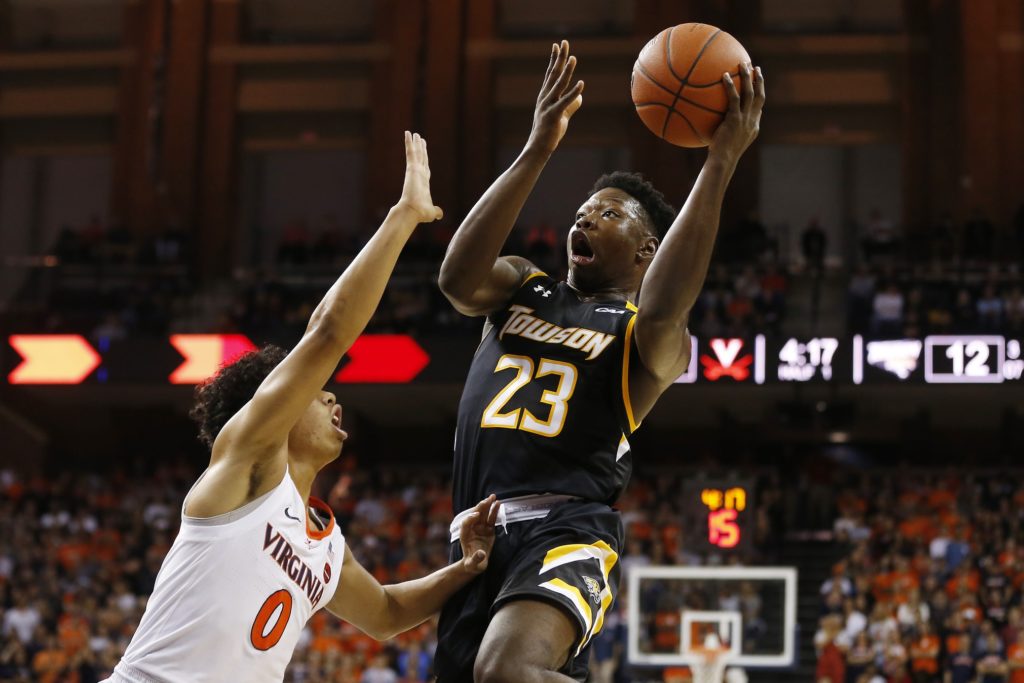 By BILLY HEYEN
Brian Fobbs entered Tuesday night having made six 3-pointers on 40 attempts. That low rate came after shooting 36.7 percent from deep last year. He was due.
Fobbs made 7-of-9 3-point attempts as Towson beat UMBC, 77-71, on Tuesday night in Towson, Maryland. Fobbs finished with a Towson career-high of 33 points, surpassing his previous high of 32 set a year ago against UMBC. Fobbs finished 9-of-16 from the floor and 8-of-8 from the foul line for a well-rounded shooting evening.
More Fobbs from deeppic.twitter.com/u3E2KpRw0d

— Billy Heyen (@BillyHeyen) December 11, 2019
Towson was coming off a tough loss to Vermont in which the Tigers put up only 38 points. Fobbs had led the way that night with nine points, but that came on 3-for-14 from the floor.
Tuesday's first bucket was a Fobbs 3-pointer, though, showing the Saturday struggles were long gone. He hit another 3 on the next Towson possession, taking an early 6-0 lead.
Fobbs went into the halftime break with 11 points, but his Tigers trailed by three points, 33-30. He missed his first two shots of the second half, but then he got going.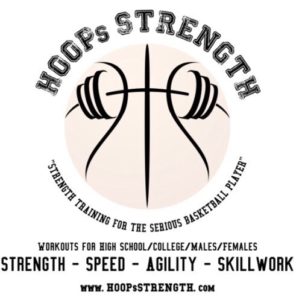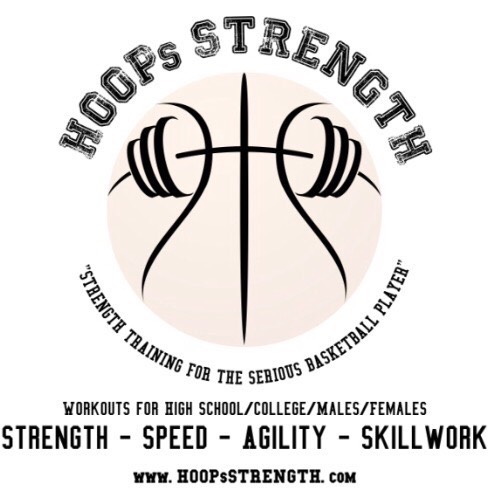 The lefty senior made his next four shots before his final miss of the game. Fobbs began attacking the rim in the second half, too, making all eight of his foul shots after the break.
And when it was winning time, of course the ball was in Fobbs' hands beyond the 3-point arc. Up three with about 45 seconds to play, Fobbs dribbled left, crossed to his right, stepped back off his left foot and rose up from beyond the arc on the left wing. As was the case basically the whole night for Fobbs, the result was never in doubt.
Three more points. A six-point lead. The dagger.
Fobbs made his final six free throws after that triple to ice the game for sure and reach his career-high 33 points. It raised his season average to 16 points per game. Towson's off for more than a week before taking on Liberty on Dec. 20 at