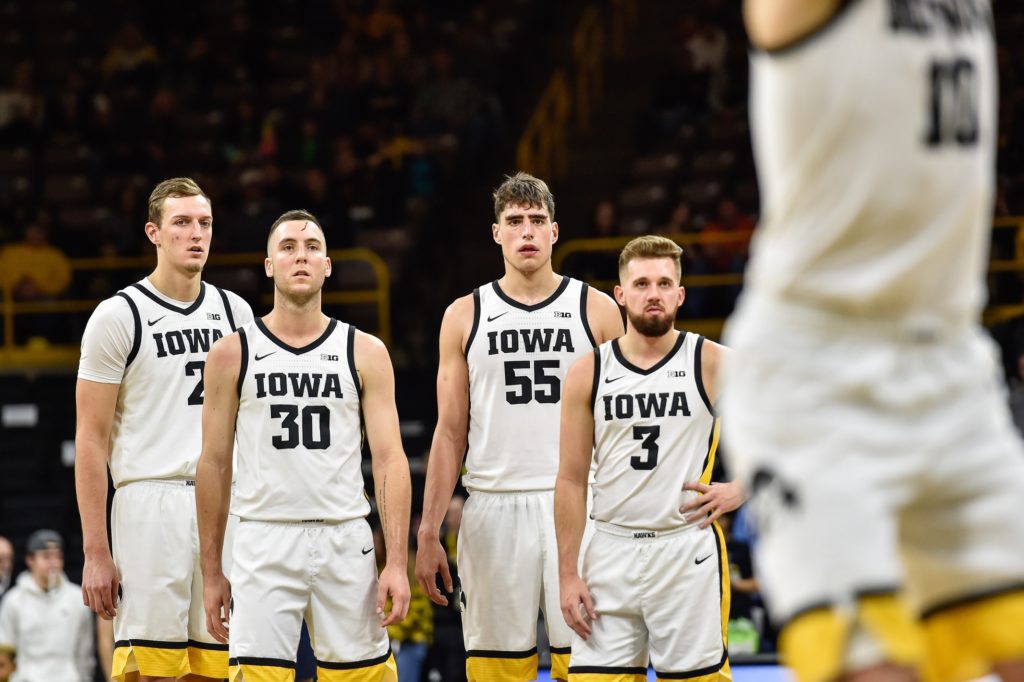 By BILLY HEYEN
Syracuse (4-3) hosts Iowa (5-2) as part of the ACC/Big Ten Challenge on Tuesday night in the Carrier Dome. The Orange are coming off back-to-back losses in Brooklyn over Thanksgiving, while the Hawkeyes beat Texas Tech on Thanksgiving before losing by 10 to San Diego State the next day.
Here's a preview of the nonconference matchup. 
How to watch Syracuse vs. Iowa
Syracuse and Iowa tip off at 7 p.m. on Tuesday, Dec. 3; the game will be televised on ESPN2.
All-time record
Iowa leads the all-time series, 2-1. That includes in the 1980 NCAA Tournament, when the Hawkeyes upset the No. 6 in the country SU team led by seniors Louis Orr and Roosevelt Bouie. 
Last time they played
Syracuse got its only ever win over Iowa in 2014. On Nov. 21, the Hawkeyes and Orange played in the 2K Classic and SU escaped with a 66-63 win. The Orange were led by a Chris McCullough double-double of 20 points and 10 rebounds. The Orange also got 18 points from Rakeem Christmas and 14 from Trevor Cooney. 
How Syracuse beats Iowa
To say Syracuse needs to shoot well from 3-point range is essentially an every game narrative with SU's roster construction, so let's focus on the defensive side of the floor.
Iowa enters the game with the ninth-most efficient offense in the country, according to KenPom. The Hawkeyes get it done all over the floor, ranking top-125 (about top-third) nationally in 2-point percentage, 3-point percentage and free-throw percentage. It starts with 6-foot-11 junior Luka Garza, who can score inside and out. He'll pose the single biggest individual threat against SU.
The Hawkeyes then surround Garza with a lineup full of shooters, including Joe Wieskamp, CJ Fredrick, Jordan Bohannon and Connor McCaffery. McCaffery is Iowa head coach Fran McCaffery's son. 
For Syracuse to beat Iowa, it'll probably have to take something away. Either Garza goes for 25 points and 12 rebounds inside, or the shooters combine to hit 12 3-pointers. What SU can't do is allow both things to happen. The Orange will need to come in with a consistent plan of defensive attack, one that either extends out well beyond the arc to prevent shots or one that crashes down on Garza and forces shooters to beat them. Indecisiveness against a team with numerous weapons could be disastrous.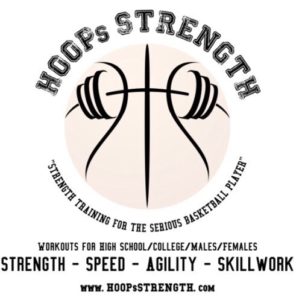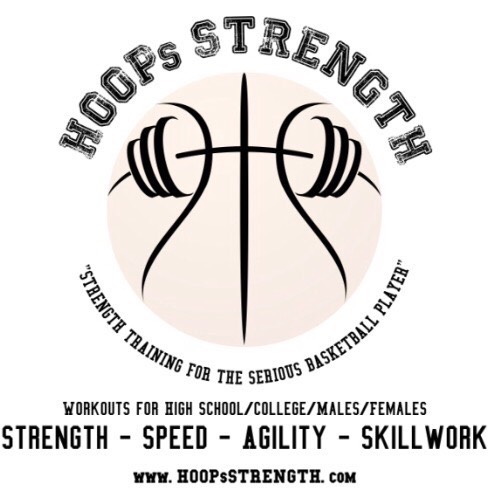 Syracuse X-Factor
Bourama Sidibe: Both X-factors will be about the matchup happening in the middle of Syracuse's 2-3 zone. Sidibe will be tasked with frequently opposing Garza, Iowa's star. Garza will present many of the same problems Penn State's Mike Watkins did, but Garza brings a better shooting touch. Sidibe's statline on the offensive end in this game probably won't affect the outcome, but what he allows, or doesn't allow, Garza to put up might.
Iowa X-factor
Luka Garza: Garza takes about a third of Iowa's shots while he's on the floor, has attempted multiple 3s per game and is a 6-foot-11, 260-pound junior who's top-100 nationally in block percentage, per KenPom. His almost certainly will be the name that's said most frequently on Tuesday's broadcast, and he's a type of player the Orange aren't necessarily equipped to handle.
Prediction: Syracuse vs. Iowa
Iowa 75, Syracuse 68
We saw how Watkins dominated Syracuse at times despite not really having the touch to exploit small gaps away from the basket. Garza brings similar strength along with some added shooting touch. With the caliber of shooters Iowa surrounds Garza with, they'll be able to score at every level of the floor. It'll take a hot shooting night from the Orange, along with keeping their interior players out of foul trouble, to have a shot at avoiding a third-straight loss.