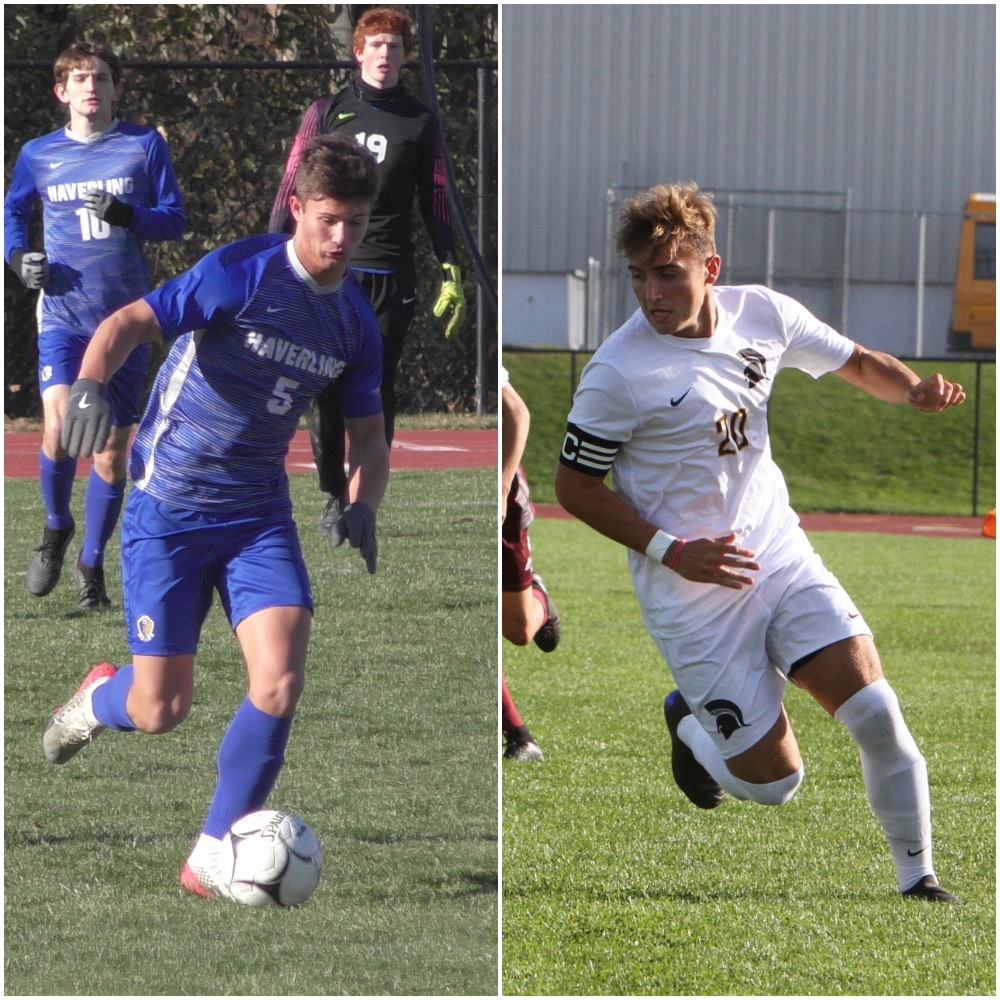 By PAUL GOTHAM
ROCHESTER, N.Y. — Thomas Binkowski led Bath-Haverling to the NYSPHSAA semifinals for the first time in more than two decades. Dylan Rice and Greece Athena reached the state final for the second time this decade. The two received top postseason honors as announced at the 37th Annual Section V Boys' Soccer Banquet earlier this month. Binkowski was named 2019 Jeff Farnsworth Small School Player of the Year. Rice received the Ron Zorn Large School Player of the Year.
Binkowski scored 31 goals and collected 19 assists for the Rams which opened the season with 21 straight wins before falling to Skaneateles (III) in the NYS Class B semifinals. The final four appearance was the first since Bath-Haverling's run to the 1996 state title. Rice finished with 20 goals and 15 assists for the Trojans which went undefeated in 16 games to reach the NYS Class A finals. Athena won the 2014 title.
Binkowski (Livingston County Division I) and Rice (Monroe County Division III) topped the list of student-athletes to earn league Player of the Year honors. The group also included Fillmore's Tobias Webb (Allegany County Division I), Houghton Academy's Ayo Banwo (Allegany Couty Division II), Chuck Domm (East Rochester/Wayne County), Joe Vogt (Penfield/Monroe County Division I), Greg Ranieri (Spencerport/Monroe County Division II), Dylan Kladstrup (Pittsford Sutherland) shared Monroe County Division III honors with Rice while Jacob Landro (Greece Olympia) earned Monroe County Division IV POTY.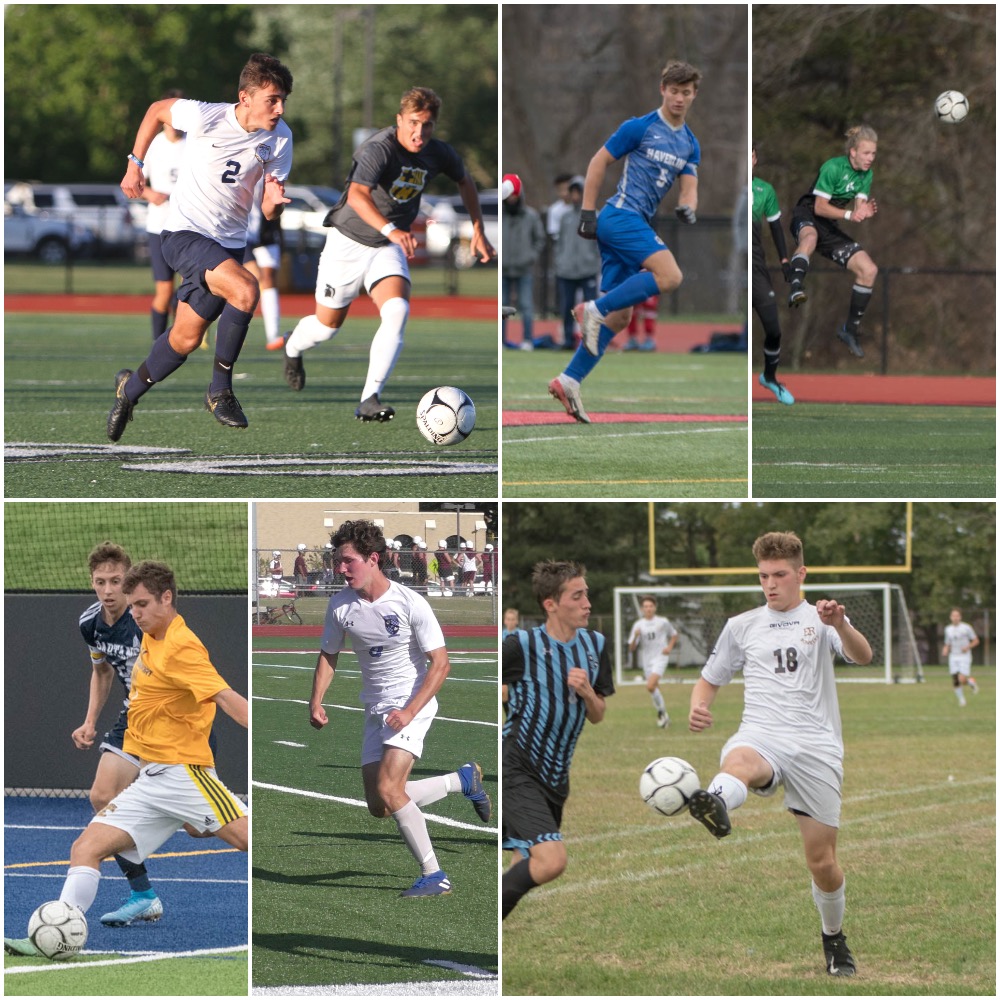 Evan Stevely (Bishop Kearney) was named Private-Parochial Player of the Year. Evan Amidon (Canisteo-Greenwood) nabbed the Steuben County Division I honor while Mason Putnam (Prattsburgh) grabbed the top honor for Steuben County Division II. Keshequa's Riley Rease earned Livingston County Division II Player of the Year, and Geneseo's Daniel Kelly received the Livingston County Division III POTY. Sam Pringle (Byron-Bergen/Elba) earned Genesee Region Player of the Year. Wayne's Matt Gentile was named Finger Lakes East POTY, and Adam Sheehan (Bloomfield) earned the Finger Lakes West top honor. Wilson Magnet's Ali Osman rounded out the list earning RCAC Player of the Year.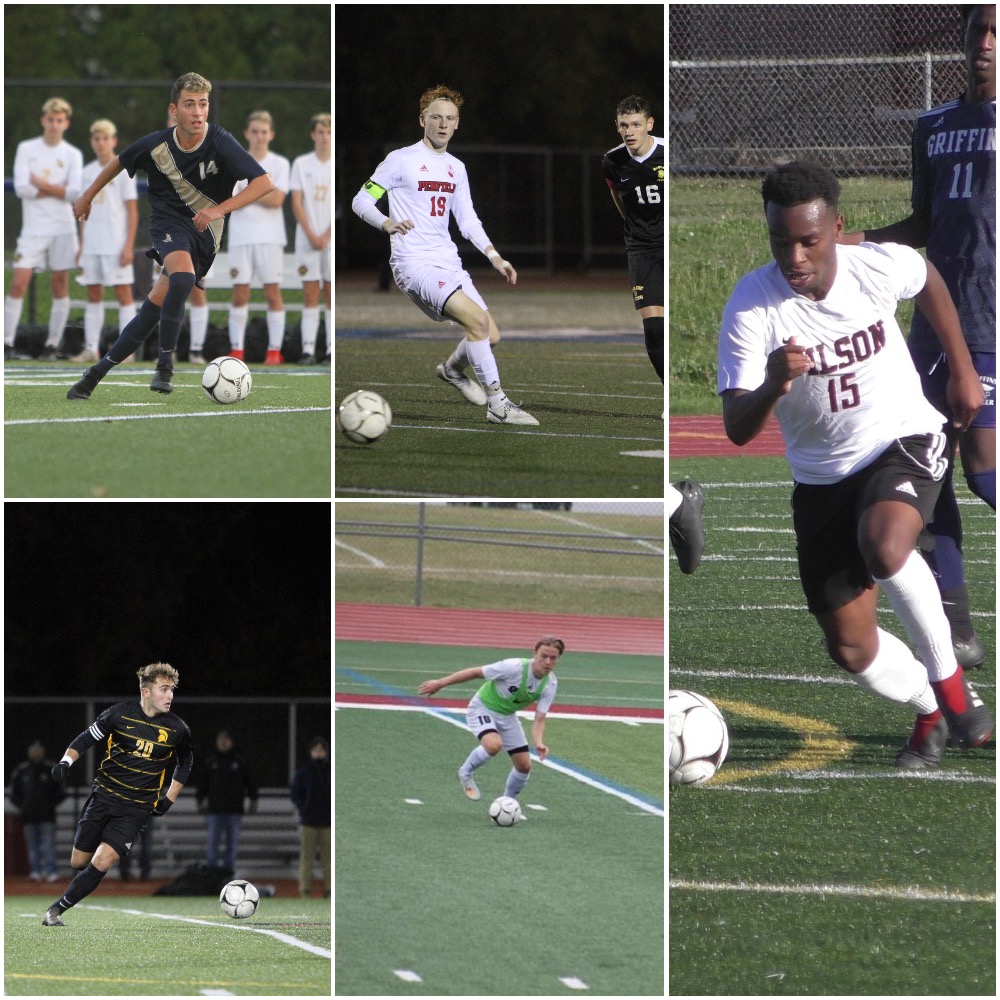 Section V also named Victor High School's Caleb Crouch-Pickup the Ted Woods Scholarship winner while twins Levi Webb and Tobias Webb shared the Gary Schenk Memorial Scholarship Award.
Sean Hopkins (Pittsford Sutherland/Class A2) earned the USC Large School Coach of the Year. Ron Macomber, Jr. (Keshequa/Class C2) was named USC Small School Coach of the Year. The two topped class coaches of the year recipients which included Fairport's Gianni Bussani (Class AA), Spencerport's Jody Wyant (Class A1), Palmyra-Macedon's Chris Mahnke (B1), Bath-Haverling's Matt Hill (B2), East Rochester's Mike Domm (C1), Fillmore's Jamie Mullen (D1) and Scio's Dillon McFall (D2).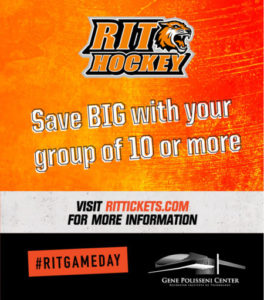 Dan Caparco (Pittsford Sutherland) and Bill Testa (Greece Athena) shared Large School Assistant Coach of the Year honors. Keshequa's Abijah Gath was named Small School Assistant Coach of the Year.
Fillmore and head coach Jeff Prentice received the Gary Schenk "Fair Play Award."
In separate ceremonies throughout the season, Section V Boys' Soccer inducted its 2019 class: Stephen Baker (McQuaid 2009), Michael Britton (East 1987), Robert Britton (East 1981), Chuck Burpee (Greece Arcadia 1983), Mike Domm (Brighton 1993), Erik Ducey (Pittsford Mendon 2002), Matt McConnochie (Pittsford Sutherland 1990) as well as coaches Richard White (Marion) and Daniel Orbaker (Holley).
Section V recognized Salvatore "Soccer Sam" Fantauzzo (Salvatore's Pizzeria) with its Appreciation Award. Paul Gotham (Pickin' Splinters) received the Section V Boys' Soccer Media Award.
Sectional champions for 2019 included Fairport and McQuaid Jesuit (shared Class AA), Greece Athena (A1), Pittsford Sutherland (A2), Pal-Mac (B1), Bath-Haverling (B2), East Rochester (C1), Keshequa (C2), Fillmore (D1) and Scio (D2).