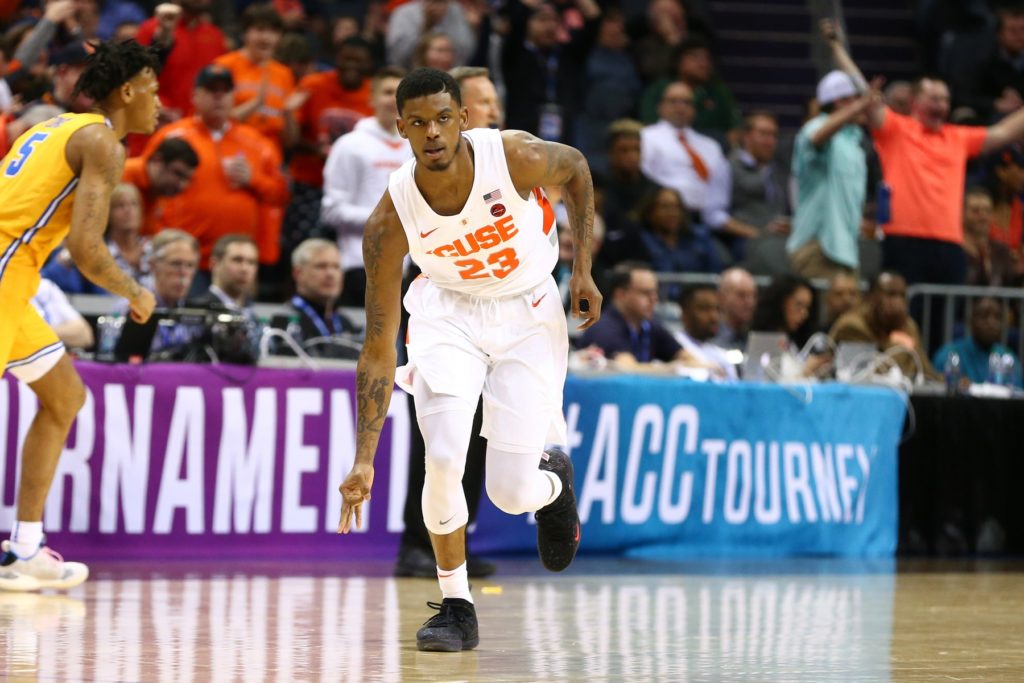 By BILLY HEYEN
The last time Jim Boeheim spoke about Frank Howard in a press conference was during last year's NCAA Tournament, with the Syracuse point guard away from the team due to suspension.
Saturday afternoon, Boeheim went to bat for his former point guard in an exchange with a reporter, who was raising a comparison of Howard's offensive skill set to that of freshman point guard Joe Girard III.
"(Howard) was a pretty good player," Boeheim said, via the Syracuse Orange Youtube channel. "… He averaged more than Joe's averaging, let's put it that way."
MORE: Takeaways from Syracuse's blowout of Bucknell
Howard spent four years at Syracuse as the point guard that some SU fans loved to hate. His legacy became more complicated after what would've been his last postseason run was cut short by a suspension. He still started 79 games during his Orange career.
That included a junior season that culminated in three wins in five days at the NCAA Tournament, including an upset of Michigan State and Miles Bridges. That season, Howard averaged 14.4 points, 4.7 assists and 1.8 steals per game.
Howard's senior season was marred by an injury he sustained in the preseason, one that it appeared to take him much of the year to heal from and regain his on-court confidence. Only in the ACC tournament did Howard's offensive form fully return.
With Tyus Battle out injured, Howard scored 18 points against Pittsburgh and then 28 against Duke — totals that Boeheim was sure to point out Saturday — in a loss that turned out to be the last game he played in his Syracuse career. Howard finished with 992 career points for SU.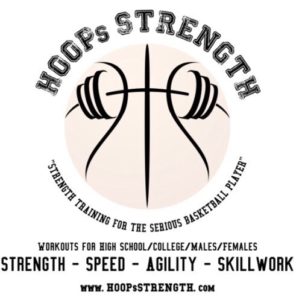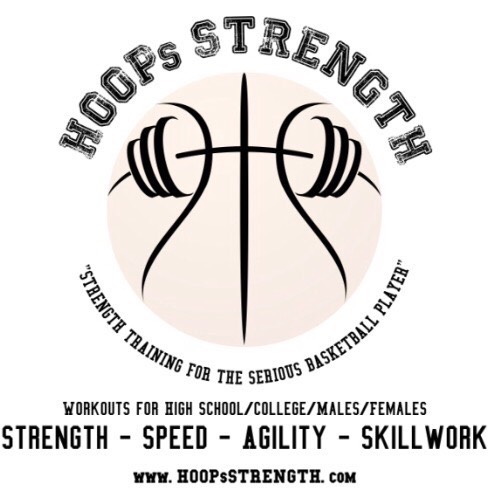 The buzz around the freshman Girard is somewhat warranted after he scored 24 points in his first career start against Seattle. After all, Girard scored more than 4,700 points in his high school career.
Saturday, though, with Howard's Syracuse career able to be looked back on in its entirety, Boeheim stood up for his former point guard.
"Don't devalue a guy like Frank Howard," Boeheim said. "… Frank Howard was a good player."