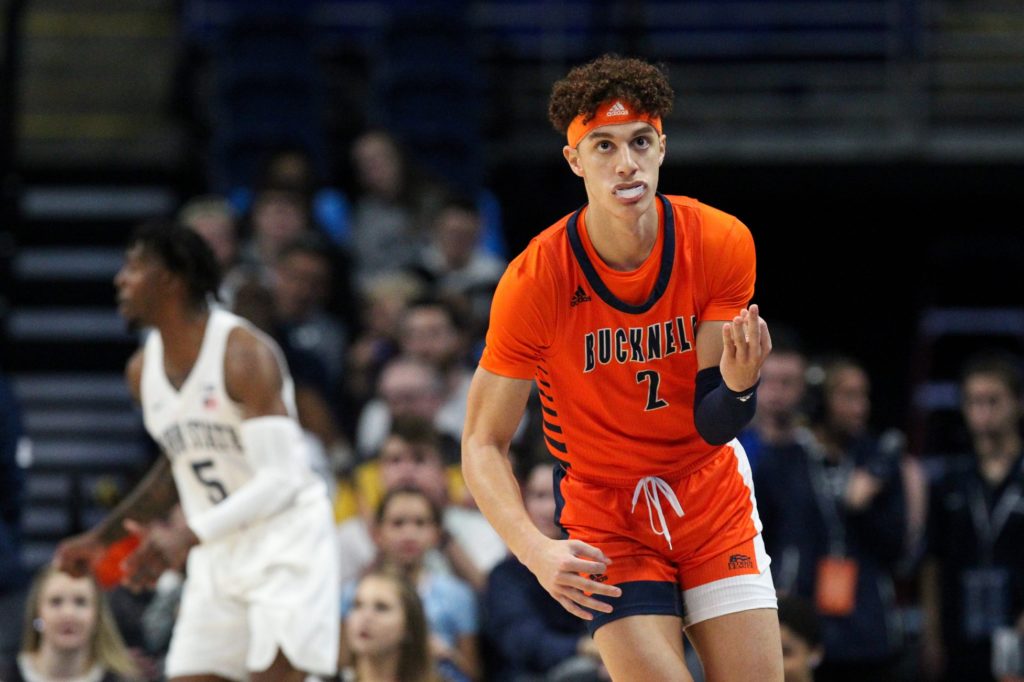 By BILLY HEYEN
Syracuse (3-1) rides a three-game winning streak into its earliest start time of the season, noon Saturday against Bucknell (2-3) in the Carrier Dome as part of the NIT Season Tip-Off. The Bison are coming off a big loss to Penn State on Tuesday night, while SU beat Cornell by 19 points on Wednesday night. 
This is the last home game Syracuse will play before heading to Barclays Center before two games over SU's Thanksgiving Break. Here's a preview of the visiting Bison. 
How to watch Syracuse vs. Bucknell
Syracuse and Bucknell tip off at 12 noon on Saturday, Nov. 23. The game will be televised on ACC Network.
All-time record
Syracuse leads the all-time series, 9-1. The first meeting was a 37-20 win for SU in 1915.
Last time they played
No. 1 Syracuse beat Bucknell, 80-61, on Dec. 20, 2011, to move to 12-0 on that season. Kris Joseph scored 17 points, while Scoop Jardine added 14 and Rakeem Christmas had 10 points. Fab Melo contributed eight points and nine rebounds, while then-freshman Michael Carter-Williams scored a then-career-high six points.
How Syracuse beats Bucknell
Syracuse has to limit the Bison from beyond the arc. Bucknell has shot 38.1 percent from 3-point range, 51st in the country, per KenPom. Three Bucknell players have already made double-digit 3-pointers: 6-foot-5 sophomore Walter Ellis leads the way at 11-for-19 from deep, while 6-foot-3 junior Jimmy Sotos is a less efficient 12-for-29 and 6-foot-5 sophomore Andrew Funk is 10-for-28. Right from the opening tip, SU will need to extend the wings of its 2-3 zone out high to prevent early makes for the underdog visitors.
This game will come down to 3-pointers at both ends of the floor. Syracuse attempts 3-pointers on nearly half of its field-goal attempts (45.7 percent), 39th-most in the country, per KenPom. Bucknell has held opponents to 26.7 percent from deep. The Orange will need to make a much better rate than that 26.7 percent to make the frequency with which they take outside shots worthwhile.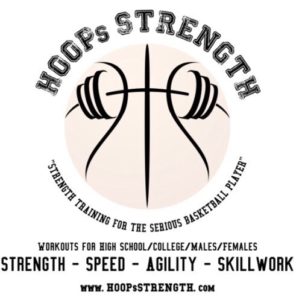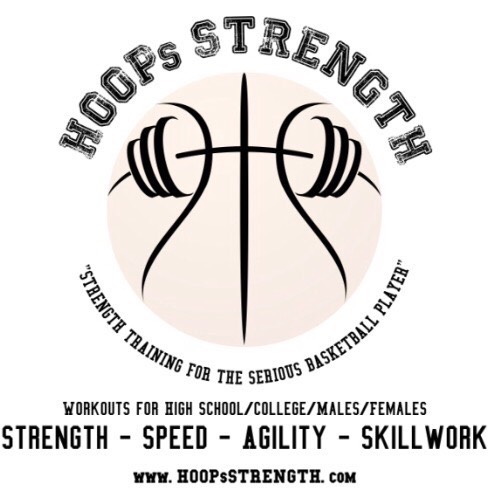 Syracuse X-Factor
Joe Girard III: With no Jalen Carey, Girard will have the keys to the Syracuse offense and also be an important factor in overcoming Bucknell's strong 3-point defense. If Girard can protect the ball while knocking down his open looks, the SU offense should move in a rhythm that allows the more talented Orange to easily handle Bucknell. If the freshman Girard is loose with the ball or misses shots early, the Bison can hang around. 
Bucknell X-factor
Bruce Moore: At 6-foot-8, Moore is Bucknell's most effective big guy, having scored double figures in three of the Bison's five games this season. He's battled foul trouble in the two games he hasn't reached double figures. He'll have to stay on the floor to give Bucknell any effective size at all against a Syracuse team that's taller nearly across the board.
Prediction: Syracuse vs. Bucknell
Syracuse 75, Bucknell 64
Bucknell's combination of 3-point making and 3-point defending should keep this game close for a while. The Bison might even hold a lead late in the first half or early in the second half. But with how well Marek Dolezaj and Elijah Hughes are playing, the Orange should have at least the two best players on the floor, and on Saturday afternoon, that'll be enough.