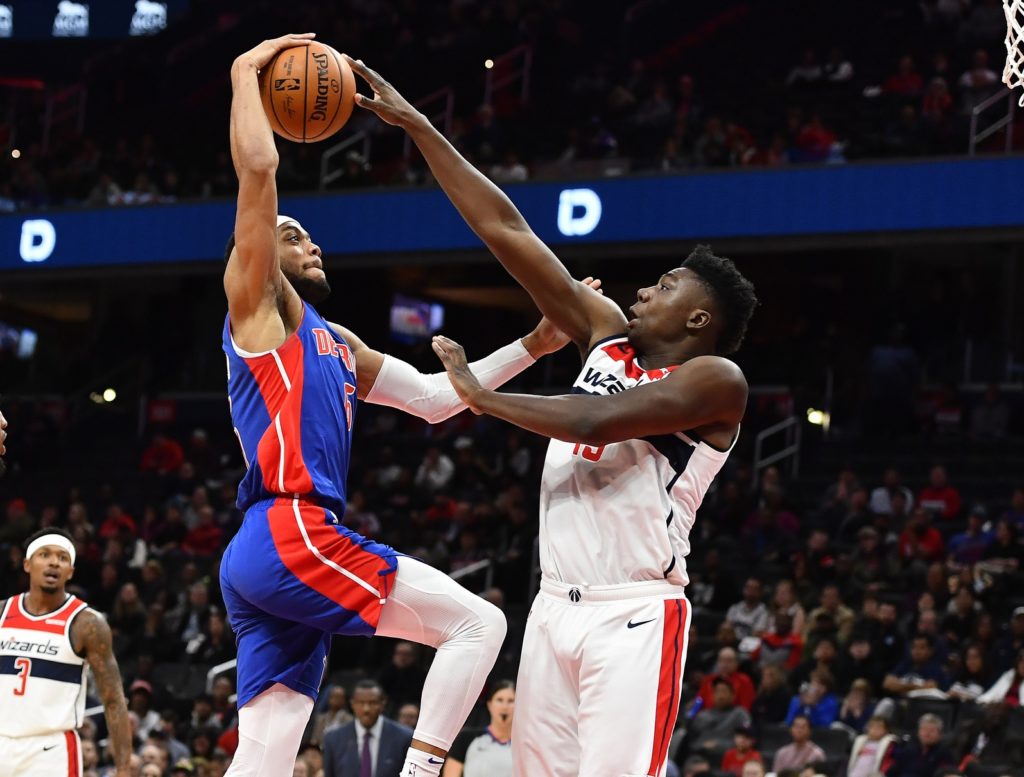 By BILLY HEYEN
The screams and shouts have different causes. A big block, maybe a 3 in front of the opponent's bench, or a strong dunk. But in every Washington Wizards game, the physical origin of the sound is Thomas Bryant's chest.
He'll make one of those exciting plays. He'll flex, or sometimes swing his arms through the air wildly in celebration. Regardless, the sound comes up and out, loud and clear. Everyone watching knows that Bryant just made a play.
Bryant and the Wizards beat the Detroit Pistons on Monday night, 115-99, in Washington, D.C. The Rochester-native Bryant finished with 14 points (6-10 FG), seven rebounds and a block.
Bryant scored twice in the first half as the Wizards took a two-point lead to halftime, and the buckets came on near symmetrical shots. The first was a 15-foot jumper from the right baseline, and the latter came from a similar distance on the left baseline.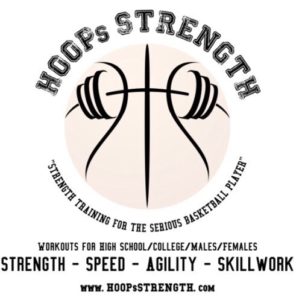 The jumpers weren't Bryant's first half high point, though. Bruce Brown drove from the right wing, but Bryant met Brown near the rim with an outstretched right hand to smack the ball out of bounds. Bryant smacked his chest, bobbed his head and screamed a message to the effect of, 'Don't bring that stuff in here.'
Early in the second half, Bryant made a free throw and then soon after swished a 3 from the left corner in front of the Pistons bench. He appeared to turn around and get a word or two in toward the Detroit reserves as he ran back down the floor.
About five minutes into the third quarter, Bryant rolled to the basket and was unaccounted for, so he ripped a two-handed jam down through the rim. He screamed, again, and motioned his two hands toward the roof as he ran back down the court.
Later in the third, Bryant followed up a Beal miss with a putback. He swung both arms in the air and stomped back down the floor while he screamed some more.
After returning in the fourth, Bryant added a 12-foot baseline jumper to maintain Washington's double-digit lead. He added a rebound tap-in shortly thereafter. The Wizards lead was big enough that Bryant could exit with about a minute and a half remaining to a nice round of applause.
He'd earned it. Not only had he made plenty of shout-worthy plays, he'd also been a part of the defense that limited Detroit center Andre Drummond to a 6-of-20 game from the floor. Drummond hadn't shot below 50 percent in any game this year before Monday night. That sounds like something for the Rochester native to scream about.
Bryant's next chance to make noise will come Wednesday in Indiana against the Pacers and their center, Myles Turner.