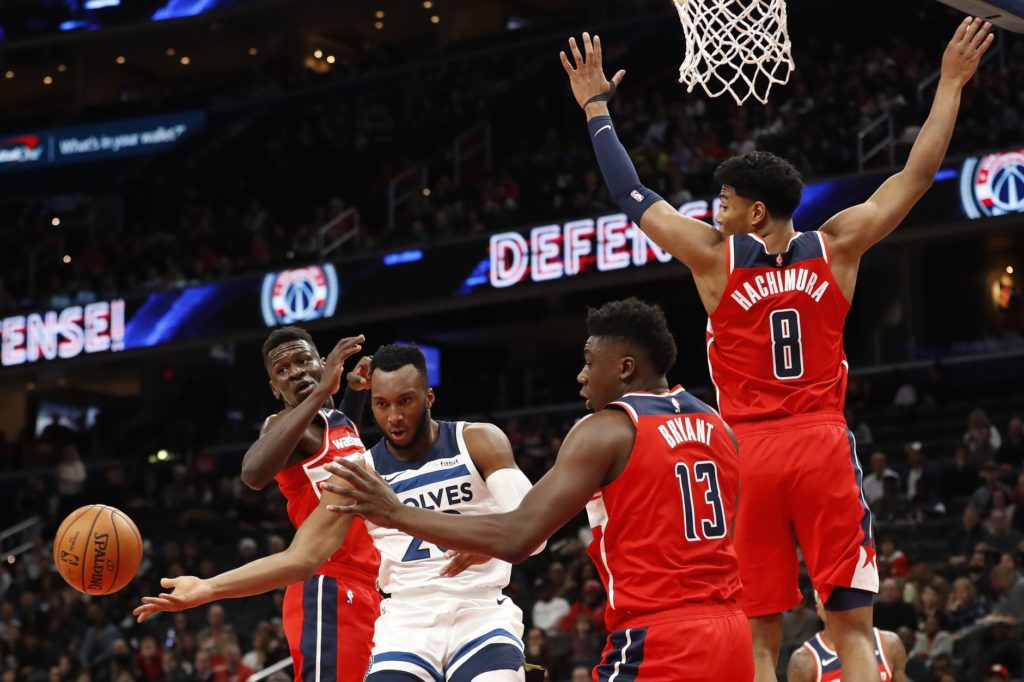 By BILLY HEYEN
In an 82-game NBA regular season, some outings are bound to be disappointing. Saturday was just one of those nights for Thomas Bryant and the Washington Wizards.
Bryant and the Wizards were blown out by the Minnesota Timberwolves on Saturday night, 131-109. The Rochester native finished with three points, 10 rebounds, two steals and a block in 20 minutes of playing time. Bryant sat out the final 17 minutes with the game out of hand.
It was the first real struggle of the season for the third-year center out of Indiana. Bryant had scored in double-figures in all four of the Wizards' previous games, double-doubling with rebounds in three of those.
Bryant's day could be summarized by the face he made at an official after being called for a charge in the second quarter. Anyone who saw Bryant play in Rochester would chuckle at the memory of a similar face, one of utter disbelief that the referee would take away a chance at going to the free-throw line.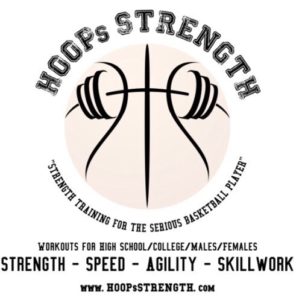 In the bigger picture, Bryant has come a long way in a short period of time, having scored three or fewer points most recently on March 11 of last season when he scored two. Since then, he's signed a $25 million contract and proved himself a staple in Washington's starting lineup. The disbelief for Bryant followers these days is when he struggles as much as he did Saturday, because the arrow has mostly pointed up of late.
Even after the rough night, Bryant is averaging 12.2 points, 10.2 rebounds, 2.0 blocks and 1.0 steals per game across his first five games of the season.
Washington is in action again Monday night as the Wizards host the Detroit Pistons. Bryant will match up with Detroit's double-double machine at center, Andre Drummond.