By BILLY HEYEN
Rochester-native Thomas Bryant and the Washington Wizards couldn't conclude their road trip on a high note.
The Wizards lost, 124-122, to the San Antonio Spurs on Saturday night, and will head home for next week's home opener with a 1-2 record. Bryant, the former Bishop Kearney star, finished with 10 points, seven rebounds and two blocks. He had his worst game from the field this season, making 4-of-11 attempts.
After starting fast in each of the season's first two games, Bryant headed into halftime Saturday with four points on 2-of-6 shooting. The Wizards were led by 13 points each from Bradley Beal and Ish Smith, along with 12 from rookie Rui Hachimura, in the first half.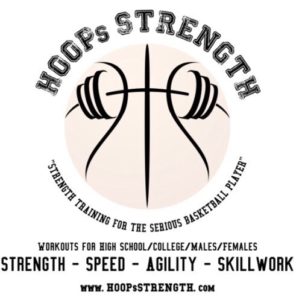 Bryant missed a couple of shots near the rim to start the second half, but he got going with a 3-pointer from the top of the key over LaMarcus Aldridge. It came about halfway through the third quarter and brought Washington within two points.
A few minutes later, Bryant blocked a shot at one end before running the floor for a two-handed slam on a pass from Beal.
The Wizards ran most of their late-game offense through the guards as Bryant sat for a large stretch of minutes across the third and fourth quarters. Eventually, the Spurs won by a bucket as Beal missed a buzzer-beating attempt in the lane to tie the game.
Washington's next game is Wednesday at 8 p.m. against the Rockets, where Bryant will match up with Clint Capela in the front court and have to deal with James Harden and Russell Westbrook attacking the rim.
Other NBA scores from Saturday night:
MIAMI 131
MILWAUKEE 126
PHILADELPHIA 117
DETROIT 111
BOSTON 118
NEW YORK 95
INDIANA 99
CLEVELAND 110
TORONTO 108
CHICAGO 84
NEW ORLEANS 123
HOUSTON 126
SACRAMENTO 81
UTAH 113
LOS ANGELES CLIPPERS 122
PHOENIX 130