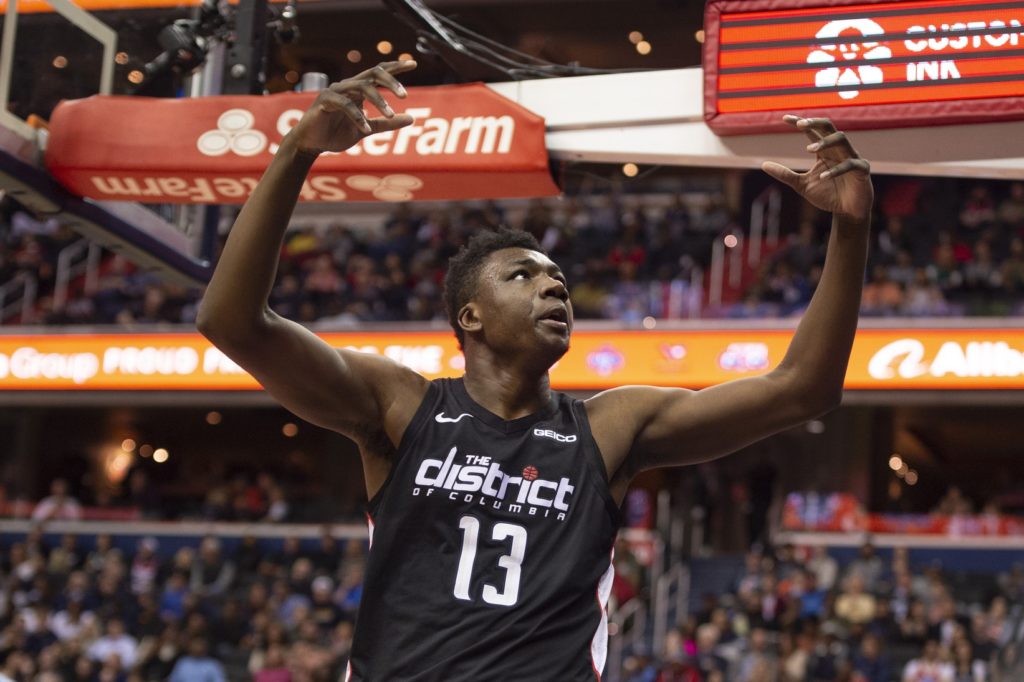 By BILLY HEYEN
Two days after a double-double in a season-opening loss, Thomas Bryant led the Washington Wizards in points, rebounds and blocks to snatch a road victory for Washington's first win of the season.
The Wizards outlasted the Oklahoma City Thunder, 97-85, on Friday night in OKC. Bryant finished with 21 points, 11 rebounds, three blocks, two assists and two steals. The former Bishop Kearney star made 9-of-16 shots from the field, including 3-of-7 3-pointers.
Bryant got off to a fast start Friday night in Oklahoma City. He started Washington's scoring with an early layup, and by the end of the first quarter, he had 10 points. That included a step-in 3-pointer from the top of the key.
He added four points in the second quarter. A pick-and-roll with Bradley Beal gave Bryant space down the middle of the lane, and he threw down a strong right-handed slam.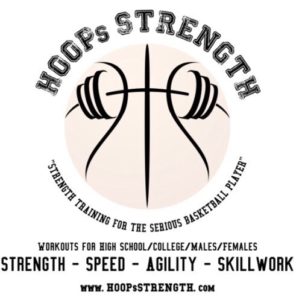 The third started positively for the Wizards, too. Bryant rejected OKC center Steven Adams twice at the rim, then ran in transition and drained a 3 at the other end to put Washington up 12.
OKC worked its way back into the game, and the Wizards would have work to do in the final quarter as they sought after their first win.
Bryant continued to help the cause early in the fourth frame, following up a missed basket with a two-handed throwdown.
With 3:45 to go in the fourth, Bryant fronted Adams inside and deflected a Chris Paul entry pass to a Wizards' teammate. It ended with a Davis Bertans 3 at the other end to put Washington back up five. The next possession, Bryant found a cutting Beal for a bucket that forced a Thunder timeout.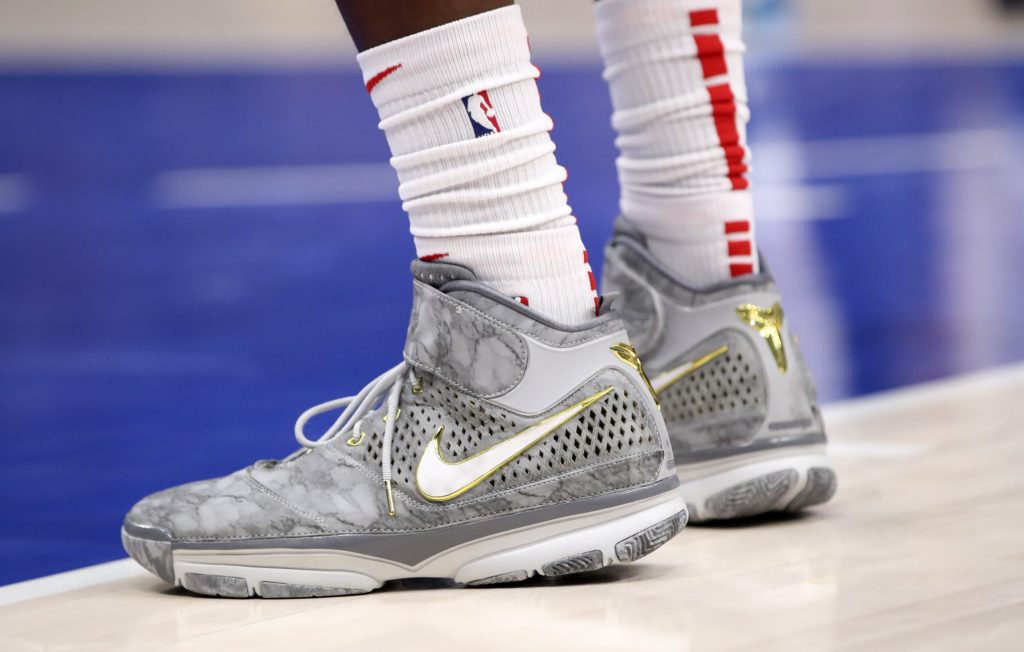 As Bryant headed to the sideline for the timeout, he bobbed his head up and down, flexed his muscles, and high-fived everyone he could.
Overall, the Wizards went on an 11-0 run after the game was knotted up at 83-all. Up 11 late, Bryant contested Dennis Schroeder at the rim and forced a miss. As his teammate was fouled, Bryant flung his right arm through the air in celebration.
The usually animated Bryant didn't need to do anymore with the shot clock off and the Wizards dribbling out the clock, though. He'd already done plenty, so he stood at halfcourt with his hands on his hips and a smile on his face. Win number one was in the books.
Washington plays again Saturday night in San Antonio, with an 8:30 p.m. tip-off eastern time.
Other NBA scores from Friday night:
Toronto 106
Boston 112
Minnesota 121
Charlotte 99
New York 109
Brooklyn 113
Chicago 110
Memphis 102
Dallas 123
New Orleans 116
Phoenix 107
Denver 108 OT
Portland 122
Sacramento 112
Utah 86
Los Angeles Lakers 95