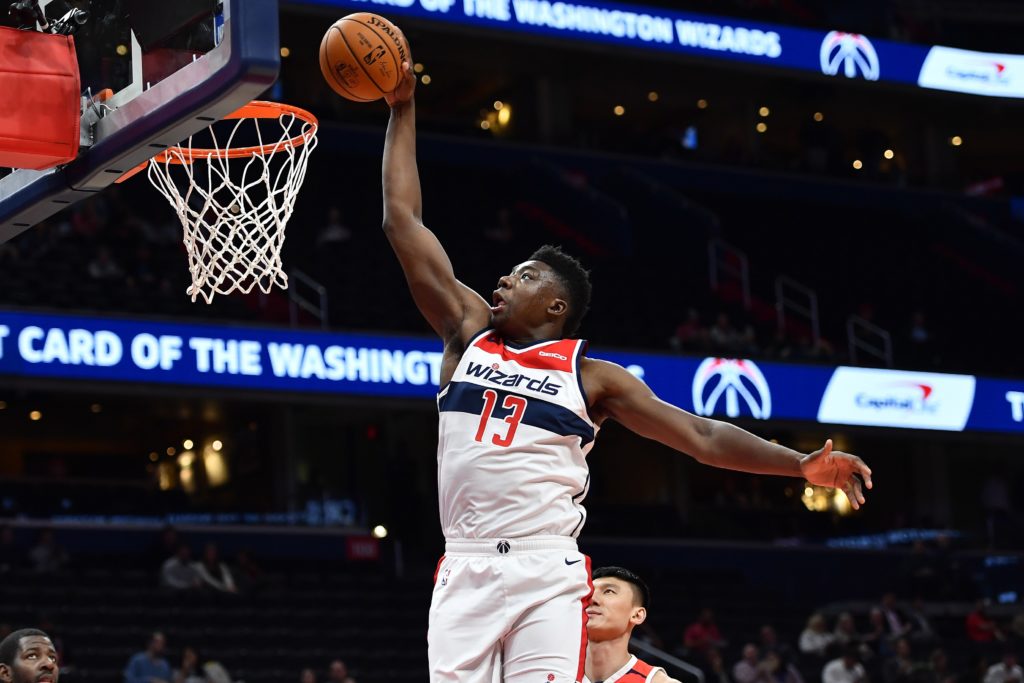 By BILLY HEYEN
For the first time in his NBA career, Thomas Bryant was on the court to begin his team's season. Bryant jumped center against Kristaps Porzingis for the Washington Wizards in Dallas on Wednesday night, and Rochester's only current NBA player's third season was underway.
Bryant finished his season opener with a double-double, scoring 14 points (4-9 FG, 6-6 FT) with 11 rebounds for his 15th-career double-double. The former Bishop Kearney, Huntington Prep and Indiana star added three assists in his 31 minutes. It's the first regular season action for Bryant after signing a three-year, $25M contract in the offseason. The Wizards fell to the Mavericks, 108-100.
Bryant's first contributions in the game came on the defensive glass before a roll and feed from Bradley Beal got Bryant to the foul line. He made both foul shots to open his 2019-20 scoring account.
The first field goal for Bryant didn't come until he'd returned from the bench in the second quarter. Beal found Bryant on a roll down the right side of the lane, and Bryant used the rim as a shield before finishing with his left hand on the reverse.
Bryant drove past Porzingis with the shot clock expiring late in the first half and nearly dunked the ball through a foul. He screamed toward the roof, as if wondering why the ball didn't drop. Bryant made both foul shots again. He returned to the foul line after being fouled on a putback attempt, and he made both for the third-straight trip.
Late in the first half, Bryant got to 10 points by draining an 18-footer from the right baseline over the 7-foot-3 Porzingis' extended right arm.
Early in the second half, Bryant followed up an Ish Smith miss for a putback slam. He scored again midway through the third quarter on a Beal righty dish to a rolling Bryant, who finished with his left hand off glass.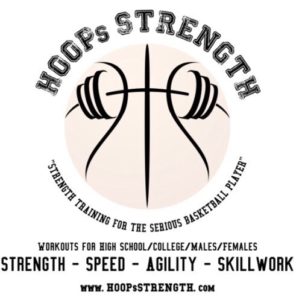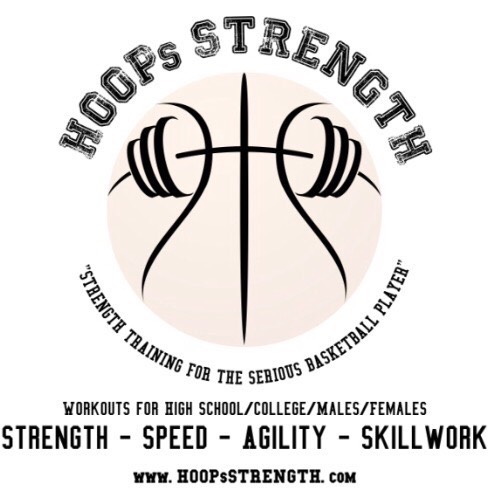 Bryant sat out for much of the fourth quarter, but the Wizards ate into a big deficit and Moritz Wagner fouled out, so Washington's starting center returned to the game with 2:59 to go and the Wizards down, 104-92. The refs didn't favor Washington down the stretch, as Bryant got a technical after appearing to be fouled, and Beal was given a double technical ejection soon after.
The Wizards return to the court Friday at 8 p.m. eastern in Oklahoma City, where Bryant should match up with Thunder center Steven Adams.
Other NBA Scores from October 23rd
CHICAGO 125
CHARLOTTE 126
DETROIT 119
INDIANA 110
CLEVELAND 85
ORLANDO 94
MINNESOTA 127 OT
BROOKLYN 126
MEMPHIS 101
MIAMI 120
BOSTON 93
PHILADELPHIA 107
NEW YORK 111
SAN ANTONIO 120
OKLAHOMA CITY 95
UTAH 100
SACRAMENTO
PHOENIX (late)
DENVER
PORTLAND (late)