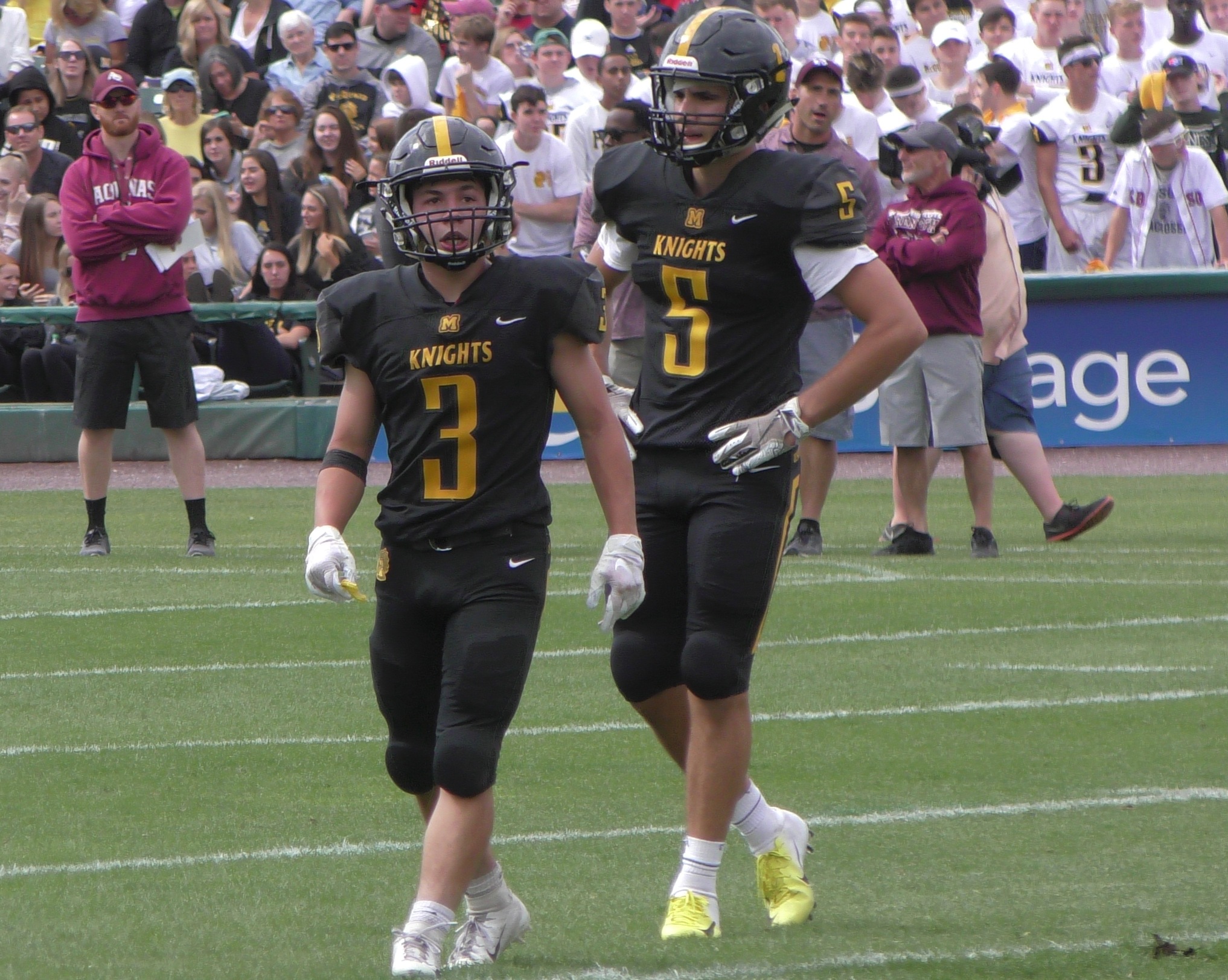 By JOHN LIKANJE
Despite being listed as 5-foot-6 and 160 pounds, Andrew Passero not only plays high school varsity football, his primary position is running back. However, the McQuaid Jesuit Knights new starter learned everything he knows from his cousin, Mark Passero. Mark was part of a Knights squad that compiled a 15-4 record over the past two seasons and a sectional final appearance last year.
"Mark and I, we've been playing football together all our lives," Andrew said after McQuaid beat reigning NYS Class AA champion Aquinas, 27-21 . "This was one of the first years where he's graduated and it's just me left. I learned so much from him over the years."
"I've taken a lot of the style of his game and put it into mine and I think that'll be evident on the field this year," the senior said after a press conference at Frontier Field back on August 30th.
Passero did get spot playing time and had his moments during last season's sectional final run. In the quarterfinals against Rush-Henrietta, the 5-foot-6 running back scrambled for a 16-yard gain and scored a 45-yard touchdown in the fourth quarter.
"He's been behind Mark the past year, but if you remember from last year, Andrew was kind of like the guy that we put in and all of a sudden, he'd be sneaking through," Knights head coach Bobby Bates said Saturday. "We had a lot of bright spots with Andrew."
Passero unleashed his full repertoire in Saturday's victory over Aquinas, racking up 34 carries – 17 in each half – for 173 yards and two touchdowns – both in the final period. The senior running back received the ball at least once in every series, including nine touches on a 12-play drive in which the Knights tied the game at seven apiece.
"I saw Andrew Passero running all over them," Knights quarterback Joe Cairns said after the game.
"He's low to the ground," Bates explained about Passero. "He protects the ball. His feet don't stop moving. He knows that you can't go down on one contact. You got to keep going and he did a phenomenal job of that."
Now that Passero has showcased his talents, his next step is maintaining consistency over a seven-week stretch. Due to the Federation schedule changes, the Knights will play all seven teams in class AA (Aquinas, Fairport, Hilton, Monroe, Pittsford, Rush-Henrietta and Webster Schroeder). However, Bates has placed his full trust in his new starting running back.
"I knew coming into this season that he was going to be a good running back," the Knights head coach said. "He's a tough kid. That kid works his tail off day in and day out. He's a heck of a track athlete. He grinds it out."
McQuaid will host Pittsford Saturday at 7 p.m.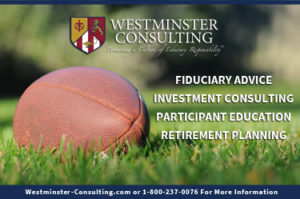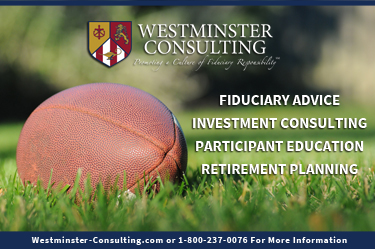 McQUAID D-LINE STEPS UP
The Knights defensive line played a crucial role in the season-opening win. Jordan Brongo, Josh Gaddy, Parris Smiley and Will Teresi blocked a pass apiece from Aquinas quarterback Tyler Szalkowski.
"They (McQuaid defensive line) were doing a great job of getting penetration, getting their hands up, rushing the passer," Bates said. "I got to credit our (defensive) line for creating that pressure. I thought our second-level linebackers were doing a good job."
Junior defensive back James Doerr and Teresi both snagged an interception, which led to two touchdowns for the Knights. Doerr had five tackles as well while senior defensive lineman Quinn Bergeron recovered a fumble.
"We wanted to mix up our personnel a little bit," Bates explained. "We found something that kind of stuck for us. We thought we did a good job. Forced us some turnovers. That was huge for us. Big turning points in the game."
GOOD DAY AT THE TURNSTILES
Saturday's Kickoff Classic drew a crowd of 4,127 – a McQuaid home game record. The Jesuit Knights snapped 15-game losing streak to Aquinas and claimed The Annual Game Challenge Trophy, awarded to the winner of the game between the Catholic high schools.