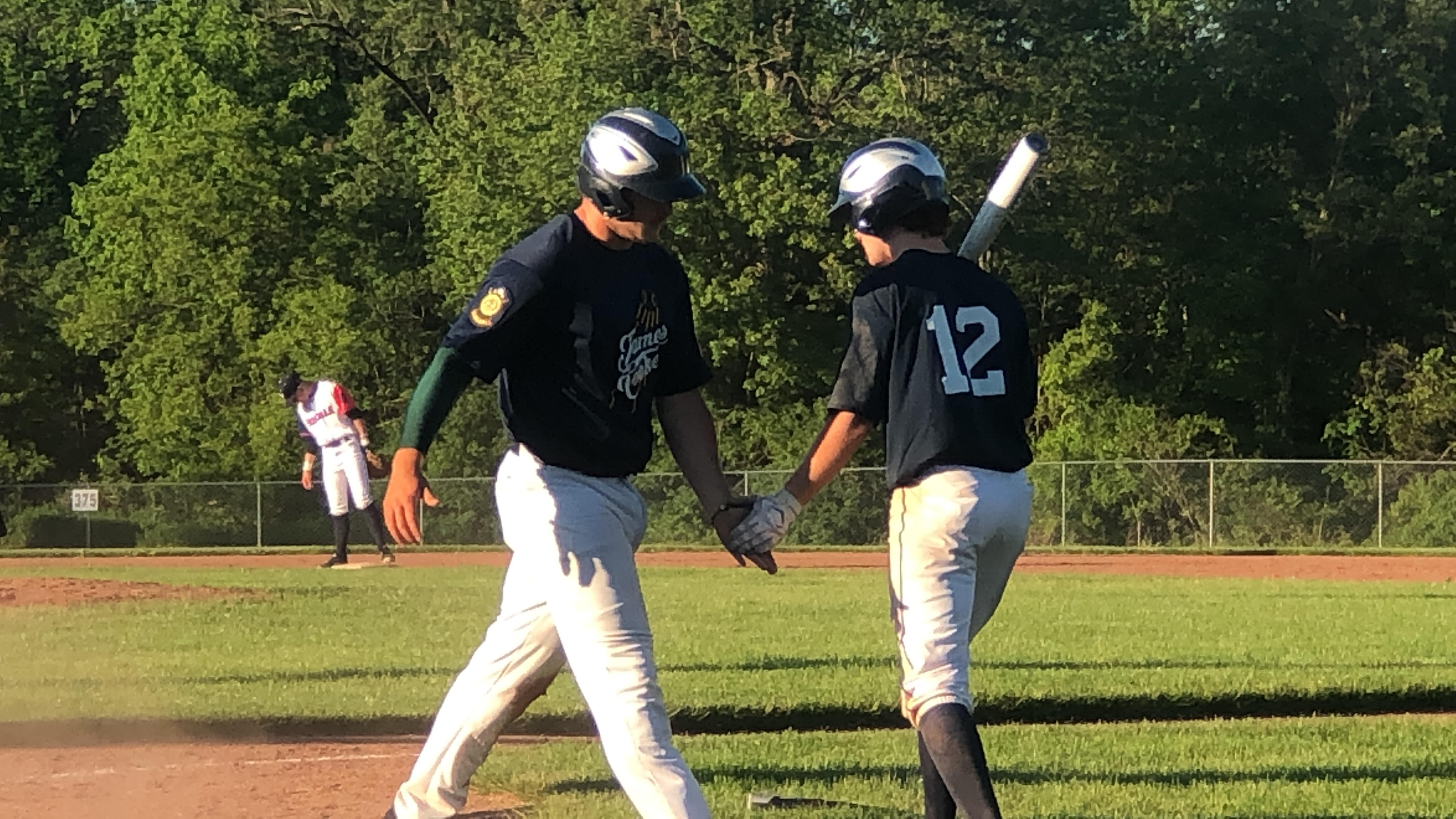 JAMES COOKE 13
BRAMAN 4
JAMES COOKE 20
BRAMAN 5
Some days in baseball, everything seems to go right for one team. Friday night was that time for James Cooke Post in early season American Legion action against Braman Post. James Cooke won both games of a doubleheader at Bachmann Field, 13-4 and 20-5. READ MORE
GREECE 14
WAYLAND 7
Greece scored six runs in the first, four in the second and two in the third to take a 12-1 lead after three innings of play. The bats were led by Brian Georgetti, who went 3-for-5 with a double and four RBI; and Isaac Yorkey, who went 2-for-4 with three RBI and two runs scored.
Jared Pignato worked five innings on the mound for Greece, striking out seven to earn the victory.
Nate Obrachta contributed the biggest blow for Wayland, tripling to drive in two runs as part of the losing effort.