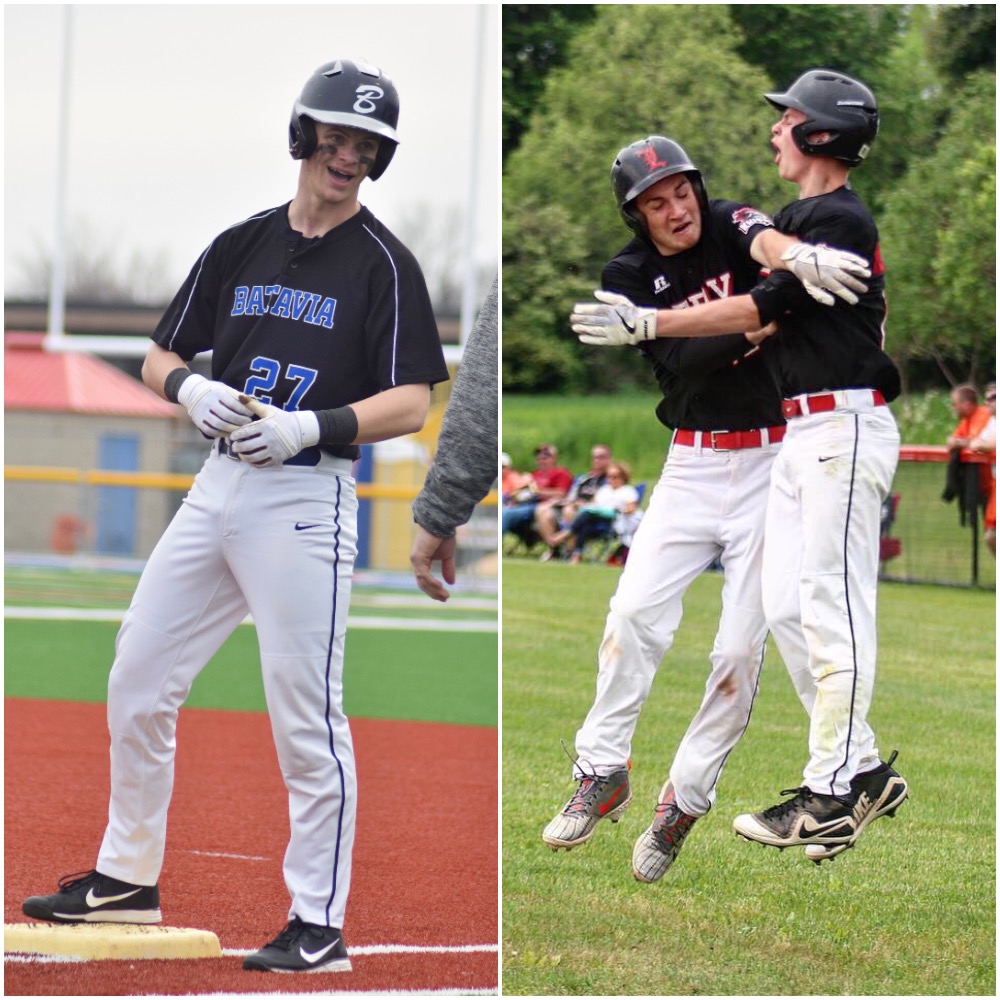 What: New York State Section V Class B Regional Qualifier.
Who: Class B1 champion Batavia Blue Devils vs. Class B2 champion LeRoy Knights
When: Tuesday, June 4 at 7:30 p.m.
Where: Dwyer Stadium
How they got here

Batavia: No. 4 seed Batavia beat Hornell (5-3), Livonia (10-5) and Geneva (9-0) to win their first sectional title since 1998.
LeRoy: No. 2 seed LeRoy beat Penn Yan (9-2), Dansville (8-4) and Wellsville (7-1) to win their second sectional title in three years.
Trends
Batavia: The Blue Devils have won five straight games.
LeRoy: The Knights have won six games in a row.
By the numbers
Batavia: .333 batting average / 3.48 earned run average
LeRoy: .304 batting average / 2.62 earned run average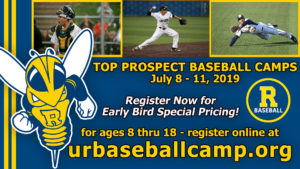 Players to watch
Batavia: Sam Sallome Sr. INF .517 batting average, 31 hits, 15 runs scored and 16 RBI; Trevor Zewan Sr. OF .396 batting average, 21 hits, 16 runs scored and 11 RBI; Alex Hale So. INF, P, .365 batting average, 19 hits, 17 runs and 11 RBI, 4-2 record, 3.69 earned run average, 37 strikeouts
LeRoy: Kenny Saunders So. INF, P .447 batting average, 7 RBI, 21 hits, 13 runs scored, 2.28 earned run average and nine strikeouts; Ryan Friend Jr. C .373 batting average, 13 RBI, 22 hits and 12 runs scored; Tom Saunders Jr. P, OF, 1B .364 batting average, 11 RBI, 20 hits, 16 runs scored, 6 wins, 1.60 earned run average, 44 strikeouts
What's at stake
Winner clinches a spot in the New York State Class B Far West Regional against Section VI Class B champion Medina.