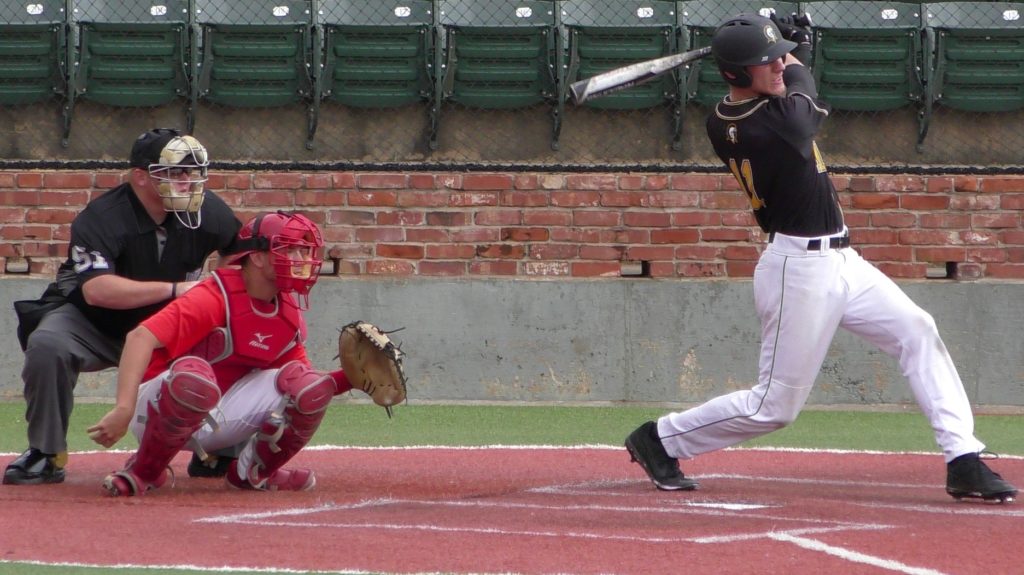 By PAUL GOTHAM
ENID, OK. — For the second straight year and third in the last four, the Monroe Community College Baseball team ended its season with a loss in the NJCAA Division II World Series.
One day after pounding out 14 hits in a heart-breaking loss in the series opener, Monroe managed just seven base raps in a 12-3 loss to Lincoln Land Community College.
The loss ended Monroe's season with a  record of 29-21.
Logan Martella-Tasick (Penfield) walked and finished 2-for-3 on the day including a solo shot in the ninth – the sophomore outfielder's team-leading fourth round-tripper of the season. He was the lone Tribune to collect more than one hit in the game.
Logan Martella-Tasick just crushes this ball #NJCAABaseball @MCCTribunes pic.twitter.com/VLurTS4XpY

— NJCAA TV (@NJCAATV) May 27, 2019

Trailing 2-0 in the third, four straight Tribunes reached base with Trey Brown (Aquinas) getting the MCC on the board. TJ Lucey (Fairport) started the rally with a one-out double. Cas Sobaszek (Rush-Henrietta) put runners on the corners with a single. After Sobaszek stole second, Sam Loew (Binghamton) walked to load the bases. Brown delivered with a single to left center to knot the game.
Trey Brown gets the @MCCTribunes on the board with a two-run single. Two on and one out for Evan Magill. pic.twitter.com/UwTckaOgLt

— Paul Gotham (@PickinSplinters) May 27, 2019

Monroe did not capitalize any further leaving Loew and Brown stranded on first and third. The Tribs, who had reached double figure runs in eight of their previous nine games, did not score over the next five innings.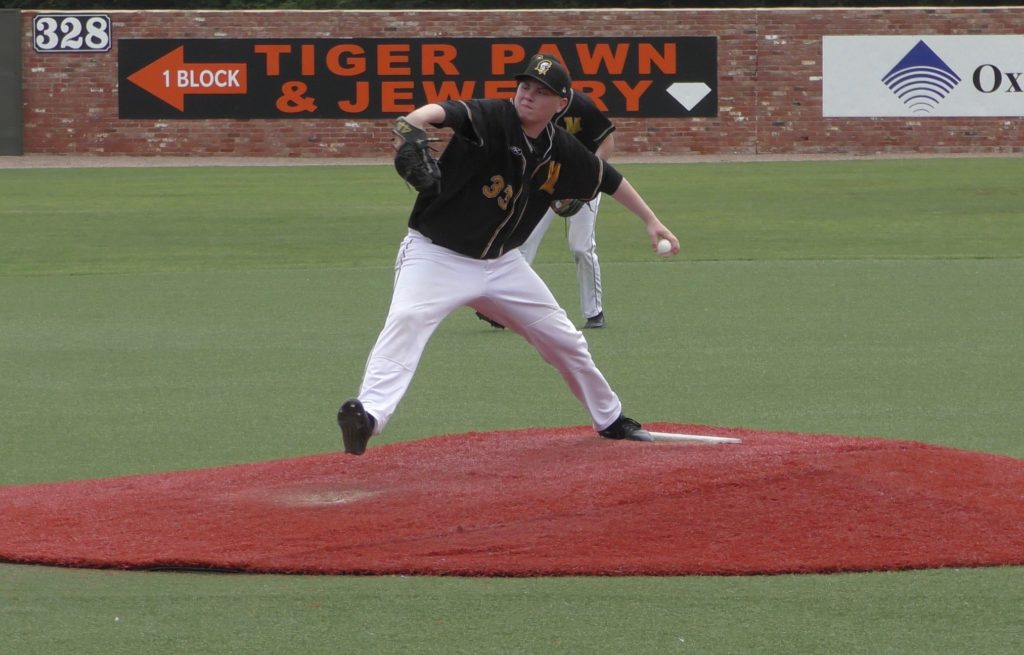 Lincoln Land scored four runs in the fourth and two more in the fifth to take an 8-2 lead.
Phil Ferranti (Webster Schroeder) doubled and Sean Flannery (Wayne) singled for the remaining Tribune hits.


Nate Hampson (Victor) allowed one run on three hits over two innings of work out of the bullpen. The freshman left-hander fanned three. On Sunday, Hampson allowed a run in an inning and two-thirds relief work in the loss to Northeast CC (NE).
What a great play at 3rd by Sam Loew #NJCAABaseball @MCCTribunes pic.twitter.com/ZYz9YxfmEQ

— NJCAA TV (@NJCAATV) May 27, 2019

Sobaszek also walked twice. The sophomore's stolen base in the third inning set an MCC program record with his 63rd career theft. Sobaszek also holds the MCC baseball record for runs scored with 121.
Ferranti's double was the 41st of his career – also an MCC record in that category.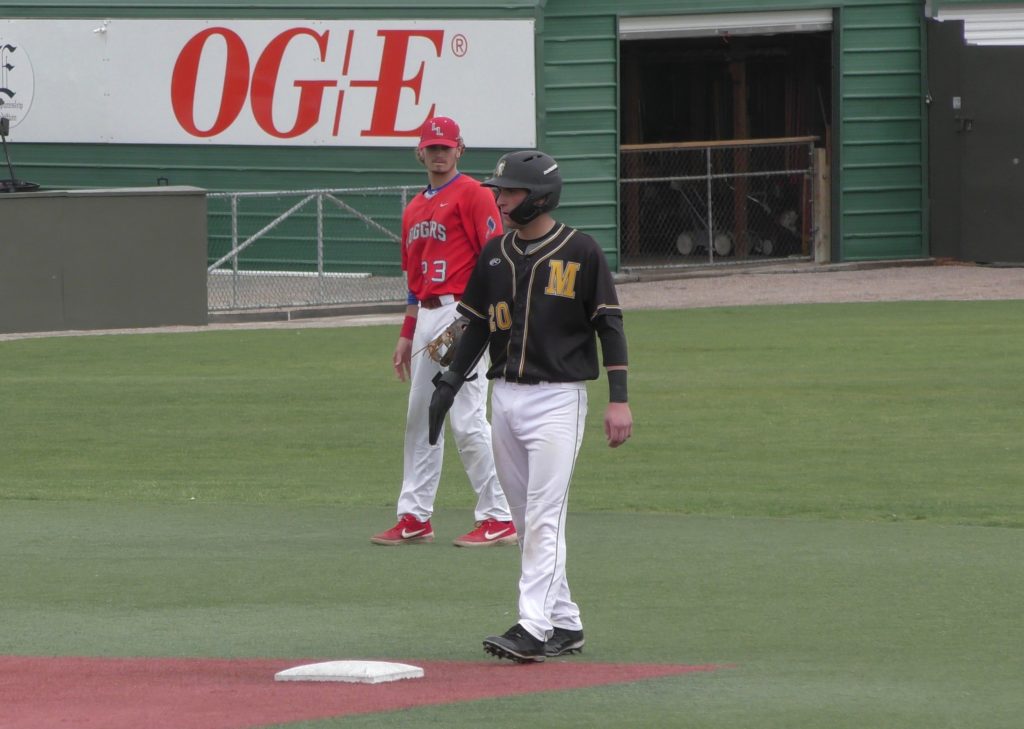 Monroe had won nine straight games and 13 of 14 entering the tournament.
The Tribunes hit into three double plays in Monday's loss.
The trip to the National Championship was the 10th in program history and third under current head coach Dave Brust.